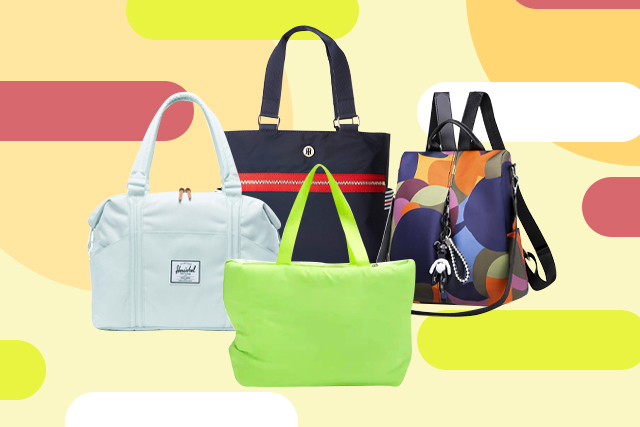 One of the major reasons why I get lazy to go to the gym is because I hate having to bring a lot of stuff to work. For someone who commutes, it's too much of a hassle to have my work and gym bag with me when taking public transportation—especially the jeep. 
And even on a normal weekend, squeezing in a gym session can be difficult because no one wants to carry their gym bag to the mall, right? I know I don't. 
If you're having the same problem as I am, then you're probably looking for something multifunctional. A bag that can take you to the gym and everywhere else at the same time. Not to mention it should be able to accommodate all of your things. Something that you can stuff your laptop and trainers in at the same time. 
Don't worry, they exist, and we've picked them out for you. These multifunctional bags will get you up and exercising in no time. 
NuPrene Classic tote bag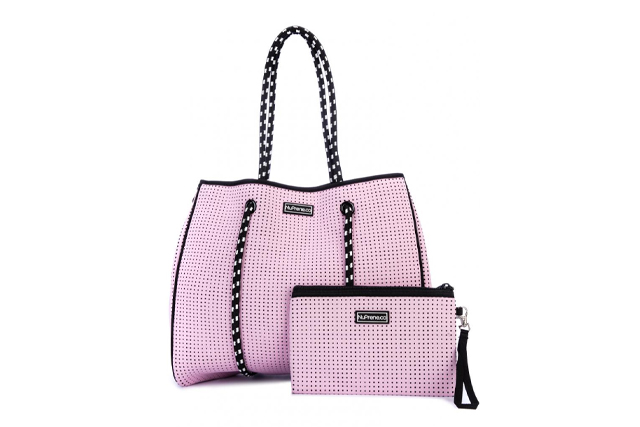 NuPrene's classic perforated tote bag will take you places. It has the perfect size to fit all your gym essentials, plus other items on the daily. Not only does it include two big zipped pockets on each side, but it also has an organizer inside. The base is also removable when you need a structure adjustment, and it has a magnetic top closure in the middle to secure your belongings. Available on Zalora. 
Herschel Strand tote
This is definitely a bag I see myself bringing to work, and then hitting the gym afterward. Herschel's Strand tote features a snap-down design with handles and an easy-access main compartment—which is perfect to handle a bunch of things. Available at Greenbelt 5.
Forever 21 Neon Puffer tote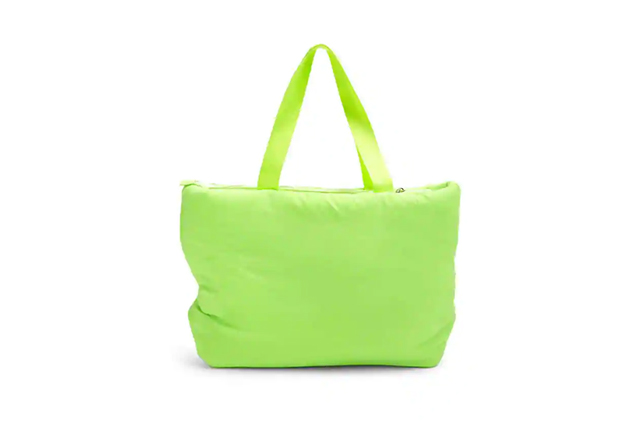 You can never go wrong with puffer bags. This neon tote from Forever 21 is your handy dream come true. It's big enough to hold your things securely, and will surely keep your laptop safe because of the foamy material. You don't even have to worry about it being too heavy for the straps are dual woven and will keep your shoulders ache-free. Available at SM Megamall.
Adidas Originals Fiorucci Shopper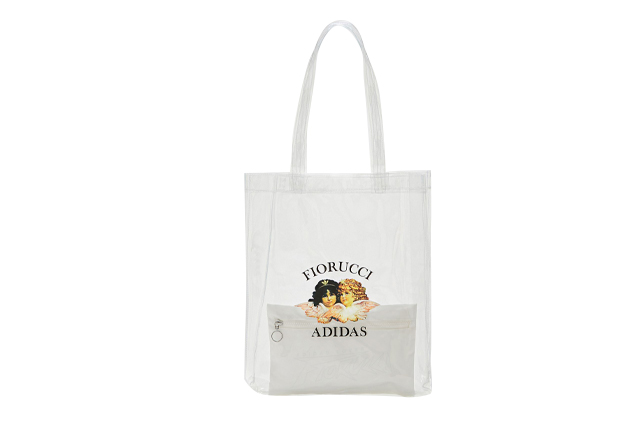 A transparent gym bag? Yes, please! The Adidas Originals Shopper will be your cutest gym accessory yet. It's the perfect size and style for a nice hangout with friends, then a Zumba session at the gym right after. It even comes with a pouch that you can use for your toiletries. Available online. 
Tommy Hilfiger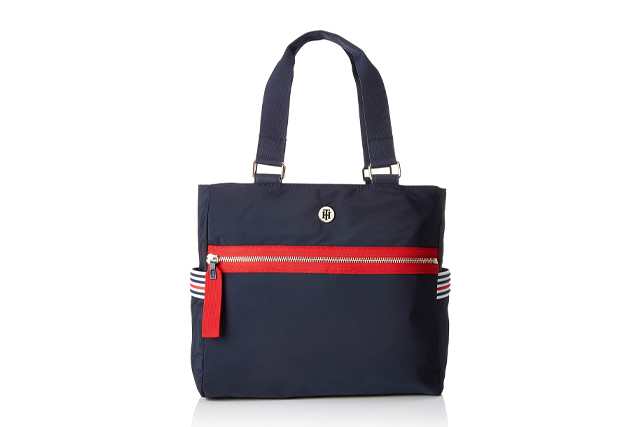 Tommy Hilfiger's Youthful Nylon tote bag is perfect for the gym-work-gym girl. It is now common to split workouts within the day to avoid sudden exhaustion and immediate draining. It has a laptop sleeve and inside pockets to organize your work essentials, and a spacious main compartment for the rest of your workout clothes. There's even a side pocket for your water bottle. Handy, eh? Available at Shangri-La Plaza.
Lucky JX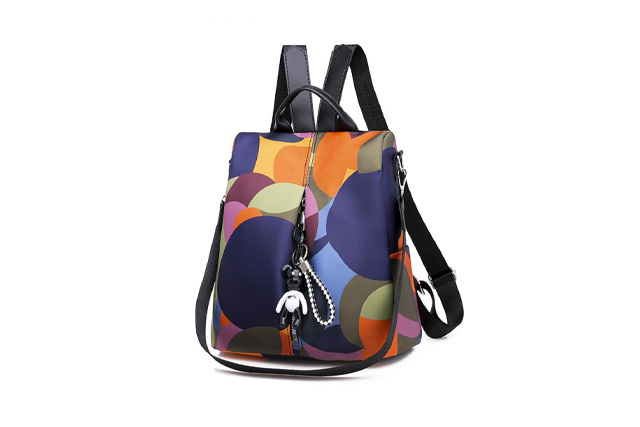 This is the ultimate weekend gym bag. After that morning workout, you can head straight to your family lunch or high school reunion with this quirky backpack that can work with any outfit. It has three pockets inside, one outside, and a trusty side water bottle pocket. It comes with a cute keychain too. Available on Zalora. 
Art by Tricia Guevara
For the latest in culture, fashion, beauty, and celebrities, subscribe to our weekly newsletter here  
Follow Preen on Facebook, Instagram, Twitter, YouTube, and Viber
Related stories:
It was a huge handbag craze at Artefino 2019
Reflective strips aren't just for workout clothes
Handbag edit: Paying homage to art and "human creation" with the Chanel pyramid bag
Puffer jackets are out, puffer bags are in
Here's an excuse to wear makeup to the gym