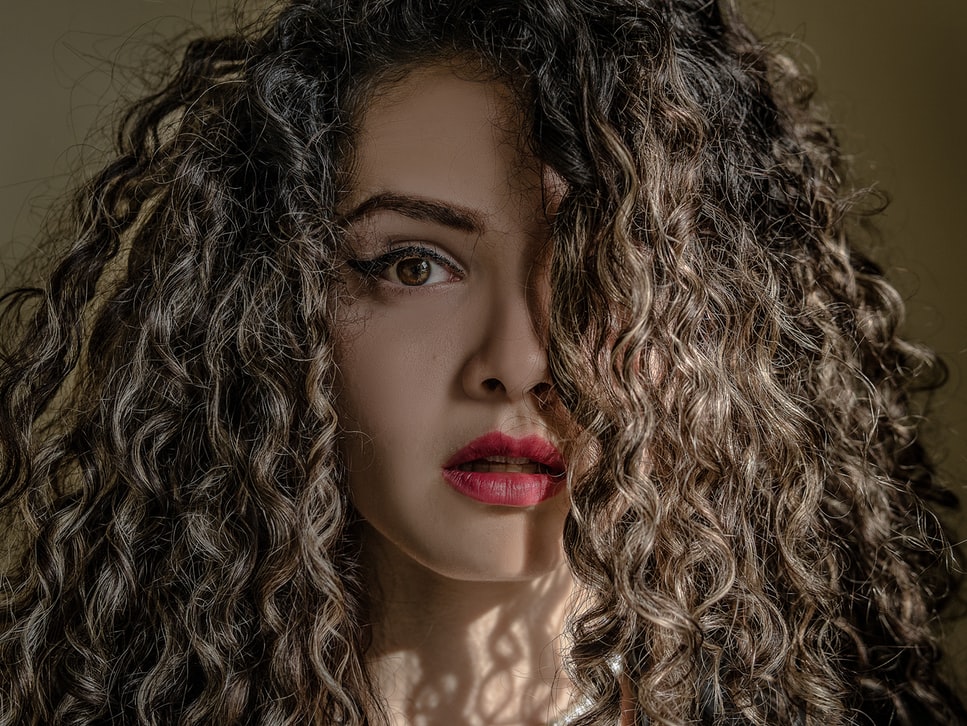 Remember when everyone in high school was into hair re-bonding? I recall my parents explicitly telling me "Pag ginawa mo yan sa buhok mo, magsisisi ka" (If you have that [re-bonding] done to your hair, you'll regret it), they said, referring to my thick dark curls that I mostly got from my mother. 
Thank god they warned clueless 15-year-old me, because as of the moment, my curls are my crown jewels. Many people often ask me if they're natural because hair perming is very popular as of recent. People are now obsessed with curly hair. 
However, I must admit that there are times when I overlook haircare. I never used to comb my hair because I thought it would just ruin the curls, so I let it be. But then I realized that having curly hair comes with a certain type of regimen to be able to make the most of my hair. There were days when my curls would look extra curly, but there were also times when they would look deflated. Almost sad. 
And I am sure that I'm not the only one experiencing curly hair woes. The curly community has been really helpful to their fellow curly sisters. Which is why Preen.ph did the job of consulting curly-haired girls for some tips and tricks on how they make the most of their hair. 
Detangle your hair before you shower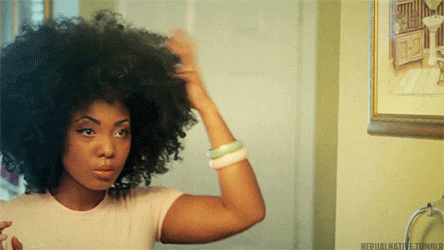 I personally don't like combing my hair because I'm scared that it will become frizzy. What I do is I just finger comb my curls before taking a bath so that it'll be easier to condition. It also doesn't affect the quality of my curls, and keeps me tangle-free at the same time. – Mia, 21
The art of pre-shampooing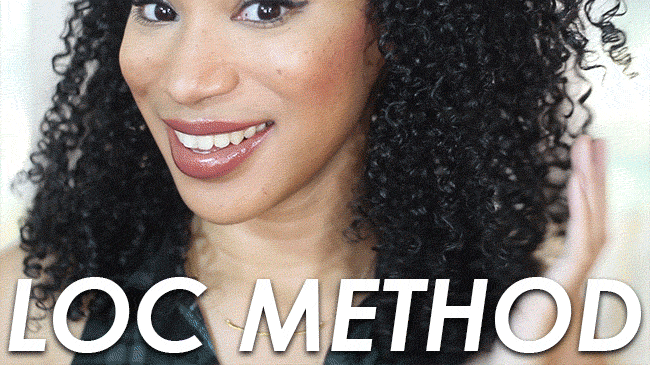 I always use coconut oil before I wash my hair. I apply it as a protective layer from the harmful chemicals of my shampoo and conditioner. Coconut oil is also a very good treatment for thick curly hair. – Fifi, 22
Use an old t-shirt to dry your hair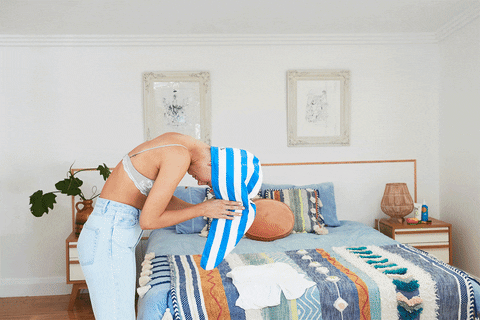 Ordinary towels are too rough for my hair, and I always notice that it ends up getting tangled when I dry it. I started using an old cotton shirt to dry my hair when I was in grade school, something that my lola (grandmother) taught me. It really works in maintaining the quality of my curly hair. -Sharry, 25
Don't shampoo every day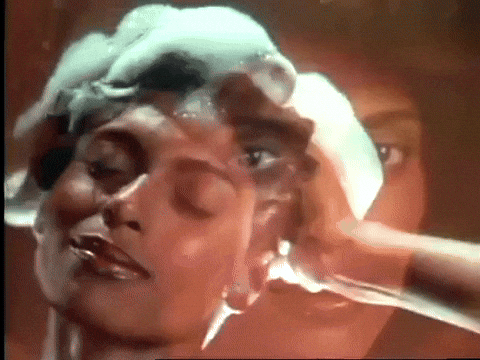 This can sound really gross but I don't shampoo every day [Laughs]. I find that it really dries out my natural oils—and I know oil is really important for curly hair because it brings out volume. I wash my hair every other day, two days at most. My curls are always at its best that way. – Joan, 28
Avoid using hot water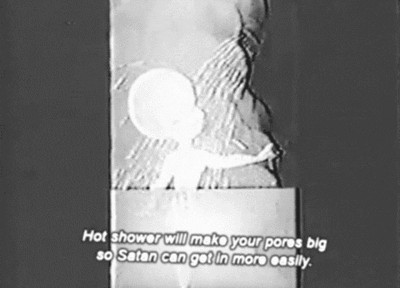 What I learned from living in the US for a while is that hot water really messes with my hair. I started showering with hot water when winter began, and I really noticed how my hair dried and tangled up so easily. What I did when I discovered this is I used warm water for my body but washed my hair with cold, and the texture came back. – Grace, 34
Deep conditioning is the key ingredient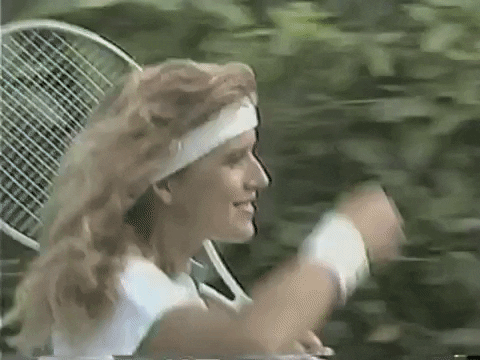 I come from a family with straight hair and none of them really do anything other than use shampoo and conditioner. Being the only one with curly hair, I adapted simple hair care habits, but then I noticed how my curls weren't as great anymore. My hairdresser advised me to constantly deep condition and I saw great improvements especially with texture. – Carina 30
Photo courtesy of Unsplash
For the latest in culture, fashion, beauty, and celebrities, subscribe to our weekly newsletter here  
Follow Preen on Facebook, Instagram, Twitter, YouTube, and Viber
Related stories:
Get Curly Locks Without the Heat Like Saab Magalona
Why it's time to replace shampoo with cleansing conditioner
This part of our body needs more attention than we give it: the scalp
The real hair savior? Coconut oil
I treat bath time as a sacred self-care ritual—you should too