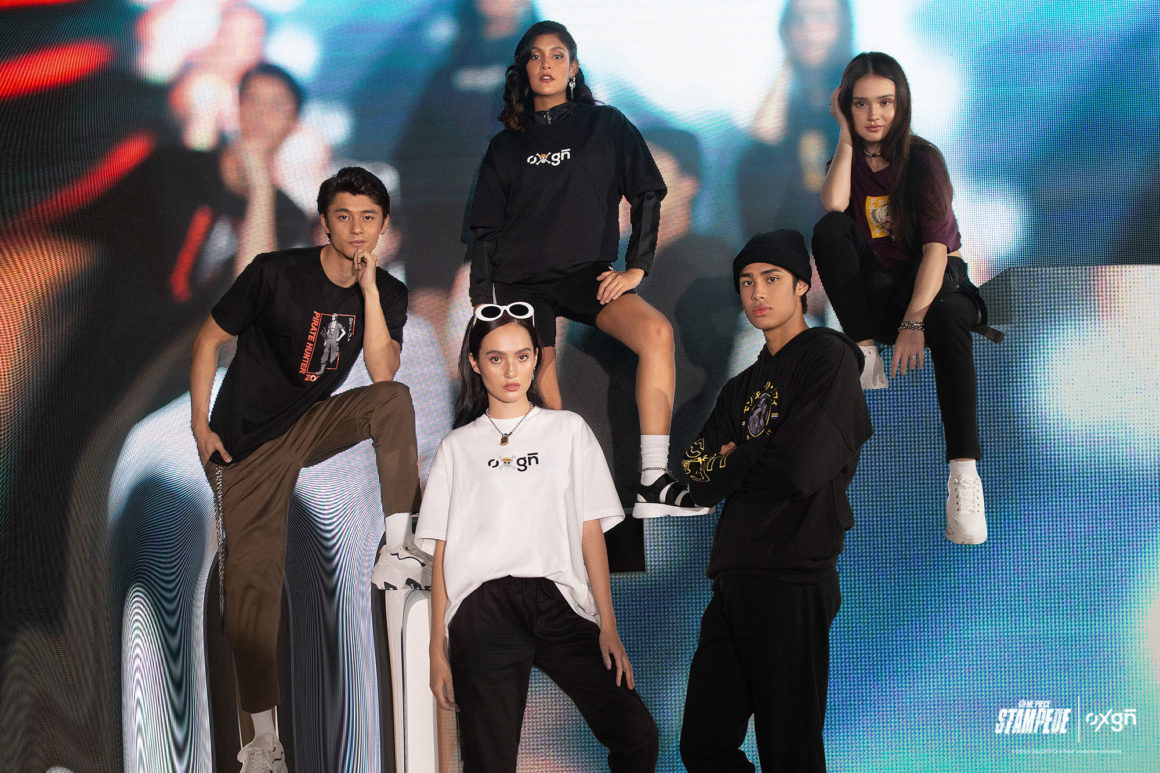 Being able to wear your favorite anime characters is every fan's dream, but you won't see anime-inspired casualwear just anywhere. They're actually hard to come by. Much more if you want it incorporated into everyday style or even edgy streetwear.
But for One Piece fans, you need not look any further. With pieces that are heavily influenced by the Japanese streetwear subculture, OXGN's collaboration with One Piece Stampede Collection will totally be up your alley.  The designs embody Monkey D. Luffy and the Straw Hats Pirate's personalities from the movie—youthful and adventurous. The collection exhibits street style while making use of One Piece manga graphics on pullovers and T-shirts. Sticking true to its urban and edgy feel, the collaboration comes in core colors of white, black, red, mustard, and navy blue. 
So if you want to try a more urban getup, let's talk One Piece going street with graphic tees, hoodies, and accessories. But as much as these pieces seem harmless, they're actually quite tricky to put together, especially if you're targeting specific occasions. 
So if you're not sure how to style your OXGN x One Piece Stampede pieces, here are some looks you can try out. 
Casual Fridays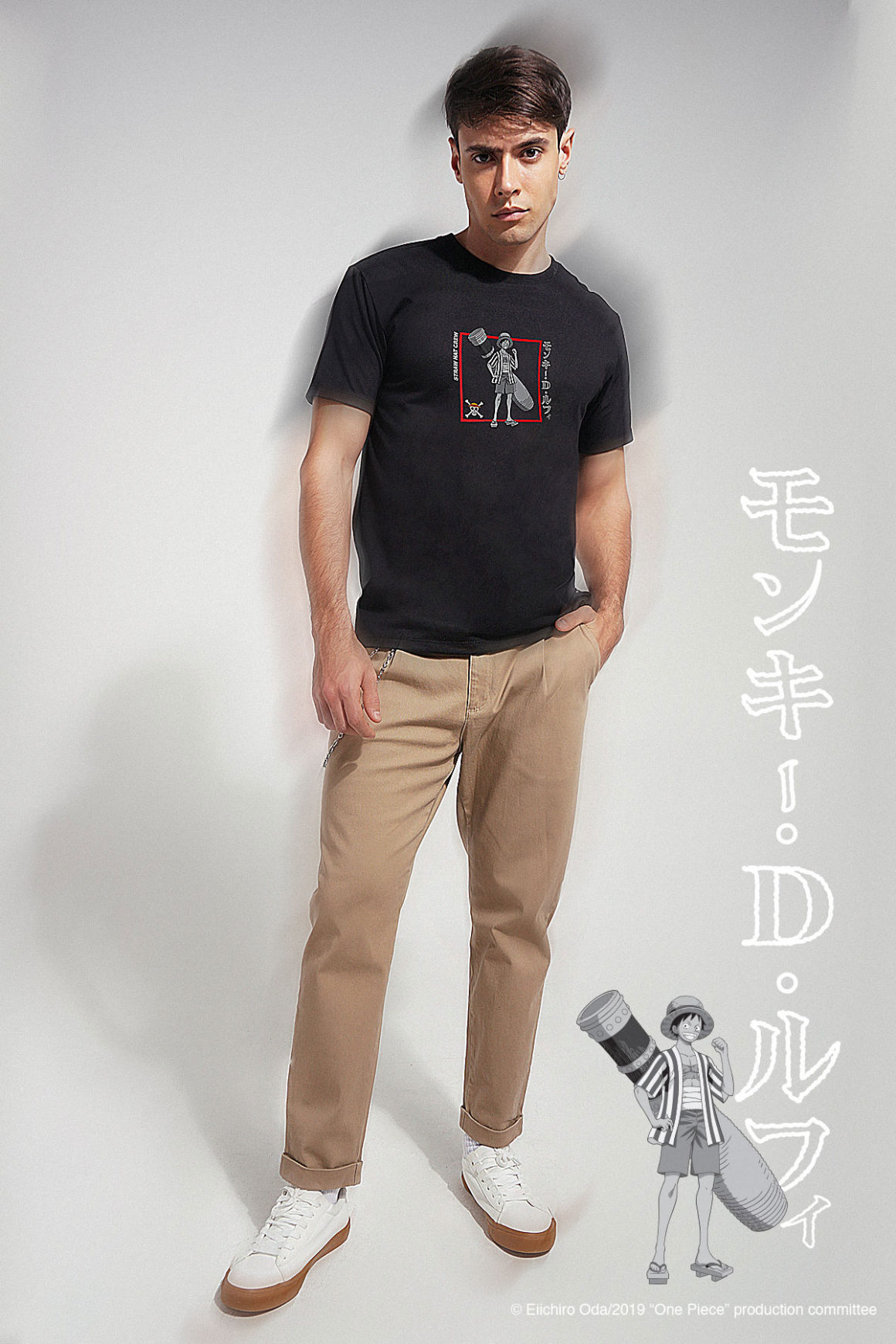 You're not sure what to pair with your basic Monkey D. Luffy graphic tee and afraid to look too casual?  A pair of chinos or even cigarette pants will give a nice flair to your outfit. Your favorite pair of white sneakers will complete the look. If you're feeling brave, a pocket chain might even spice things up. 
Weekend getup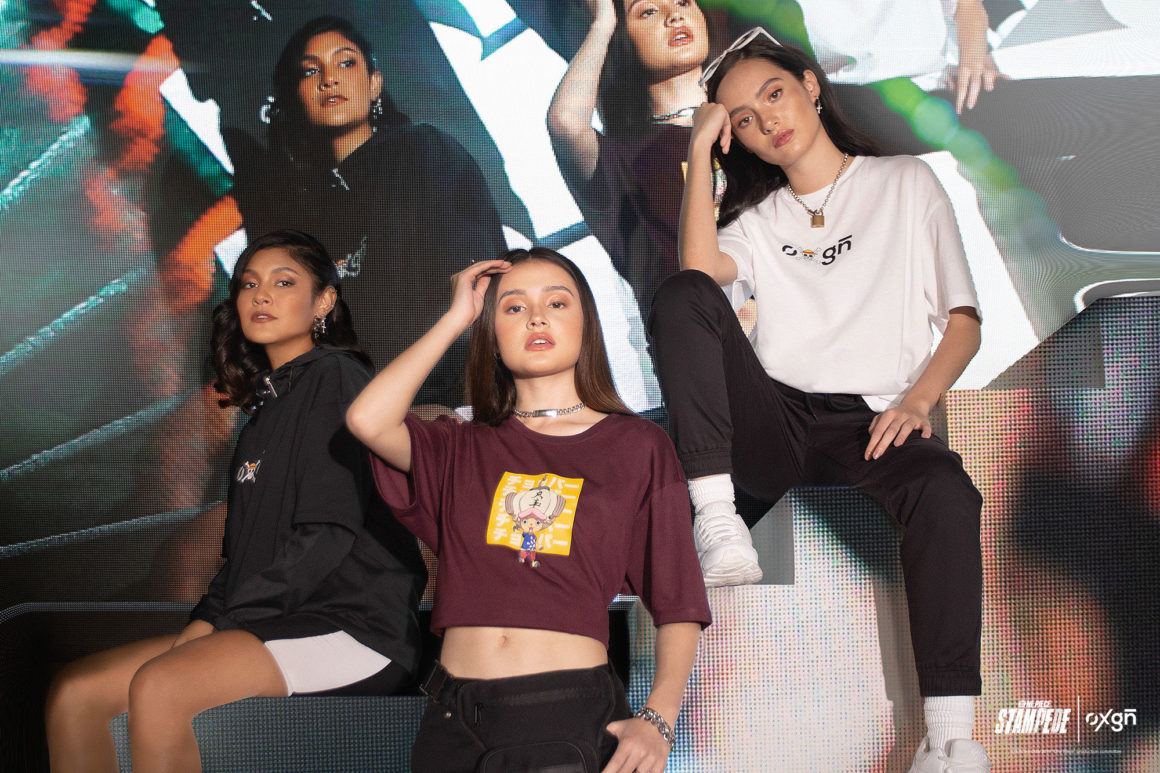 Weekends are the best excuse to bring the belly button out. Style this graphic tee by tying it up at the back for a cropped effect, with a nice pair of black jeans and strap in a fanny pack with it. Not into cropped tops? Wearing the shirt as it is with jeans and chunky white sneakers will do the trick. If you're going for styled comfort, go for the graphic hoodie and wear it with your favorite biker shorts.
Classic joggers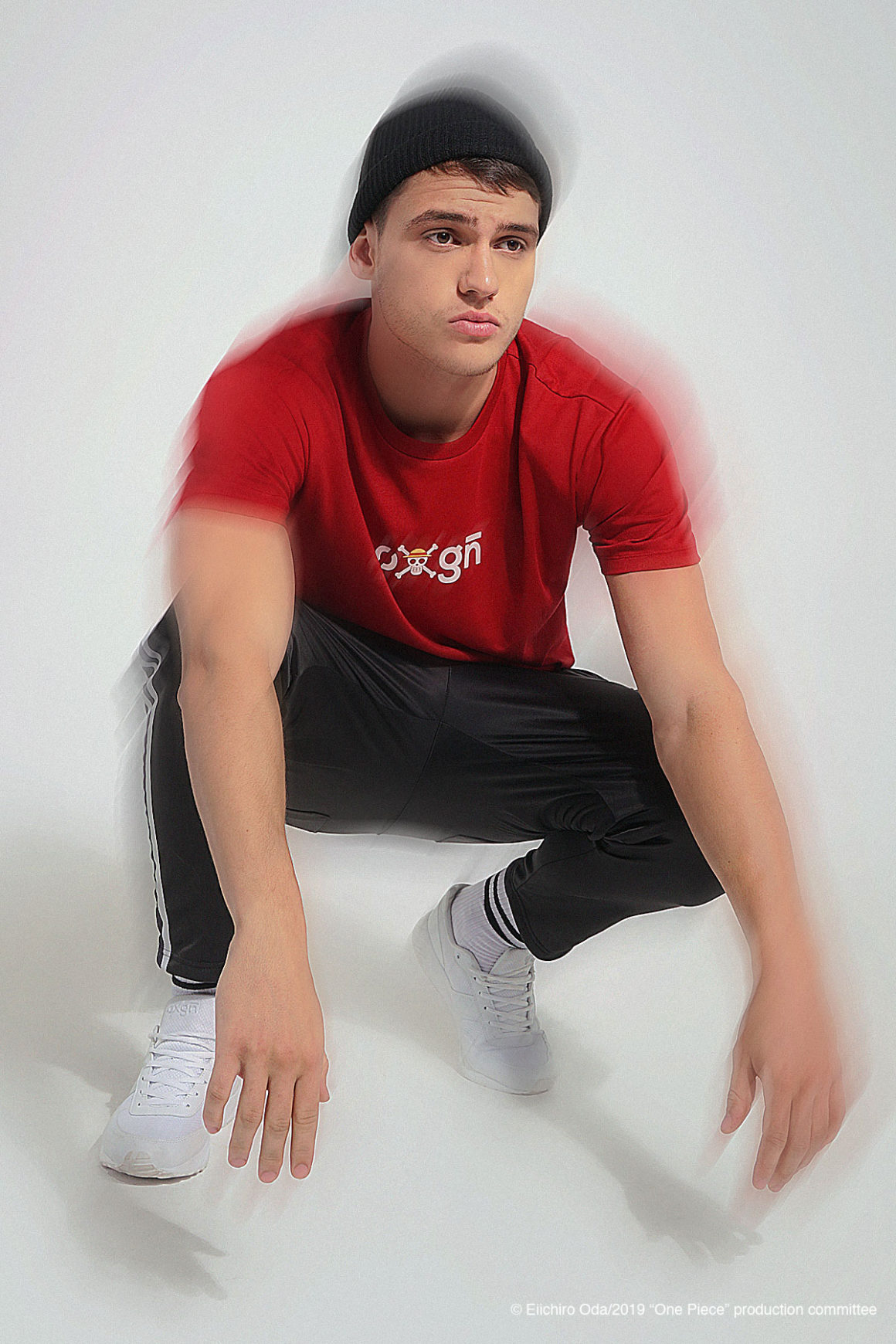 For a casual stroll at the mall or a movie night, joggers are the ultimate classic streetwear staples. There's nothing better than to pair them with your bold-colored graphic tee and white sneakers. Perfect for a day and night out. Throw in a cap or a beanie to finish the look and you're good to go. 
Pullover season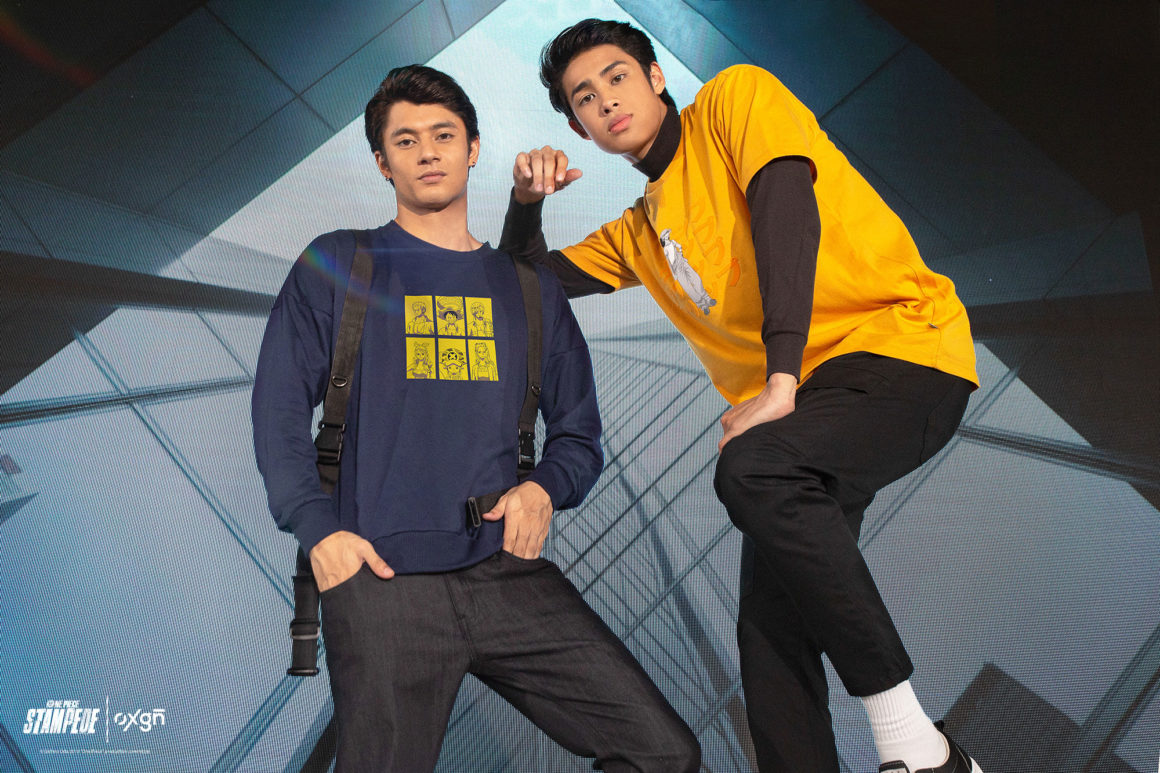 Sweater weather is the best, especially when it's a rainy day in the metro. A pullover is the safest bet, especially when in a hurry. They'll go with anything and everything from jeans to skirts to sweats—especially when they're in bold colors like yellow or red. If you own a snug long-sleeved turtleneck, wear it for a comfy flavor under your bold graphic tee. 
OXGN x One Piece Stampede is a limited edition collection, and is available online, and in selected OXGN stores nationwide.
Follow @oxgnfashion on Instagram and Facebook for updated schedules!
Photo courtesy of  OXGN x One Piece Stampede collection
For the latest in culture, fashion, beauty, and celebrities, subscribe to our weekly newsletter here  
Follow Preen on Facebook, Instagram, Twitter, YouTube, and Viber
Related stories:
Streetwear staples you need in your closet right now
Cigarette pants you'll want to wear to work and how to style them
Heart Evangelista Show Us How to Style Workwear
We're taking style noted from anime, 'Carole & Tuesday'
Lesson from Red Velvet's MV: Never plagiarize outfits