Clothing has always been used as a form of expression. More and more, we're seeing people show off their style and not holding back. Whether you're inspired by runway shows or street style, staying true to your personality is the best trend when you're putting outfits together. 
One brand that agrees with this message is Mango. So much that they launched their #BEanICON campaign, which puts the spotlight on influencers and creatives who let their personalities shine through their style. Among these six icons are three women we want to highlight, not only for their fashion sense but for how they let their backgrounds inspire their way of dressing.
Jeanne Damas: Reflections of Paris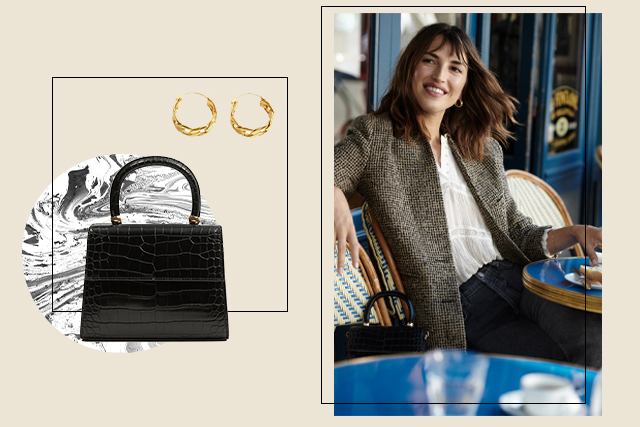 Model and actress Jeanne Damas' style is effortless in the coolest way. Think model off-duty-slash-walking around the Paris countryside. Aside from the clothes, she completes her outfits with the perfect accessories. No matter what you're wearing, gold hoops will always stand out. And, for your bag, switch up your plain black piece for something that has texture like faux croc skin. 
Veronika Heilbrunner: Surprising combos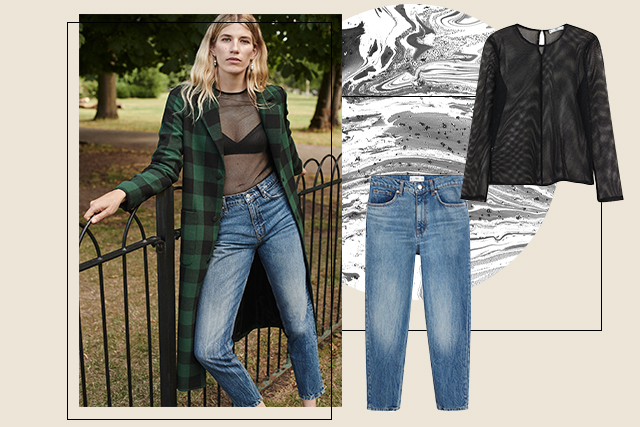 If there's one thing former style editor Veronika Heilbrunner does well, it's putting unexpected garments together. Or adding that surprising piece to an outfit. In this one, it's a black mesh shirt, which I am obsessed with. Like her, you can wear a bra underneath or even a bodysuit. To keep it casual, throw on your favorite pair of light-washed jeans.
Pernille Teisbaek: Scandanavian minimalism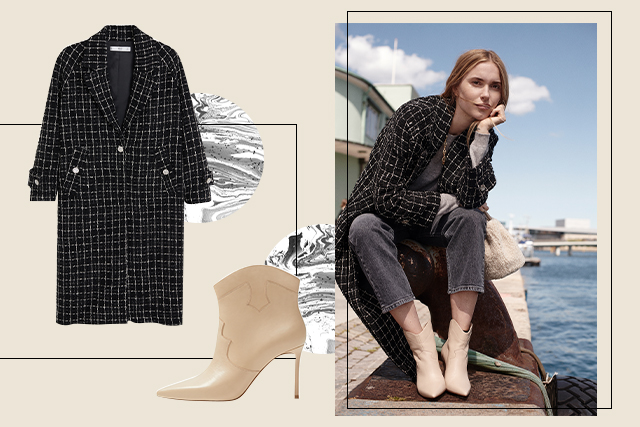 Pernille Tesibaek is a stylist and co-founder of Social Zoo, a company that handles influencer marketing and consultancy. If you check her Instagram account, you'll see how she puts looks together for fashion events and days at the beach with her kids. Whatever it is, it is always inspired by Scandinavian minimalism. In this photo, for example, she's wearing a gray sweater and jeans underneath a black and white coat. The star of this ensemble? Definitely the cream pointed toe boots. They're simple but your eyes are drawn to them immediately.  
Photo courtesy of Mango's Instagram account