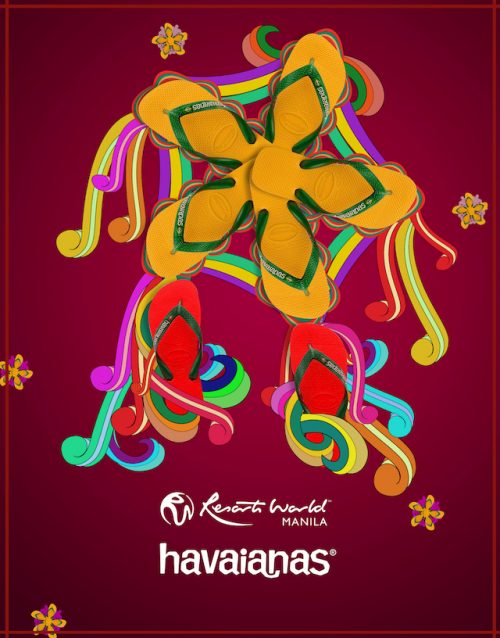 Holidays are always a fun time to gather your family and friends, but it sure is tricky if your home is always the party venue of choice. We're sure you're not looking forward to finding your Christmas decor or your personal belongings in disarray. An item that usually goes missing in times like these are your slippers. Your family or friends could borrow your pair for a bit and end up misplacing them or forgetting to return them entirely. 
Save yourself from the hassle and upgrade your family and friends' holiday experience at your home by buying slippers for each of your guests, just like a hotel would. To make this even more personal, you can buy one that's suited to their personality or style.
For the teenager itching to watch TV
There's always that one person who'll get tired of the titas' endless questions and would resort to watching a movie or TV show in the middle of the gathering. Let them know you totally get the feeling by giving them flip flops inspired by their favorite movie or TV series. They might feel a little bit comforted wearing merch of their favorite show during the hectic holidays.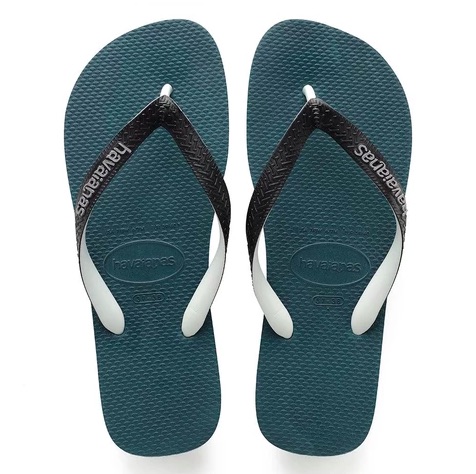 For the friend who'd rather be at the beach
As much as we all want an alternative holiday gathering, for instance, at a nice beach area, family members who want to spend Christmas in a traditional way may not approve of it. Get your beach-loving friend beach-inspired flip flops to make up for their missing out on the waves and the salty sea air.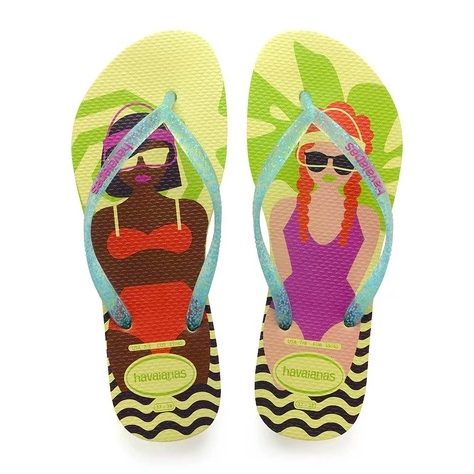 For the tita who's always elegantly dressed
There will always be that one tita who doesn't want to be caught dressed down. They'll try to wear their heels for most of the dinner then end up borrowing comfier slip-ons. Gift them a pair of sandals so they won't have to sacrifice their style for comfort.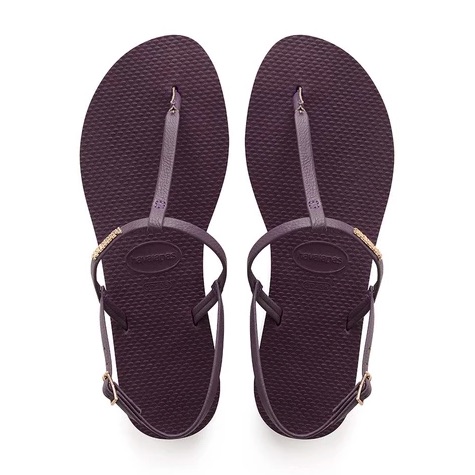 For your dad who's in and out the house in a flash
Your titos or lolos eager to spend time with as many people as they can during the holidays are in and out of the house very quick. One moment, they'll just be chilling in the kitchen, the next moment, they're already on their way to a high school batch reunion. Get them comfy shoes they can use indoors and outdoors so they'll never mistakenly leave the house with their old pair of slippers.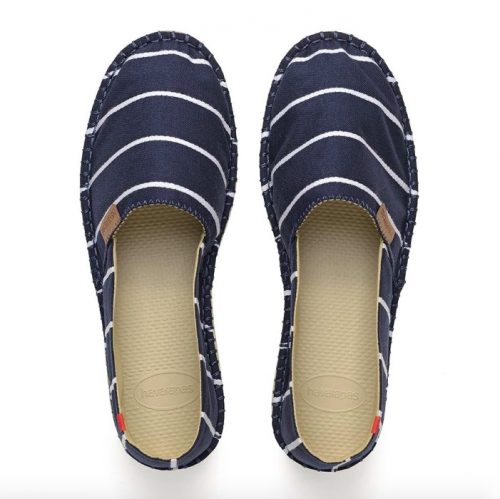 For your godchild
Your adorable inaanak deserves an adorable pair of slippers. If you're a stage ninang, you wouldn't want your godchild to be late on popular culture. We suggest you start doing some research and ask their parents what flip flop designs the kids already have.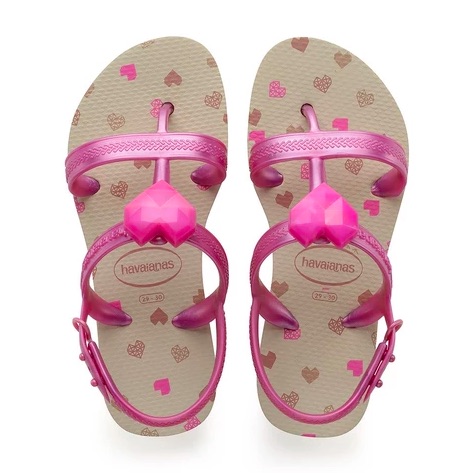 ***
Resorts World Manila members can avail of Havaianas flip flops for up to 70 percent  off on selected items at the exclusive Havaianas Holiday Sale at the Newport Mall Plaza from Dec. 12 to 15, from 12 n.n. to 12 m.n. Just show your RWM Mobile App upon entrance. Members can get the chance to win gift certificates for every P2,000 minimum purchase during the event. Giveaways await the first 100 members who have the RWM Mobile App on their mobile phones and have made a P1,500 minimum purchase.
Photo courtesy of Resorts World Manila
For the latest in culture, fashion, beauty, and celebrities, subscribe to our weekly newsletter here  
Follow Preen on Facebook, Instagram, Twitter, YouTube, and Viber
Related stories:
Preen Gift Guide: Presents that won't hurt the environment
Preen gift guide: Gifts that encourage girl power
Fresh face Sam Rodriguez is a ponytail-and-Havaianas kind of girl
Customizing flipflops at MYOH makes a donation to Save the Children