Frida Mom, a solution-based brand specializing in postpartum care for moms, took to Instagram to talk about how the Oscars and ABC didn't let their ad air on the awards show. 
"It's just a new mom, home with her baby and her new body for the first time," the post read. The ad simply shows the realities of new moms and the struggle they have with the changes in their body.
According to Frida Mom, their ad wasn't "violent, political" or "religious or lewd," which were things that The Academy set as restrictions for ads they would air. 
A lot of women reacted to the rejection of the ad, saying these are "facts that women need to know about," and that we all have to stay "united in normalizing every aspect of a woman's journey and allowing us to be prepared either for [our] own sake or to support the women that are going through it."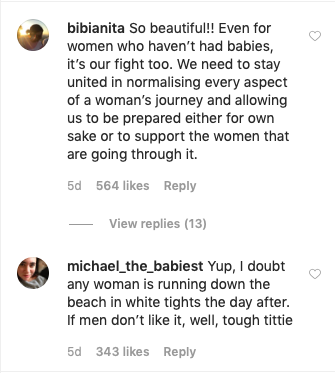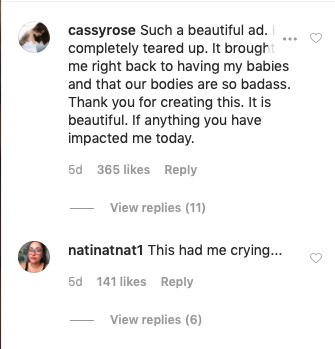 New moms always find it a struggle to deal with postpartum matters. Many of them are left  unprepared because of media censoring out natural phenomena, deeming it "too graphic." We need to start normalizing these types of ads because of the lives that could benefit from them. 
Photo courtesy of Frida Mom's Instagram account
Follow Preen on Facebook, Instagram, Twitter, YouTube, and Viber
Related Stories:
Is peplum making a comeback at the 2020 Oscars?
Motherhood is about hope
'AJ and the Queen' and the concept of motherhood
Natalie Portman's outfit is a clap back at Oscars female directors snub