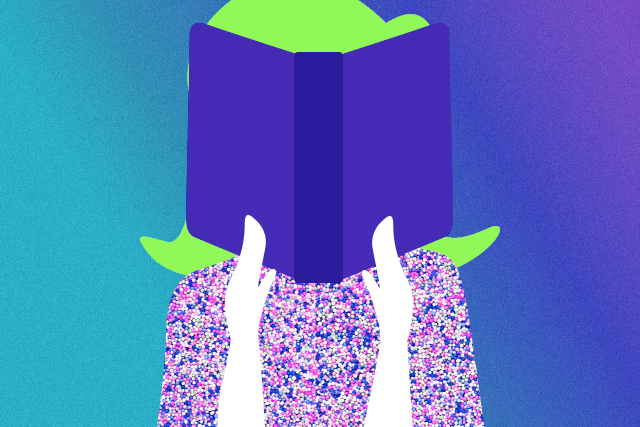 Not all heroes wear capes—some of them remove paywalls on books so more people can access them.
One of the many things this global pandemic taught us is that education and leisure don't require a subscription plan. Since school and work are suspended in several countries, some authors and publishers have decided to upload free e-books and waive fees for their reading materials.
Book stores are closed for the time being, so having a wide range of free-to-download materials can be a treat for avid readers. Here's where you can find books of various genres:
Paulo Coelho
Author Paulo Coelho recently put up some of his books like "The Way of the Bow" and "Manuscript Found in Accra" on his blog. The books are in English and Portugese.
Scribd
Scribd recently gave users 30 days of free access (no commitment!) to their library of books, audiobooks, magazines, documents and more. "With millions of people around the globe staying close to home to reduce the risk of spreading COVID-19, access to books and information is more important than ever before," said Scribd founder and CEO Trip Adler in a statement.
JSTOR
This site takes me back to the time we needed resources for our thesis. If you're looking for academic readings, JSTOR made their library of 6,000 ebooks and over 150 journals available through their open content program. This means you can access the materials without making a JSTOR account.
Project Muse
Project Muse is another online database you can visit for scholarly content. In response to the global pandemic, they gave users free access to books and research journals from various publishers. "With many higher education institutions moving into an exclusively online learning environment for the foreseeable future, we hope that easy access to vetted research in the humanities and social sciences, from a variety of distinguished university presses, societies, and related not-for-profit publishers, will help to support teaching, learning, and knowledge discovery for users worldwide," read a statement on Project Muse's site.
Asia Citro
Author Asia Citro is known for her children's book series "Zoey and Sassafras." She recently put an ebook version of "Zoey and Sassafras: Dragons and Marshmallows" on her site so parents can read it to their kids while in quarantine.
Guggenheim Museum
This one's for the art lovers out there. The Guggenheim Museum made over 200 of their art books available for reading and download. You can choose from the museum's exhibit catalogs to art history titles about artists like Pablo Picasso and Roy Lichtenstein.
Art by Tricia Guevara
Follow Preen on Facebook, Instagram, Twitter, YouTube, and Viber
Related stories:
A feminist bookstore is in the works and it needs your help
Books by queer authors you might have missed this year
Falling in love with books again to help my productivity
Just in case you forgot that books exist, here's what you can start reading