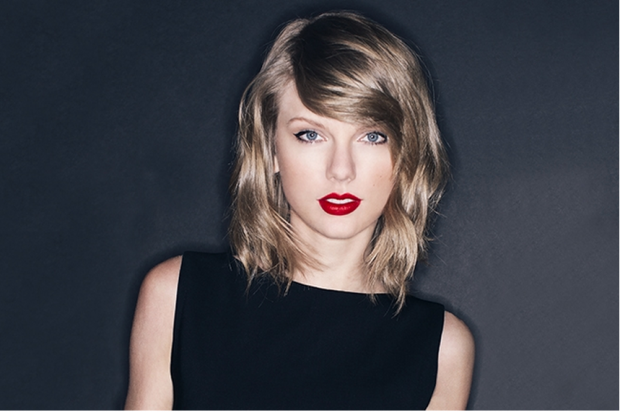 Having shed the long, barrel curls and the innocent country girl act last year, Taylor Swift has come out as a total fashion plate. The list of fashion girls on her squad doesn't hurt either.
So it doesn't come as a surprise that she would like to release her own clothing line. What does come as a shock is that it will only be available in China through JD.com, the country's second largest e-commerce site, on Aug, 8—just in time for her "1989" tour in Shanghai.
According to The Wall Street Journal, the line will consist of dresses, T-shirts, sweatshirts, and other tops ranging from $60 to $120. According to Kate Liegley, the CEO of Heritage66, the Nashville-based branding company in charge of bringing the line to China, the move is to dissuade Swifties from purchasing counterfeit Taylor Swift merchandise.
"It's time for Chinese companies to say, 'We don't want to be known for piracy anymore,'" she says. According to her, all TSwift-branded items purchased on JD.com will come with anti-piracy tags that will allow customers to tract their authenticity online.
Hey, if Tay-tay can take on Apple, she can do anything, really.
[
Bloomberg Business
]
Photo courtesy of Gossipat