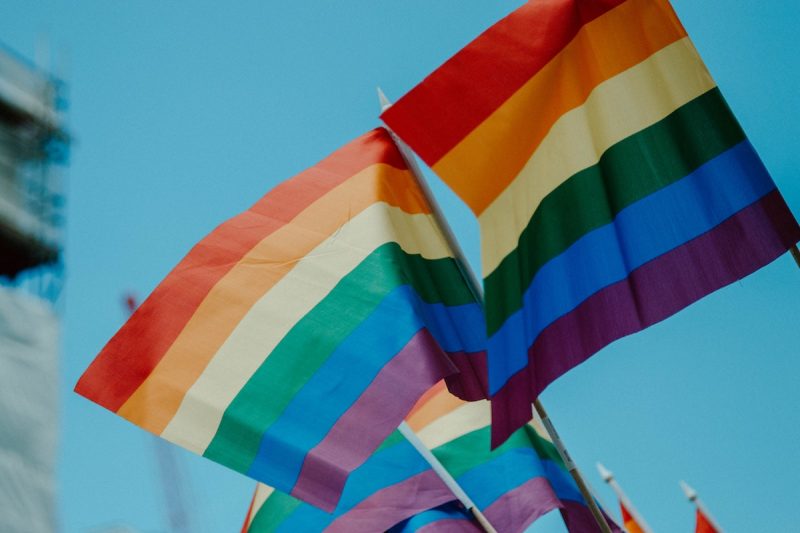 On Apr. 5, a barangay captain from Pandacaqui, Mexico, Pampanga reportedly went live on Facebook to show the punishments he ordered out for people who breached their 8 p.m. curfew, which was enforced as part of the community quarantine.
He then singled out three people—who were queer—from the group of violators and forced them to kiss and perform a "sexy" dance in front of a child as their punishment. Before that, he had reportedly already started teasing them about breaking the curfew, insinuating that they were out to look for sex workers.
None of the other violators were asked to do the same.
Commission on Human Rights spokesperson Jacqueline de Guia has since spoken up about this. "Hindi kailanman nasususpinde ang karapatang pantao maging sa kontekso ng isang national health emergency," she said in a statement, noting that forcing the child to witness the acts may also constitute as violating Special Protection of Children Against Abuse, Exploitation, and Discrimination Act.
"Queer people are not your playthings," said queer and trans organization Camp Queer in their statement about this case. "There is absolutely no reason to subject anyone to this exercise of power—a clear human rights violation. More importantly, we assert that this abuse of power, veiled under compliance with the lockdown of Luzon, was a targeted violation of these people's dignity simply because of their identity as queer folk."
This is a sickening example of something that people in the LGBTQ+ community experience way too often. Even in 2020, many people still think that if you're queer, it's okay to treat you like a toy, a sex doll—something that exists purely for your own pleasure. As a queer person, it has affected me and the people I love.
A salesman at a popular mall once told my friends, who are girlfriends, that if they would kiss, he'd give them a discount. "Ever since then, when we pass by that place, we separate so they don't see us together."
We're human beings and we should be treated like it. This shouldn't be a controversial statement. 
Featured photo courtesy of daniel james on Unsplash
Follow Preen on Facebook, Instagram, Twitter, YouTube, and Viber
Related Stories:
We need to talk about women's issues during pandemics
Make no mistake—the catfishing thread is about transphobia and sexual assault
Underrated queer shows to stream during the lockdown
#HausGoldenGays: Helping the seniors of the drag community during the quarantine