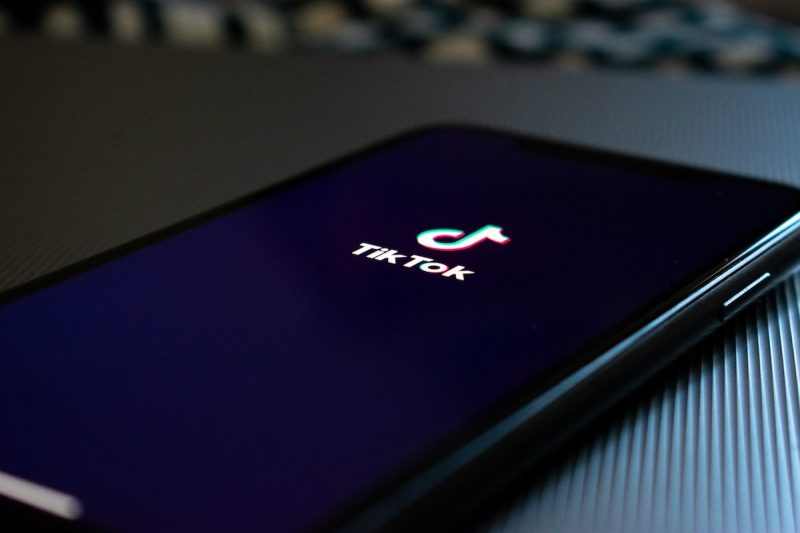 I think, and this is totally unsubstantiated, that at least 80 percent of millennials and early Gen Z kids who were privileged enough to grow up with cable (and thus had access to "America's Next Top Model") had a "model" phase. This entailed endless ANTM marathons, Tumblr deep dives into the lives of models (and would-be models) and furtively looking into the complex history of the companies that made the supermodel industry in the '80s and '90s. I'm not going to say that it was a healthy phase, or that we should idolize models and the industry behind them (don't!), but it was a thing.
Because of that phase, I've become acquainted with IMG Models. It might not have been the one that started the momentum for supermodels (that recognition would probably go to Ford Models or Elite Model Management), but it's one of the bigger international modeling companies now—they handle many of the world's current highest paid models. Their past and present roster includes the Hadids, Karlie Kloss, Ashley Graham and legends Gisele Bündchen, Alek Wek, Anja Rubik, Kate Moss and Chanel Iman. 
I'll cut to the chase: IMG is now scouting for fresh talent on TikTok. 
Before you say anything, this isn't the first time the company has turned to social media for talent scouting. In 2014, it launched "We Love Your Genes," a scouting initiative based on Instagram. "Since December 2014, IMG Models…has run @WeLoveYourGenes, an Instagram account dedicated to discovering new modeling talent. The scouts invite Instagram users to hashtag the acronym #WLYG on a photo for it to be included for agent consideration…Once a prospective model has been peeped on Instagram, scouts are sent to meet them. 'It's very global—l'm very proud that the very first girl we signed was from South Africa,' said IMG president Ivan Bart in 2015 for Forbes.
The program has had a few success stories since then, including "Booksmart's" Diana Silvers and Victoria's Secret (that is its own can of worms, I know) models Lameka Fox and Gizele Oliveira. 
In an interview with Fashionista, IMG senior vice president Jeni Rose revealed that the company is expanding its search to TikTok, saying that especially given the global coronavirus pandemic, "every person that's been scouting worldwide has been working on social media scouting…Now, it's sort of all eyes on TikTok."
"It really reminded me of the early days on Instagram, when we were seeing very genuine content and not a lot of stuff that looked idyllic and probably isn't the real world," she shared further. 
The scouting process (the agency currently has nine scouts dedicated to TikTok) during this time is like this: "Once an IMG Models agent finds someone they're interested in on TikTok, they'll see if they have a linked Instagram account to send a direct message to, using one of its verified accounts… Then, they'll talk to the person's parents." After that, the agency sets up a virtual meeting (we are living during a global pandemic, after all) with the potential models and their guardians. "If all goes well, IMG Models will have the person send through additional materials, for the agency to make a decision on whether or not to bring them on. So far, it has signed four people from TikTok, from the U.S., France and Russia; it's talking to another 30."
Even though this process was set up because of the pandemic, it seems that IMG will be sticking to it. "I don't think that when things go back to normal this will change for us, because we've been able to connect with people that [we] would never have been able to before," says Rose in the same interview.
Welp, that's it—I'm off to find a second career on TikTok.
Photo by Kon Karampelas on Unsplash
Follow Preen on Facebook, Instagram, Twitter, YouTube, and Viber
Related stories:
The star of Gucci's latest video: Filipina model Hannah Locsin
No model deserves to be slut-shamed for working with this misogynistic brand
Will Victoria's Secret first transgender model save them?
Models Romee Strijd and Lais Ribeiro on their secret to mental wellness and success