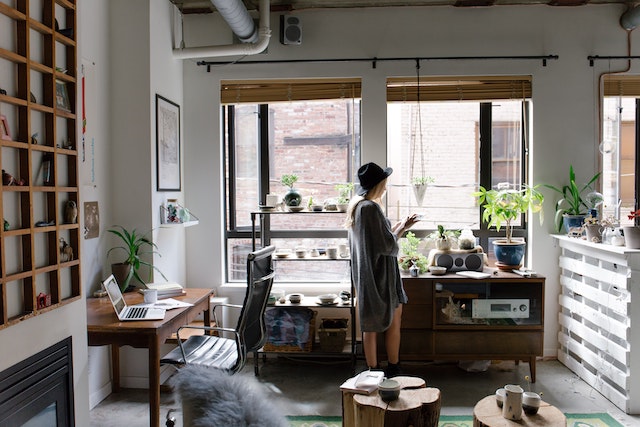 If you've been dreaming of what your life was like before the pandemic, I bet that, like me, you've been struggling with managing your alone time at home. Keeping up with the news to see the status of the pandemic—as well as the current political climate—can be hard to handle now when you can't confide in other people except through a screen. We've become so reliant on our phones and social media it sometimes feels like a never-ending cycle of negativity. Almost three months into quarantine, I've discovered a lot of neat things you can do with your smartphone to handle tough days in solitude. While many smartphones have different features to fit your needs, I tested out the latest features of the OPPO Reno3 Pro to see how it could keep you company during lockdown.
Detox from social media
When we struggle between wanting to stay informed and wanting to rest, it's natural to feel overwhelmed and feel the need to take a break from Facebook or Instagram. On the Reno3 Pro, you can find a focus mode at the drop-down menu which sets your phone on a "do not disturb" mode. It blocks out any incoming notifications as well as replaces your screen calming wallpaper and plays equally calming background music for a certain time. This way you can practice mindfulness or focus on other activities like reading or gardening without feeling the need to get to a notification which pops up and gets you hooked on mindless scrolling on your feed. The Reno3 Pro also comes with a Digital Wellbeing feature which measures your screen time and allows you to set a timer on each app so you (and your phone) can take a break.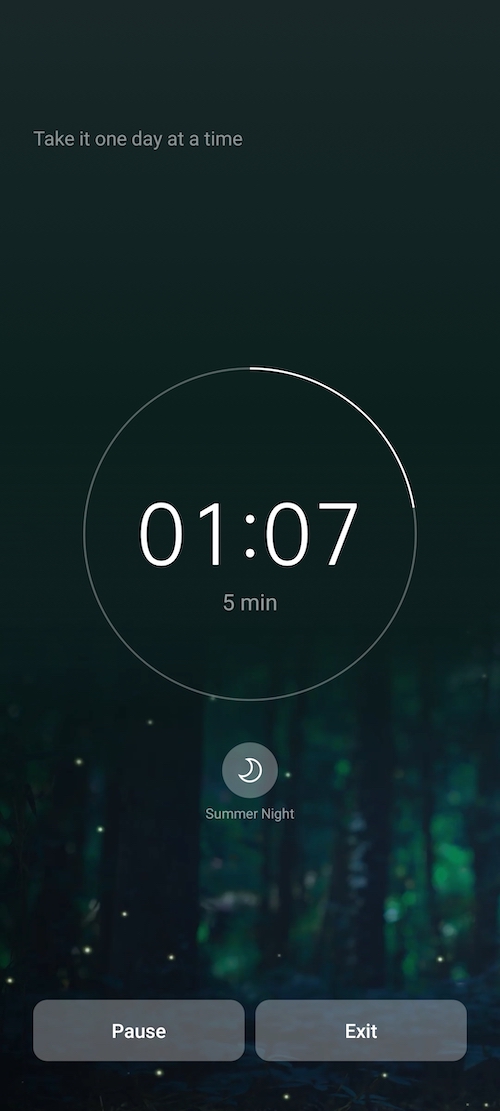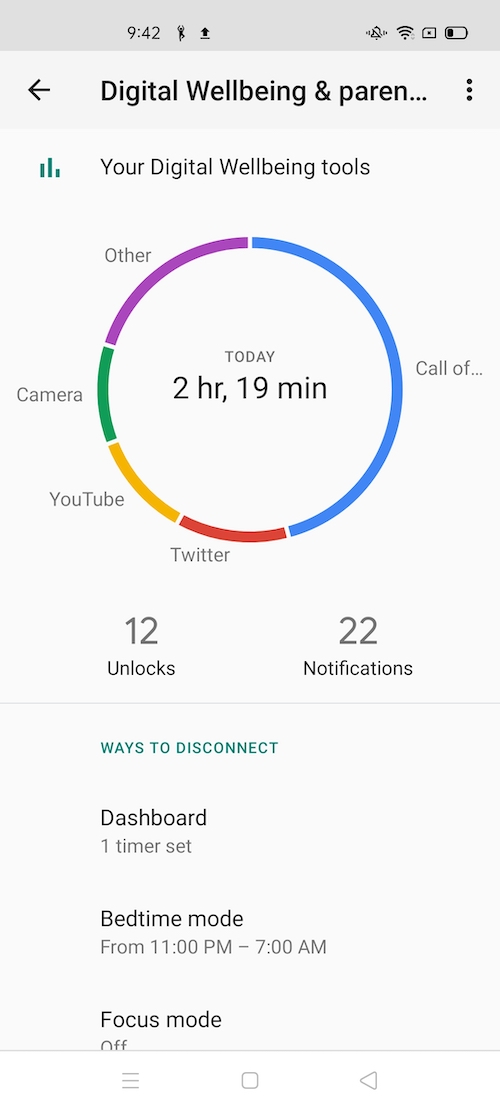 Explore a new hobby
Early into quarantine, many people were posting about their "quaranthings" or how they coped with boredom at home. Some started learning viral recipes, while others got into taking online classes. Several of these popped up on the first few days and set the pressure to be a productivity contest. Remember we're all facing quarantine differently and you shouldn't feel the need to try every self-care ritual out there. That being said, I also caved in and got convinced by some of my friends to try a fitness app. I'm not really athletic, but I've been trying out a workout plan from the Nike Training Club app which is getting me to exercise more. The app helps me keep track of my fitness goals by mapping out a schedule based on my fitness level and capabilities. Through a smartphone, I could easily sneak in a workout within the day to avoid the health risks of having a sedentary lifestyle at home.
Now that I've been getting more serious about my fitness goals, documentation is pretty helpful in keeping track of my progress. When I feel like I need help in getting exercise forms correctly, the Reno3 Pro's camera has a wide-angle lens and a no shake feature which can help me document my form; I've been sending photos and videos of myself to my friends for feedback.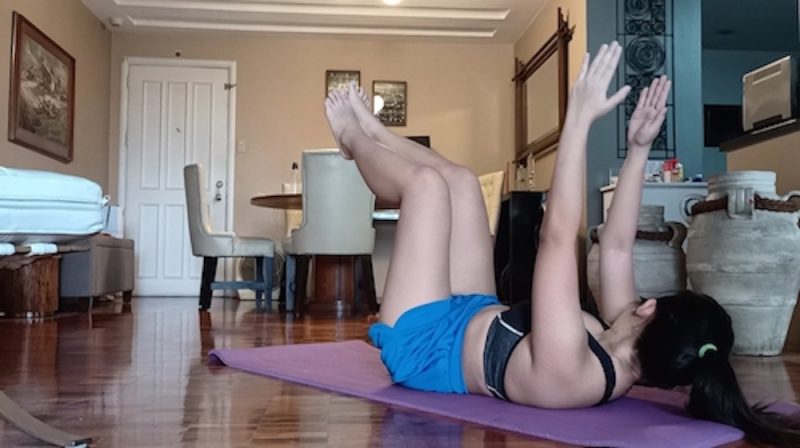 Play free mobile games
I'm no pro-gamer, but going for a few rounds in Mobile Legends or Call of Duty has been a pretty entertaining pastime in the past weeks. Plus, the multiplayer features of these games have been my excuse to "hang out" with my friends. While games like these give you the opportunity to compete with friends online, it can be hard to win matches if your phone starts lagging due to an unstable internet connection or an exhausted processor. Surprisingly, the Reno3 Pro responds really well to most of my gameplays even when the phone's battery is low or my internet connection starts acting up. Not only that, it has a built-in game assistant called Game Space with pretty cool graphics and different modes to pick to maximize your gameplay. It also comes with a sidebar that lets you screencap or record your performance easily if you wanna brag about your wins on social media.
Aside from that, one common issue with mobile gaming is that it eats up your phone's battery fast and, before you know it, you're running for a charger in the middle of a match. Surprisingly, this wasn't much of a problem with the Reno3 Pro, thanks to its VOOC Flash Charge 4.0, which basically charges your phone's battery to fifty percent in 20 minutes. Moreover, the Reno3 Pro's Hyper Boost feature ensures a stable gameplay even with a limited internet connection and low power.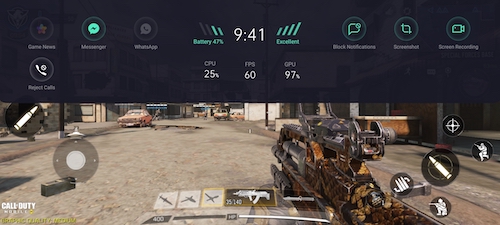 Keep a visual diary for jotting down mental health status
If you've been battling anxiety, journaling can help you take note of your problems, fears and concerns so you can handle it better. If writing isn't your cup of tea, you can keep a photo diary of your surroundings and simply note how you've been feeling all in one app like Daybook. Even though you plan to keep a photo diary for your eyes only, having a good camera for documentation makes a difference. Surprisingly, I had fun trying to achieve the "feed goals" Pinterest board aesthetic with the different things I found at home—it helps that the Reno3 Pro's 2MP Depth of Field Lens provides a bokeh effect I can play around with. Exploring the different options definitely kept my mind occupied for a little while and I found it a great way to distress.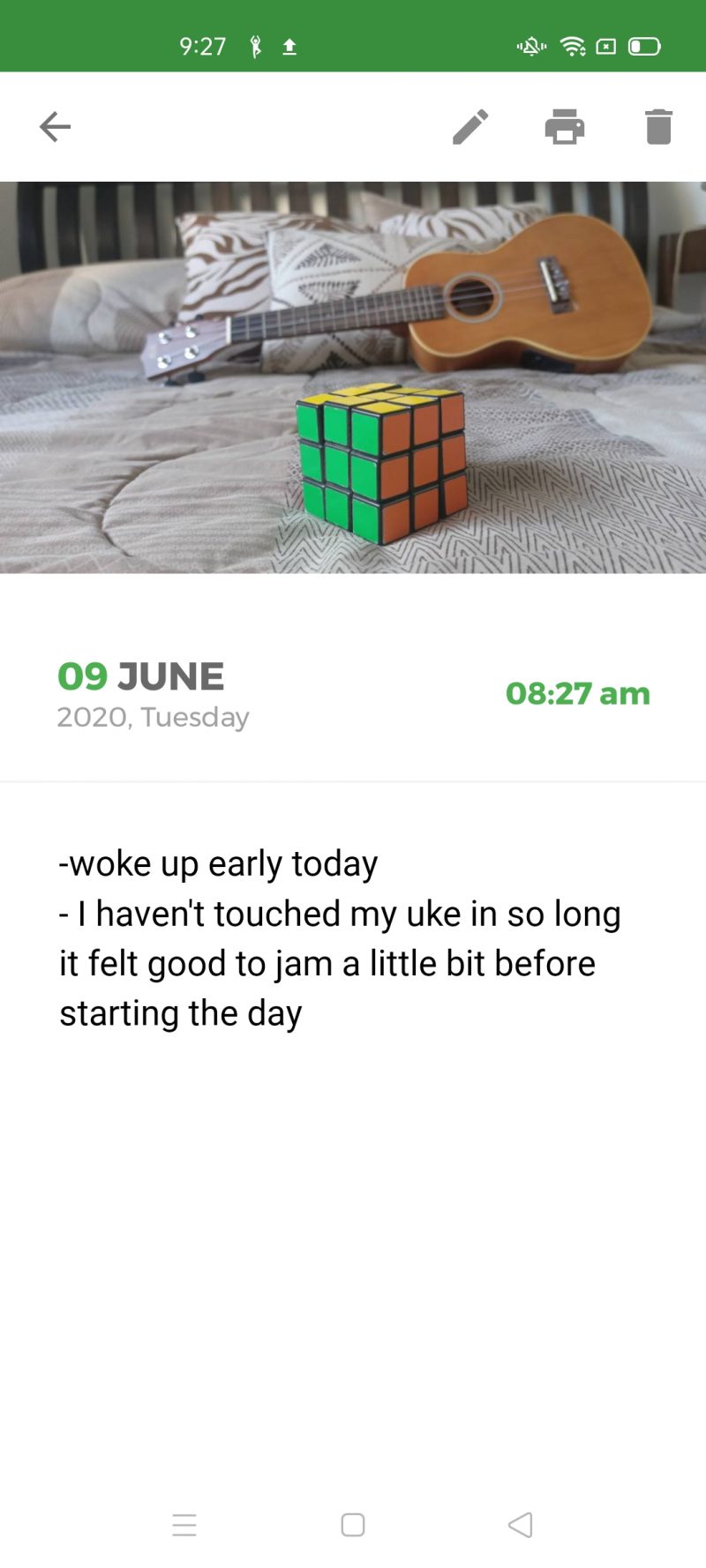 Aside from keeping a virtual journal to monitor your mental health, OPPO phones with Color OS 7.1 and above also have a new built-in feature called the OPPO Relax App. It's a calming selection of videos and ambient sounds to help you meditate and improve your breathing, focus and sleep.
Reminisce by making a compilation of old photos and videos
If you're a sentimental person like me, I bet you've also revisited your camera roll or your Instagram archives to look back on the good times in the outside world. There are times I'd get lost with old travel photos and videos with my friends and family. Like making a scrapbook, you could make video compilations of these for reminiscing the memories. Video editing takes some time and you'll usually need to learn a software first to do it. 
However, there are some apps with preset filters, sounds, and transitions you can quickly learn so you can make your video creations look great. This somehow helped me curb my cabin fever and the Soloop app on the Reno3 Pro makes it so much easier. This built-in app is a good tool for aspiring filmmakers, first-time vloggers or if you just want to up your Instagram story game in documenting your day. If you're one to try the trending TikTok challenges, this feature can help you add a unique flair to your original videos.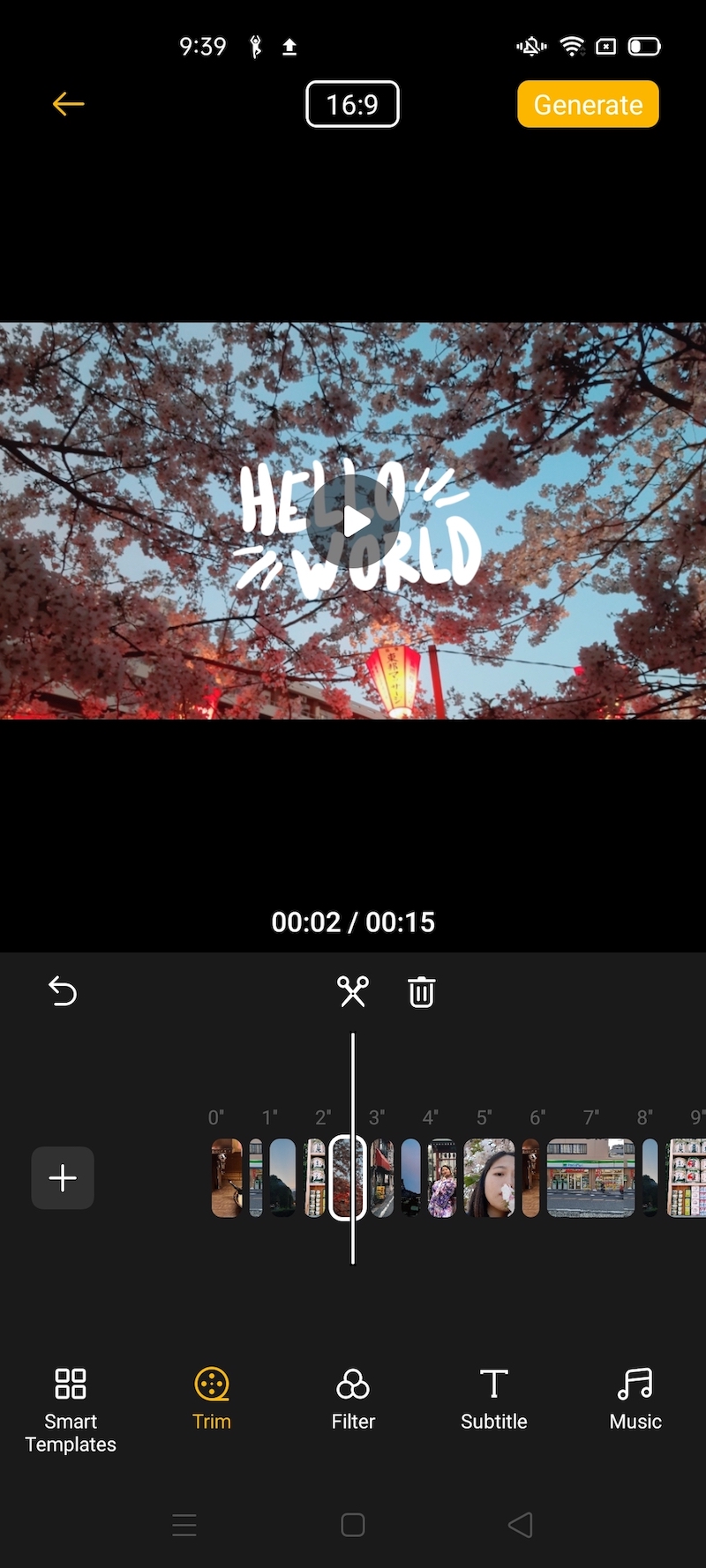 Again, I don't want to contribute to the pressures of social media telling you what to do with your alone time in quarantine but I do encourage you to look for healthy coping mechanisms and a lot of them can be done with your smartphone. While you spend time using multiple apps and exploring the different built-in features, the OPPO Reno3 series can keep up with an impressive 128GB storage capacity expandable up to 256GB that allows you to fully maximize your smartphone.
While we try our best to cope with our time at home, having a smartphone with multiple functionalities can be your best companion. From taking photos to playing mobile games and even taking a step back from the constant notifications, the OPPO Reno3 series—Reno3 and Reno3 Pro—makes pretty good candidates. Plus, its 44MP dual selfie camera is great for video calls with your friends, family or for work meetings.
If you want to get your hands on the latest OPPO Reno3 series, they're having #LiveItUp: The Big OPPO Sale until the end of June in select OPPO Concept Stores nationwide, official dealer partners, e-commerce platforms Lazada and Shopee and telco partners Globe and Smart, so you can #LiveItUp with their latest models. Check out the OPPO Philippines Facebook, Twitter and Instagram to learn more.
The photos in this article were taken with the OPPO Reno3 Pro
Lead photo courtesy of Unsplash
Follow Preen on Facebook, Instagram, Twitter, YouTube, and Viber
Related Stories:
The quarantine struggle is real both for extroverts *and* introverts
Virtual safe space: These are the games to play when you're feeling anxious
Don't beat yourself up about gaining weight during the lockdown
Binge-watching is the most boring quarantine activity and I'll prove it