A set of rap-inspired clutches just dropped on Gwyneth Paltrow's lifestyle website Goop. Before you say "cool," do know that there is something terribly, deeply wrong with these clutches.
The two-piece collection is a collaboration with custom handbag designer Edie Parker. "We asked [her] to design a duo of hip-hop-themed clutches, just for us," says the website. Out came the online-exclusive collection with two separate texts emblazoned on each side of the clutches. Here is where the trouble comes in.
As if oblivious to what might have been one of the biggest gang battles during the 1990s, one design featured typography that spelled out "Biggie" text on one side of the clutch and "Pac" on the other. Just a bit of context here: It was reported that Notorious B.I.G. a.k.a. "Biggie" Smalls might have orchestrated the murder of Tupac Shakur ("Pac"). Nothing was proven but it's safe to say the two weren't the best of friends life-wise and shouldn't be clutch-wise, at least. In the end, the unresolved case of Biggie's death points at Tupac's crew as revenge for Tupac's death.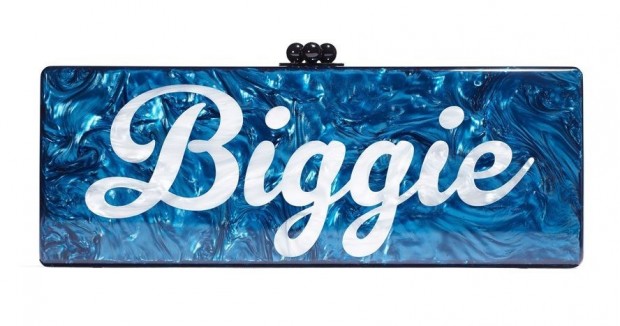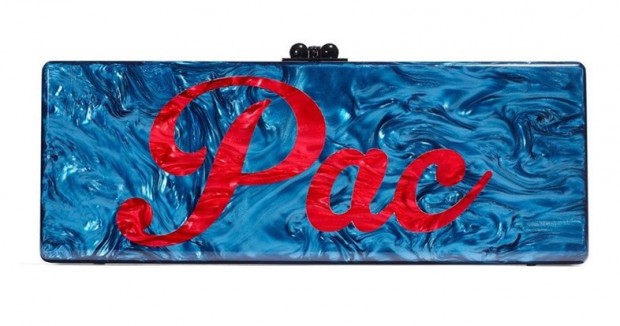 The clutches are priced at $1,695 (approximately P80,000) each. They're made to appear like a bargain, a sort of two-in-one deal (two hip-hop artists for the price of one) but rap enthusiasts aren't amused. Another unlikely pairing comes in the form of clutch number two.
Printed on each side are "Hov" and "Shady," which refer to Jay-Z and Eminem for the more mainstream market. This is also an unusual, rather odd pairing to dangle in front of rap's truest fans. Apart from their one collab in the past, the two aren't really related at all.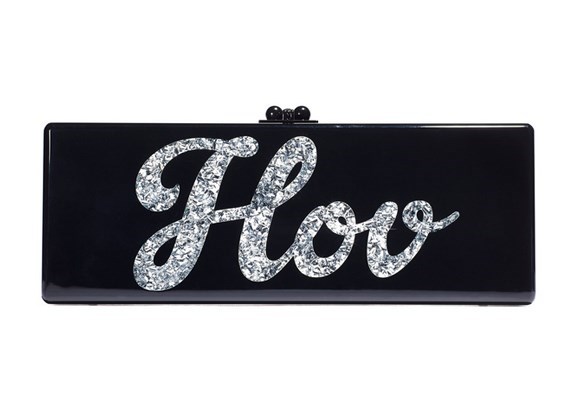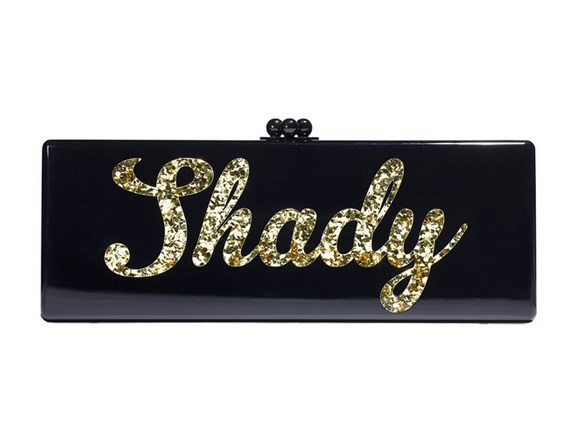 We don't question Gwyneth's taste in '90s hip-hop and Edie Parker's style in making clutches. But maybe in their own conscious effort to collaborate, they're like the two sides of their clutches—not really the perfect match.
For more information on the clutches, visit Goop.
[
Dazed Digital
]
Photo courtesy of Goop