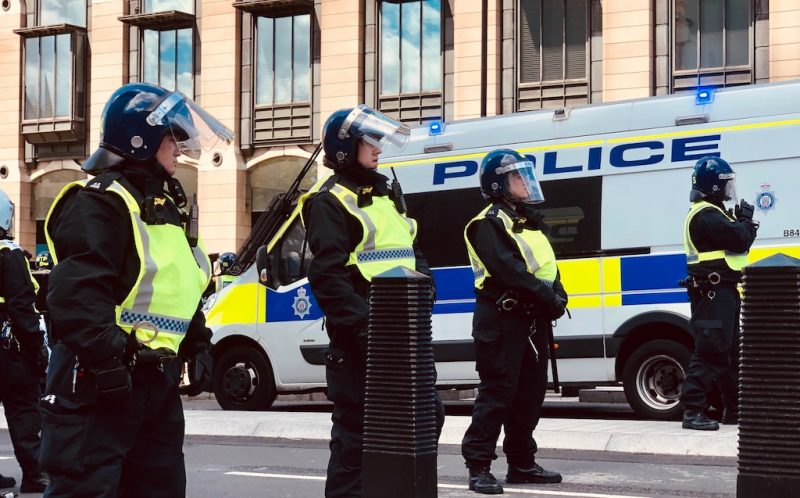 "Rape is not a mistake, it's a crime." This is how an iwas rape post from the Victoria Municipal Police Station (MPS) opens.
I know what you're thinking—a good hook doesn't always mean that the content will be good but hear them out. Victoria MPS' post on how we can avoid rape is simple, straight to the point and actually directed at rapists this time. 
Each bullet says "Huwag mang rape" in all caps, just in case anyone needed more emphasis. The list goes on to say that a person walking alone at night, meeting up, wearing short clothes and drinking too much alcohol is not an invitation to rape. The post also condemns roofies or date rape drugs, saying "Hindi porke iniwan ng ka date mo ang drinks niya ay pwede mo na lagyan ng gamot yun." 
Another all caps item in the list nails consent on the head. "Wala kang karapatan sa katawan ng kahit sino. Kahit asawa mo pa yan. You have to ask permission. At kapag sinabing hindi, learn to accept that. Hindi kakulangan sa pagkatao ninyo kapag hinindian kayo." 
Lastly, Victoria MPS warns that rapists will have to deal with the police after, so don't try it. 
We appreciate this, we really do. It's a sign that people are listening and taking rape culture seriously. It also gets rid of victim-blaming sentiments that are usually at the core of posts like this. 
But we hope it's not just for clout. There have been instances where police have given women unsolicited advice about their outfits. The Philippine National Police themselves posted well-meaning but not so thought out rape prevention tips that tell women to "scream loudly for help" and "do not walk by yourself after dark."
While it's good that these law enforcers are learning, let's hope that they actually practice what they preach and help educate other cops about consent, rape culture and victim-blaming to help in the long run.
Photo by Étienne Godiard on Unsplash
Follow Preen on Facebook, Instagram, Twitter, YouTube, and Viber
Related stories: 
LGUs should just stop with the problematic anti-rape tips
We hope #HijaAko serves as a wakeup call to end protecting celebrity sexual abusers
Must-reads on police brutality for citizens of a country afraid of its people
Is restorative justice the answer to ending rape culture?