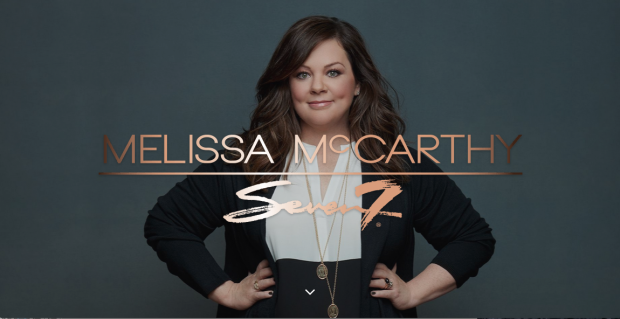 Actress Melissa McCarthy new clothing line is set to launch on Sept. 1, but on Aug. 13, she'll be taking to the Home Shopping Network (HSN) to introduce it to her US customers. The line, created in partnership with Gerard Guez's Sunrise Brands, will also include accessories and beauty products. No item in the collection is priced over $150. It remains to be seen if it will be available online.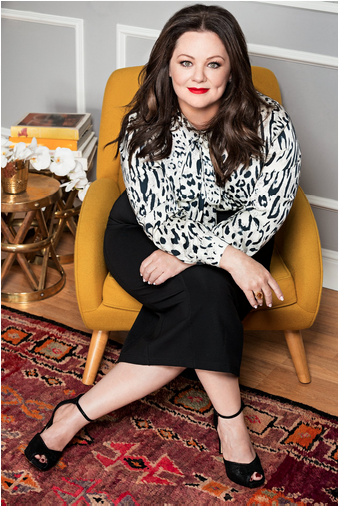 Her design ethos goes against specific fashion rules in favor of designs that make her feel good about herself. All-black is supposed to be slimming? She kills it in a maxi dress covered in snake prints (which she debuted in the Spy premiere.) Comfort should be sacrificed for style? She's got plenty of breathable silhouettes in her collection.
"From grade school until age 20, I had one thought in my head, which was doing women's clothing," she tells Shape. A fashion design student at the Fashion Institute of Technology (FIT) before dropping out to become a stand-up comedienne, Melissa decided to rekindle her love of fashion when she grew past a size 12. "Women do not stop at a size 12!"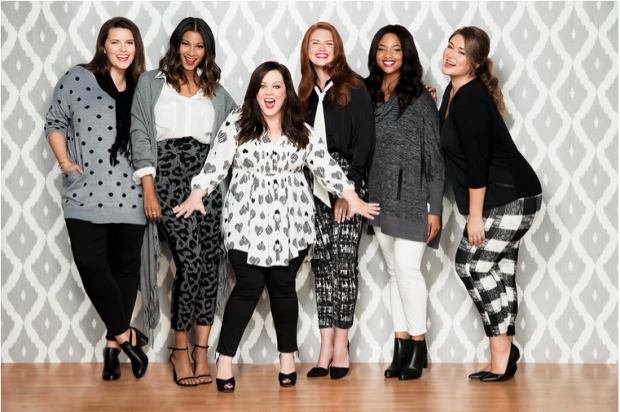 Curiously absent from her interview with Vogue is the world "plus-size." Having admitted to being "every size on the planet," at several points in her life, the sizes in her collection will range from four to 28.
Now we can't wait to see what she'll be sporting for the Ghostbusters premiere.
Photos courtesy of Vogue