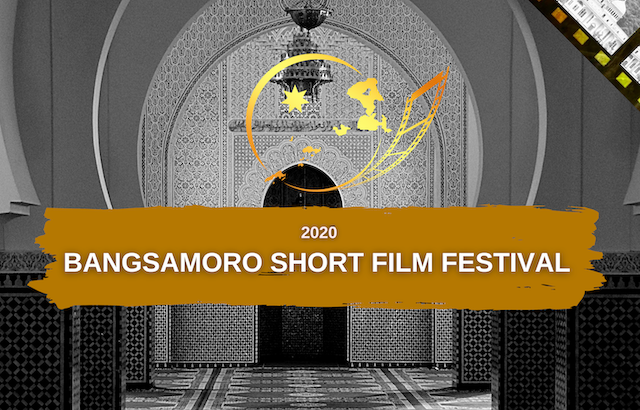 While we've had no shortage of films available to us during quarantine, at four months in we might be getting a little bit tired of seeing much of the same thing again and again. If you've rewatched your favorite films and pinpointed out what exactly should've been done better, then maybe it's time for you to create your own blockbuster hit.
Young Moro artists in and out of the region now have a chance at filmmaking glory with the Bangsamoro Short Film Festival. With the slogan #HeritageWithoutBorders, Moro filmmakers are encouraged to explore Bangsamoro stories that shine a light on the challenges and victories of the people amid the global health crisis. 
For the Moro artists who are now itching to submit their work, entries must not exceed 5 minutes of running time and must be in high definition quality. Deadline of submissions will be on Jul. 25. 
According to their statement, the festival aims to "to discover new Moro talents and strengthen their Bangsamoro heritage wherever they may be around the globe and to create a platform for the Bangsamoro people to unite and take pride in the creative artistry of their culture all the while entertaining diverse audiences online in a time of pandemic." 
Rhadem Musawah, director of "In Paglayag," a film that showcases the influence of Moros in China's Ming Dynasty, heads the competition as festival director. Speaking about the artistry of Moros, he says, "When we talk about Moros or Bangsamoro art, we are typically boxed as traditional craft-makers. I believe that the Moros can go beyond that and I want to change that by helping give them the platform to kick-off and showcase their creative storytelling through short films." 
Header photo courtesy of Bangsamoro Short Film Festival 
Follow Preen on Facebook, Instagram, Twitter, YouTube, and Viber
Related stories: 
Psst, Zendaya secretly filmed a movie while on lockdown
Ready your tissues: Samantha Lee's upcoming film is about LDR
Your must-watch movies if the mall is your guilty pleasure
CLOY's Son Ye-jin is starring in a Hollywood movie and we are so here for it