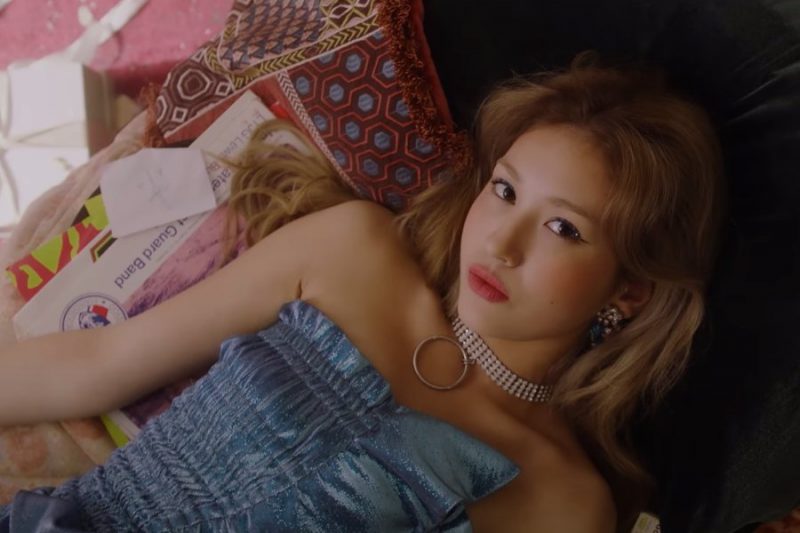 Hours away from SOMI's much-awaited comeback, her third music video teaser for "What You Waiting For" was taken down from The Black Label's YouTube channel.
In an Instagram live on July 21, the singer expressed how devastated she was when she found out that her record label's YouTube channel was allegedly hacked, losing millions of views after the hacker deleted the teaser. Moreover, it looks like the hackers specifically targetted her release since only her video was taken down. A teary-eyed SOMI encouraged her fans to rewatch the reuploaded teaser. 
"It's unfortunate you know but I really wanted to tell you guys to go back to YouTube and watch my third teaser again. I'm so sad about the situation but that's the only thing we can do, all we have to do is reupload it as soon as possible so you guys could check it out again," she said.
Views mean a lot to both artists and the fans who aim at reaching millions of views hours (or sometimes even minutes) away from music video releases. Some fans also organize watch parties to try to break records whenever their faves have a new music video out. Fans have waited a year for SOMI's comeback after the release of her debut single "Birthday" in June 2019 and have been anticipating the drop of "What You Waiting For" since SOMI announced its release on July 14 this year. 
View this post on Instagram
With the single's release scheduled at 6 p.m. KST today, we hope that SOMI's first comeback would receive the rightful drop it deserves.
Screengrab from the "What You Waiting For" teaser
Follow Preen on Facebook, Instagram, Twitter, YouTube, and Viber
Related Stories:
Filipino BTS ARMYs on being the black swans of standom
Call Irene and Seulgi unstoppable 'cause they just dropped a new single
'How You Like That': BLACKPINK bumps 'Boy With Luv' off the Guinness World Records
Twice is holding an online concert, grab on to your candy bongs