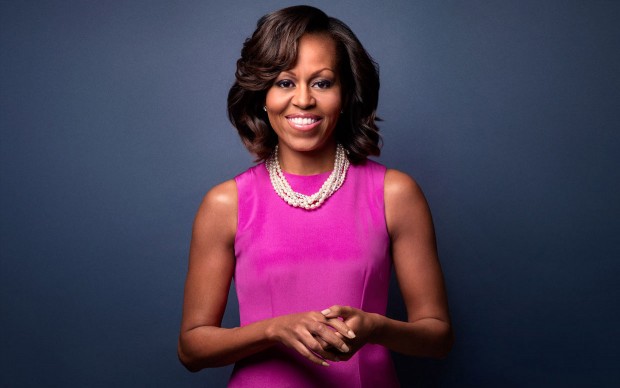 If Michelle Obama had a different occupation, she'd be Beyoncé.
Mrs. Obama, get in line—who wouldn't want to be her?—but we're surprised that the President's wife, patriotic First Lady, and subtle fashion icon, would want to be the loud superstar the singer is.
The confession came about in a short clip shared on Instagram, where she sat down with rapper Wale. Just after sharing some sage wisdom on taking risks and doubts, Michelle tells Wale that she'd want to be Beyoncé as she "got the hand up" already. Watch her bust a "Single Ladies" move below:
The two
teamed
up to support the
Reach Higher campaign
, an educational initiative spearheaded by the First Lady herself to get students to pursue studies further than high school. This involves encouraging them to attend a professional training program, a community college, or a four-year college or university.
If the First Lady can start this, it'll be no sweat to be the next Beyoncé.