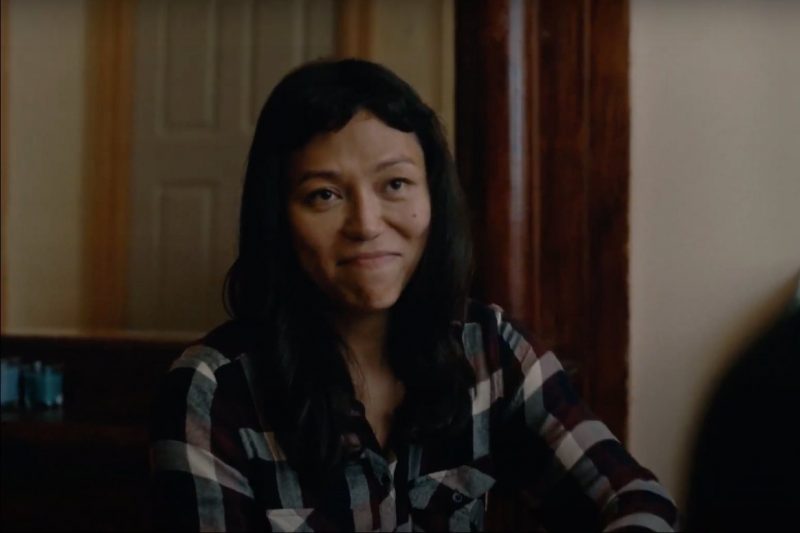 With the alleged cases of BIPOC content creators being mistreated and trans actors getting snubbed at award shows, we need inclusivity in the media now more than ever. Luckily, this film tackling the intersectionality of race and sexuality of an immigrant just bagged the top prize at an American film festival. On Aug. 16, "Lingua Franca" was named "Best Narrative Feature" at the Bentonville Film Festival.
According to its website, "the Bentonville Film Festival is a one of a kind event that champions inclusion in all forms of media." This year, the festival took place online and offline with virtual screenings and limited "local on-the-ground events" due to the coronavirus pandemic.
We couldn't think of a better film to be included in the festival's roster, much less bagging the top prize, than "Lingua Franca." The film tells the story of a trans Filipina caregiver living in Brooklyn, New York who falls in love with a Russian-Jewish slaughterhouse worker in what its director, writer and lead actor Isabel Sandoval calls "Trump's America."
Its story hits close to home for Sandoval as a Fil-Am trans woman who told ABS-CBN last year that she wanted to portray immigrants and trans people as not just as victims "but as people with dignity and how they are resilient and strong and survive in the crisis that they have to deal with." 
The independent drama film had its world premiere last year at Venice Days, the independent film festival associated with the Venice Film Festival. Not only this, the film was also recognized as a breakthrough in cinema as the "the first film written and directed by a trans woman of color," according to its producer Darlene Malimas. 
If you want to view the critically acclaimed feature film, it will be available on Netflix on Aug. 26.
Screengrab from the "Lingua Franca" trailer
Follow Preen on Facebook, Instagram, Twitter, YouTube, and Viber
Related Stories:
'Pose' Emmys snub shows that Hollywood needs to step up in recognizing trans actors
Three Black trans women just got assaulted but nobody batted an eye
Get educated and learn more about Filipino trans representation at this Zoom talk
New trans and gender diverse anthology opens doors for more representation