The days are getting colder, and the nights are getting darker. As you seek shelter from the gloomy clouds that bring about the rains and the threat of monsoons, you might want to update your lightning fixtures.
Whether you are reading through your books, entertaining a small party, or simply setting up the for a comfy night in, the right light dictates the overall mood and scene. After all, who wants to come home to the dull, unflattering light of flourescent bulbs that remind you of work? Here then are lamps that will help you brighten up your nights and ease you into that winding-down, after-work mood.
The Cristal Bottle Project Absolut Mandarin Night Lamp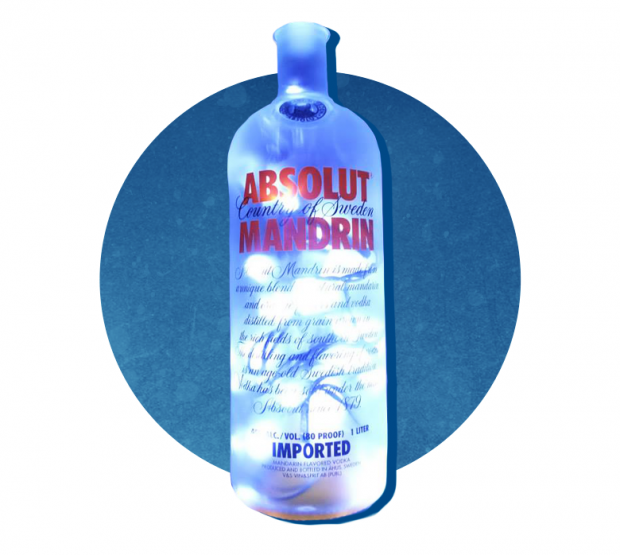 Let's say you want to wind down with a drink after dinner. This lamp's a nice touch to your home bar.The Absolut Mandarin Night Lamp (P2,500) from The Cristal Bottle Project  is a recycled bottle of vodka filled with bulbs that give off that intimate dim light. The Cristal Bottle Project is a local endeavor pioneered by Ron Cristal that repurposes used liquor bottles. Not only would you be helping out your local industry but you'll be doing your bit for the environment, too.
The Cristal Bottle Project.For more information, visit their Facebook page.
The Feliix Piano Floor Lamp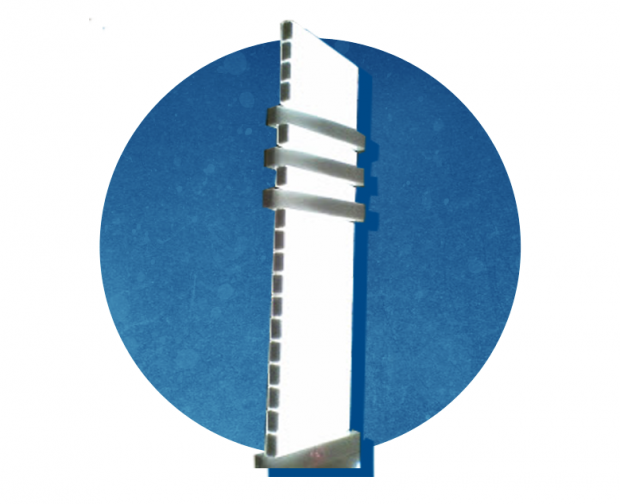 There are times when you get home from a long day at work and your don't really know what you want to do. When this happens, you may need a lamp that can adjust to your whim. The Feliix Piano Floor Lamp (P32,000) is an innovative approach to mood lighting. Just like a piano, hit any of the lamp's keys to get the light you're looking for, whether you need a bright enough light for reading, or one that's good for winding down to some mellow music. Just don't get carried away with >playing with this lamp like you once did with a real piano.
Feliix. Greenbelt 5, Greenbelt Drive, Makati.  For more information, visit their website.
London Night Lamp 1 by Eric Sanchez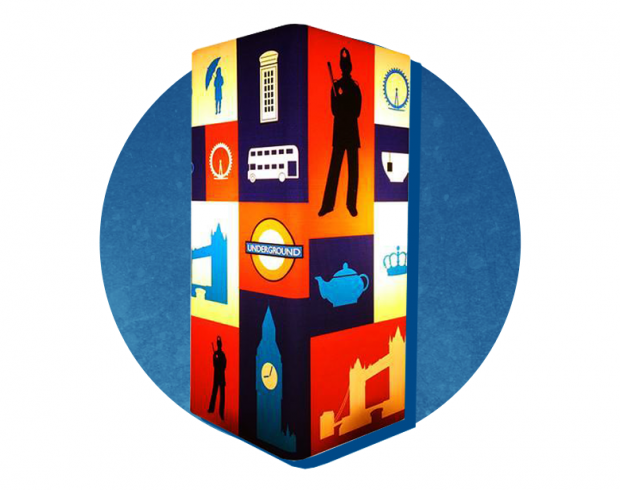 A lamp is not only a source of light, but also a source of inspiration. And I don't mean this in a cheesy way. If you need something to remind you of trips you have taken or vacations you've yet to plan, the London Night Lamp by Eric Sanchez (P1,200) is good to have by your beside.Featuring details found only in the English capital painted on lamp's shade and rendered in loud colors,it's also a good accent to a plain bedroom or a fun fixture to look at on a stormy night.
Available at Perch.
Kenneth Conbonpue Luau Floor Lamp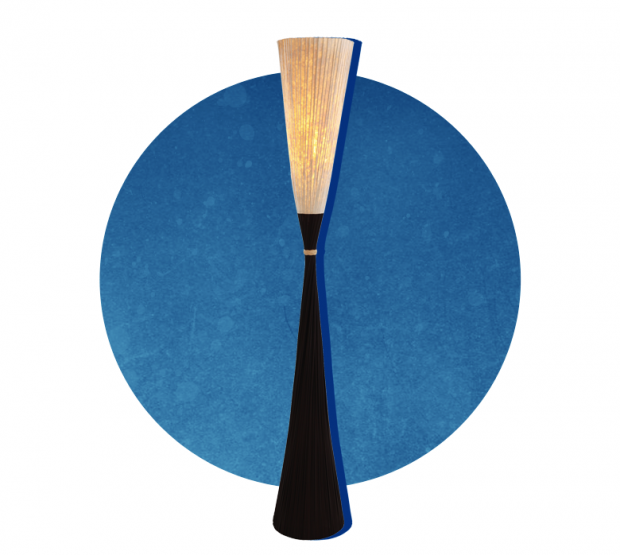 Of course, you may want to get a lamp not just for the sake of a good light. You may want to kick it up a notch when it comes to your interiors and acquire a real centerpiece. The Luau Floor Lamp (P21,950) is a unique design by none other than renowned Filipino interior designer Kenneth Cobonpue. Made of bundled palm leaf spines tied together over a metal base then dipped in salago fiber pulp, the lamp is both sturdy and elegant. You can use it as your main source of light, especially for cozy nights in or have it as a talking point at your next party.
Kenneth Cobonpue. For more information and store locations, visit their website. 
Art by Dorothy Guya