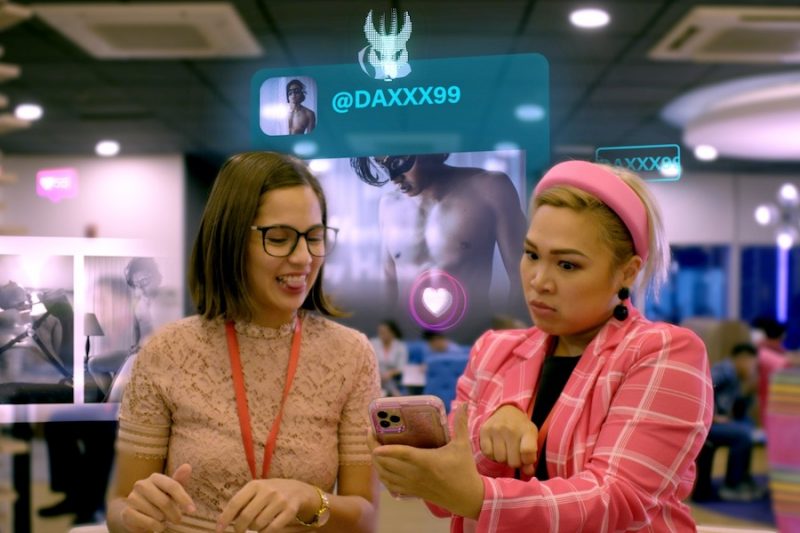 TV-movie stars Jasmine Curtis-Smith and Enchong Dee are the newest converts to the alter world—at least, in their upcoming movie. Premiering on Netflix on Nov. 15, "Alter Me" follows Aimee (Curtis-Smith), an HR manager who, at the prodding of her co-worker, decides to delve into the anonymous NSFW Twitter community—where people exchange nudes and hook up via DM. There she meets Uno (Dee), an escort she presumably knows outside this side hustle (the trailer at least heavily implies this! He might be another coworker?), who she quickly enlists to help her "connect back to the world," and feelings invariably ensue.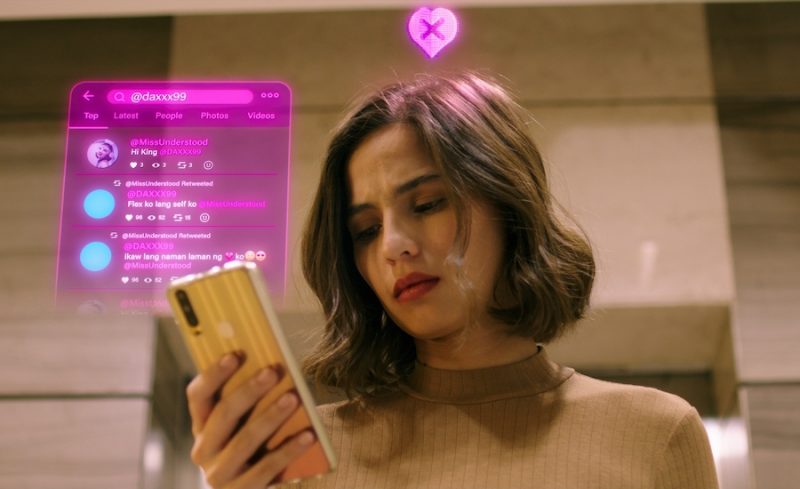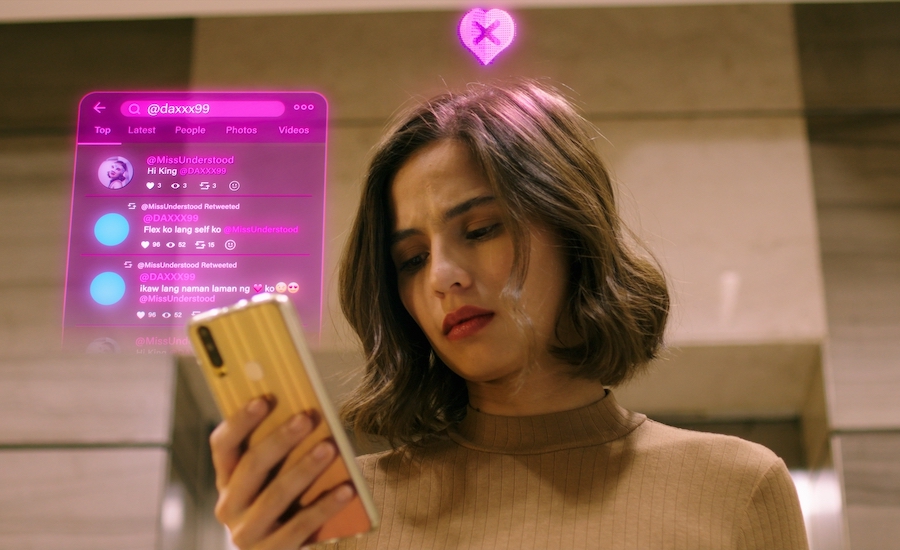 However, throwing a monkey wrench into this budding relationship is the return of Aimee's ex, played by JC Santos sporting the exact same hairstyle as Dee (Aimee has a type). The trailer shows a pained Aimee looking at a deactivated Twitter account (let's all appreciate for a moment Uno's handle, @DAXXX99) which, like, same, sis. #AlterPH may not be something everyone is familiar with, but the pain of your almost-lover going offline and ghosting you is universal. 
Who's going to win Aimee's heart? Can you "find love in alter"? Do Uno and Aimee's ex go to the same barbershop? Guess we'll have to watch the premiere to find out. Catch the trailer below.
Featured photos courtesy of Netflix
Follow Preen on Facebook, Instagram, Twitter, YouTube, and Viber
Related Stories:
Sue Ramirez helps us soul search in 'Finding Agnes'
Yes, 'Hayop Ka' is now on Netflix
Filipino paranormal crimefighter Alexandra Trese teases her Netflix debut
Here's to your Netflix debut, Mimiyuuuh