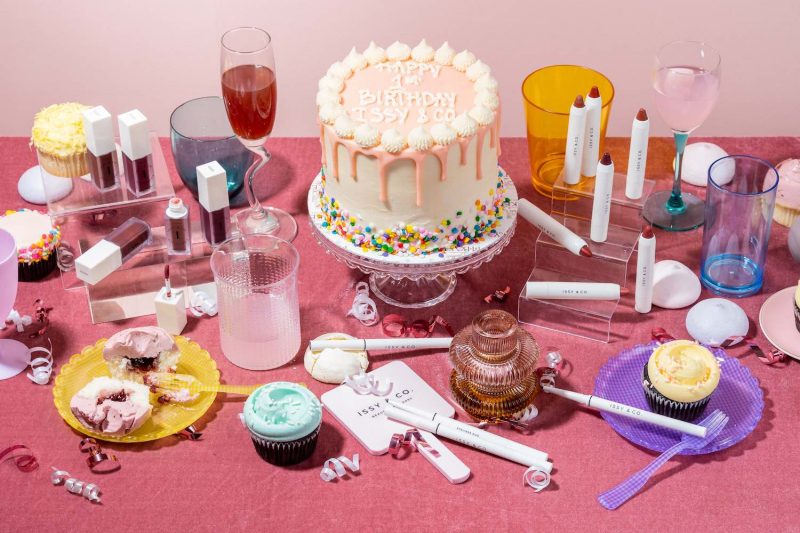 Love 'em or hate 'em. We're talking about the mysterious Scorpios in our lives who we just can't get enough of. And that includes Scorpio beauty brand Issy & Co. whose birthday collection is full of handy and buildable products. Plus, its sales proceeds will be going to a good cause.
It's been a year since this local brand introduced its long-lasting multi-use products to the Philippine market. From getting nods of approval from the biggest local and international beauty influencers to building a growing community of #IssyGirls, Issy & Co. has had a milestone year in the beauty industry. 
To celebrate and wrap up its first year with a bang, Issy & Co. will be releasing its Birthday Collection, throwing in an exclusive beauty serum, and paying it forward. The brand will be donating lipsticks to WipeEveryTear.Org and The Foundation Foundation PH, two organizations working together to help sex-trafficking survivors, for every order placed on Nov. 11 (a.k.a. the much-awaited 11.11 online shopping sale). 
"We believe that makeup can become a powerful tool that could—even in the smallest of ways—empower these women to regain the confidence and courage needed to have a fresh start and rebuild their lives," writes Issy & Co. president Jasmine Ang in a press release. "The brand has achieved so much, thanks to the #IssyGirls who gave our products a try, told the world about it, and embraced our message and what we stand for. This time, we want to celebrate by giving back and having more individuals experience beauty made easy."
Adds Ang: "Behind the brand is a team of millennials who are young, driven, and despite being new to the field, are risk-takers who are unapologetic about who they are. As they come from diverse backgrounds, they each have unique strengths to bring to the table."
Creative director Joel Andrade agrees: "None of us have previous experience working in the beauty industry, but the best thing about that is we don't limit ourselves to the tried-and-tested ways of how things are done." He continues: "From the outside looking in, each team member has something to say about their own struggles with the beauty industry…and that's how we came up with our voice as a brand. We decided to be the beauty brand we wished we had growing up."
Check out their Birthday Collection below:
Multi-use crayon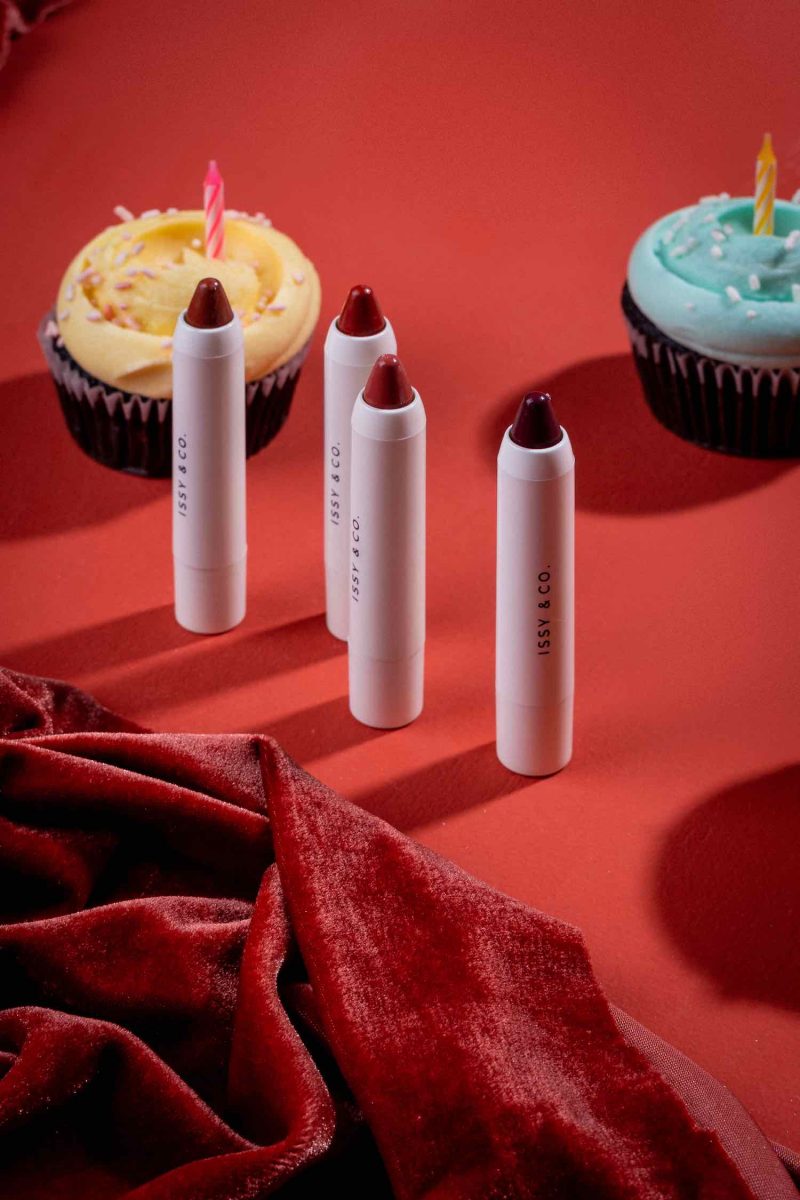 The exciting new collection will be bringing back the best-selling multi-use crayon with a new formula enriched with Vitamin E to make your lips soft and supple. These products also work wonders on your eyes and cheeks. Their much-loved shades Burnt Taupe and Chili Nude will be making a comeback along with the debut of new hues Friday Night, Gossip, Nudeful, and Slow Dance. The velvety lip slash eye slash cheek product retails for P399.
Cream tint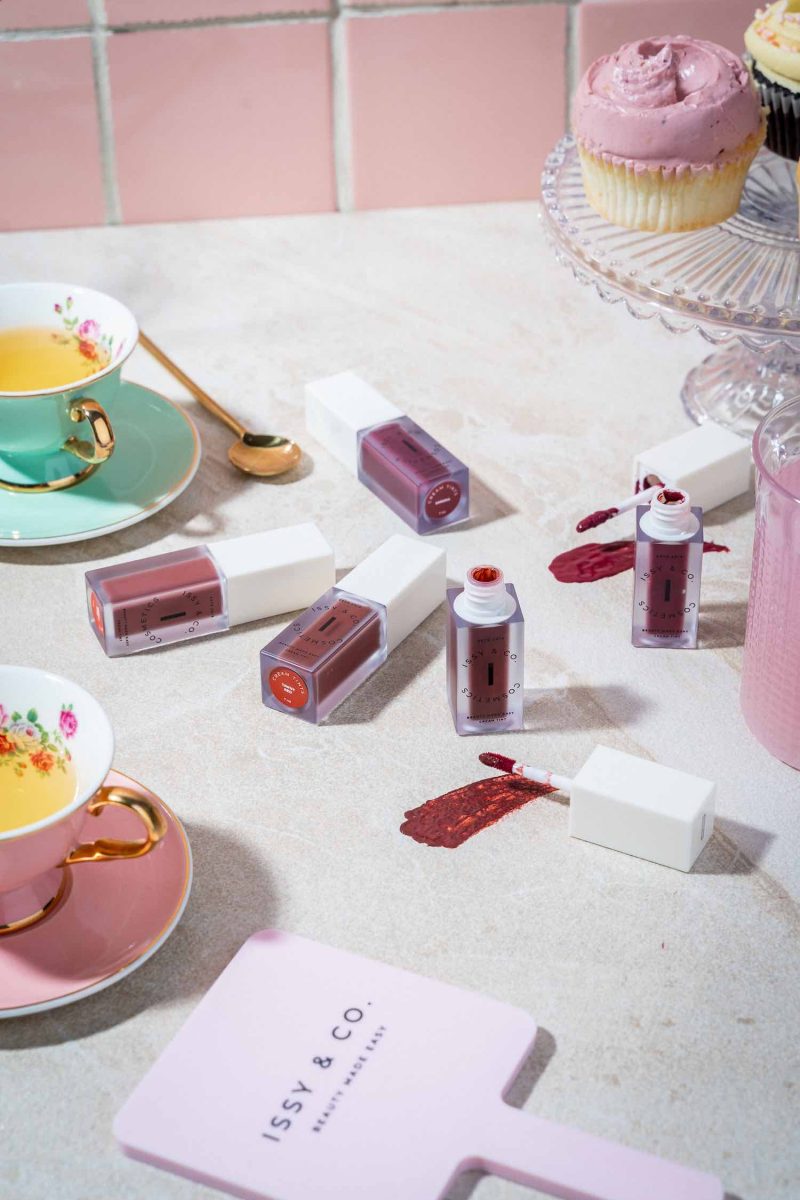 Issy & Co.'s fan-favorite cream tints will also be making a return in this collection with new colors Tawny Red, Mood and Soft Berry joining the household shades Burnt Taupe and Chili Nude in this lip and cheek tint's lineup. Formulated initially with antioxidants and fruity acids from mixed berry extracts, the revamped cream tints now has avocado oil for extra moisture. These smudge-proof and buildable tints retail for P329.
Eyeliner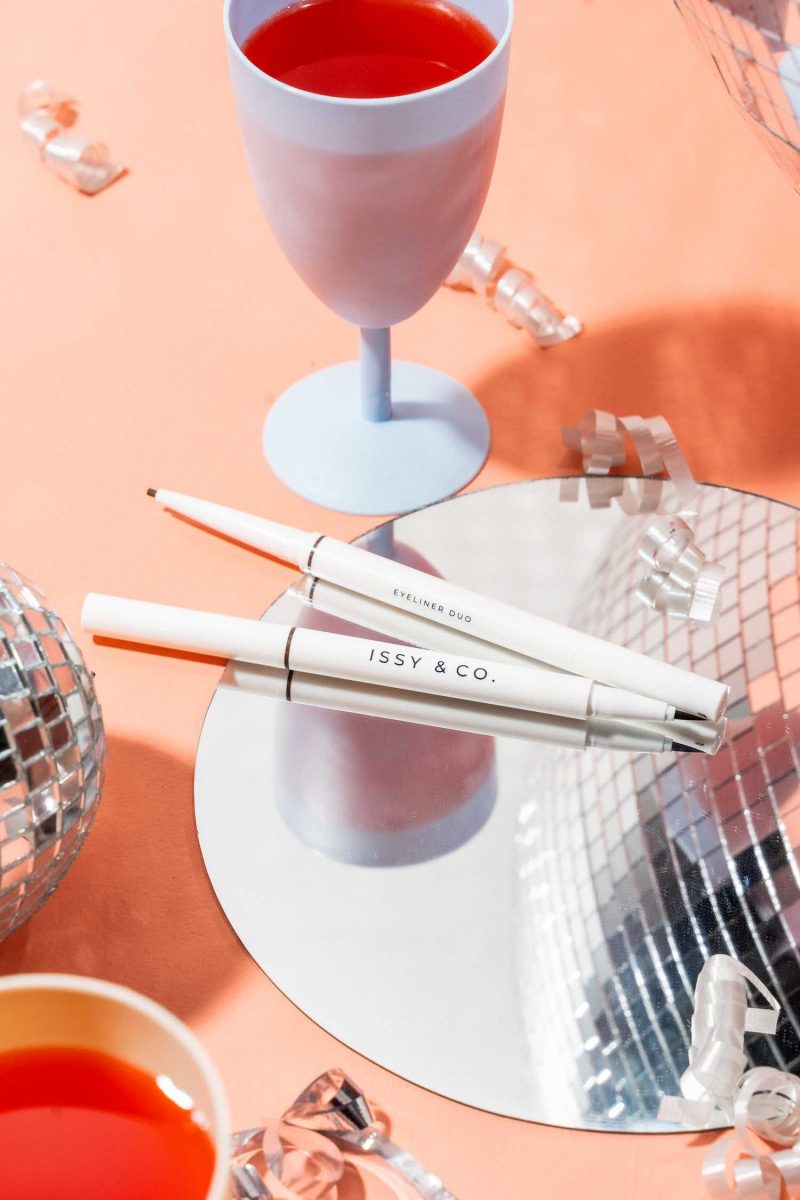 For makeup lovers who swear by products that require minimal beauty tools, the "beauty made easy" brand's newest eyeliner may just be your next holy grail. Skip the hassle of switching between different products and brushes to create your defined and poppin' eye looks with the Eyeliner Duo, a waterproof and long-lasting double-tipped stick with a gel eyeliner pencil at one end and liquid eyeliner on the other. This handy eyeliner will be making its debut in this collection in black and dark brown and retails for P399. 
Makeup serum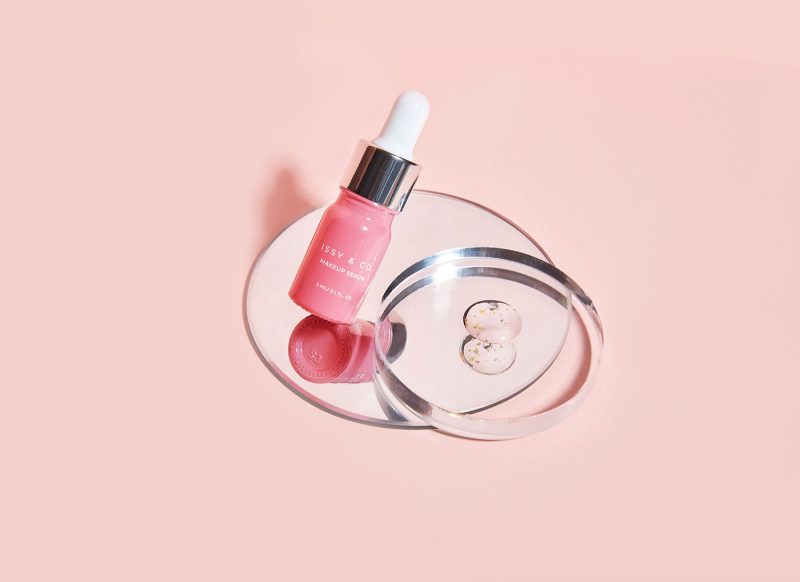 In pure Scorpio fashion, the one-year-old brand hypes up the birthday spirit with another surprise up their sleeves—say hello to Issy & Co.'s new hydrating and lightweight makeup serum. Infused with skin-loving ingredients vitamin B3, niacinamide, peptides and hyaluronic acid with gold flecks to give skin a natural glow, the serum is just what your skincare routine needs to prep your skin for your killer makeup looks. Bag the serum for free with every purchase worth P799. 
You can cop this exciting new collection starting Nov. 6 through Shopee, Lazada and Beauty MNL, but on Nov. 11, Issy & Co. will be throwing in its biggest ever product freebie, discounts of up to 70 percent off, and a lipstick donation to its partner foundations for every purchase. Follow Issy & Co. on Instagram and Facebook to know more.
Photo courtesy of Issy & Co.
Follow Preen on Facebook, Instagram, Twitter, YouTube, and Viber
Related Stories:
LOOK: This new beauty hall carries Glossier, The Ordinary and Fenty Beauty
Up your eyeliner game this spooky szn with these colorful pots
Week in review: Sunnies Face Perfector, Britory Korea, Bench Beauty lip tattoo
Here's a PSA from Fenty Skin and Rihanna—skincare has no gender