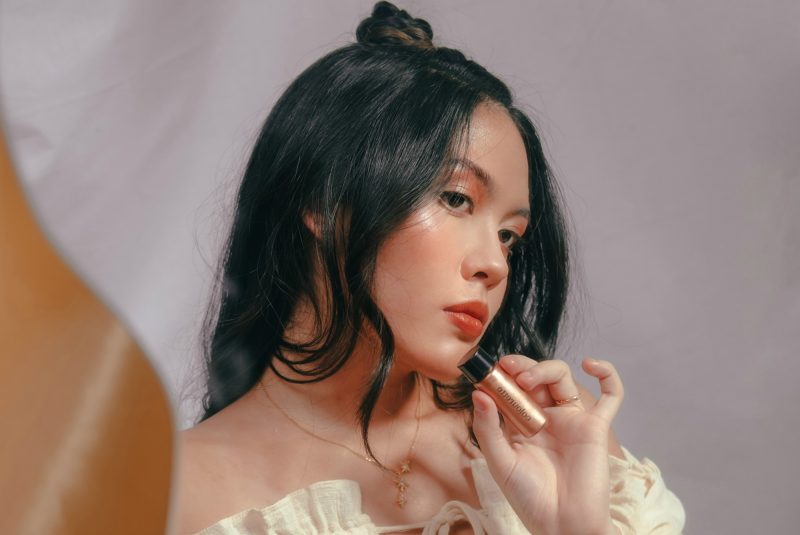 To those who have been using makeup as a coping mechanism to get through this hell of a year, I see you. While it's been fun to save our kits from expiring by using Zoom calls as an excuse to put on a full face, it's also been satisfying to check out our carts full of the latest makeup releases. From discovering the power of water-activated eyeliners to having my Blackpink bias endorse one of the biggest beauty brands, 2020 has been a big year for me as a makeup enthusiast and I bet a lot of my fellow beauty lovers reading this could relate, too.
A lot of local brands did not come to play this year and some of their new releases easily became our holy grails in the past few months. If you're planning to buy last-minute gifts or planning to send late Christmas presents, I compiled a list of the Preen Team's 2020 faves when it came to local under-the-radar beauty products. Last I checked, these products aren't beds so quit sleeping on them. 
Holiday shades from Issy & Co. Cosmetics
From using them on your lips to your cheeks and even on your eyelids, multi-use products are my best friends for last minute makeup looks, and local makeup brand Issy & Co. prides itself in being just that. Last October, the beauty brand celebrated its  first anniversary by launching a birthday collection and starting a donation drive that allowed it to donate P1,215,096 worth of products to sex-trafficking survivors. While its collection of multi-use products easily caught our hearts, Issy & Co. did not stop there and released another batch of shades of its best-selling products this December. Our favorite lip mousse and cream blushes made a comeback with new holiday hues just in time for the festive season.
Catch the lip mousse in the new shades All That, a nude taupe, Fatale, a rose mauve, and Sweet Talk, a peachy coral, retailing for P399, and the cream blush in the warm biscuit brunette, shiny gilded rose tutu and hot coral Malibu shades, each retailing for P349.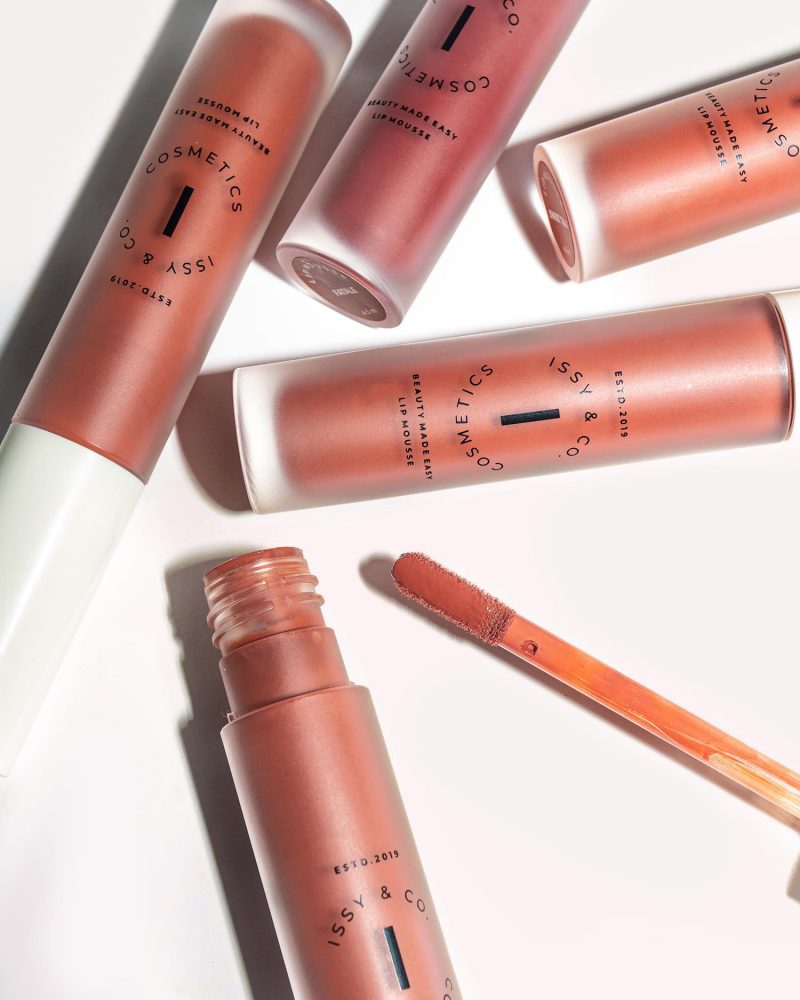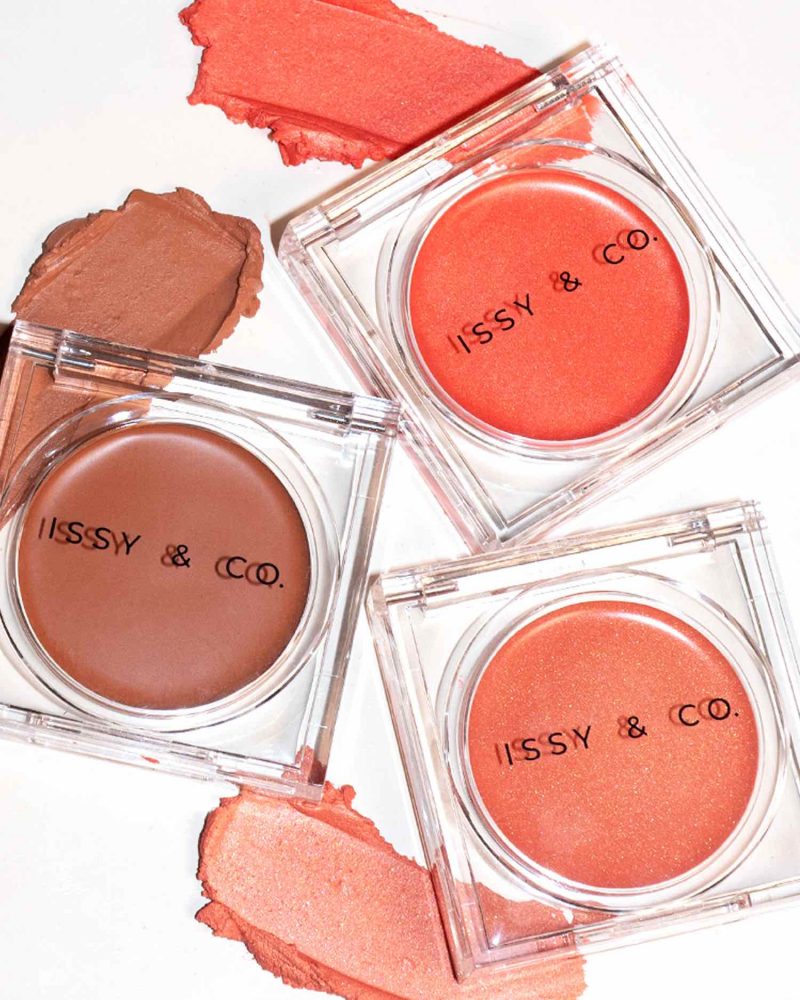 Shimmertints from Colourette Cosmetics
After the course of this year, it's safe to say that this local beauty brand may no longer be as under-the-radar as you think. From having its bestselling Colourtints sold out at every double digit online sale, to their CEO using the brand's platform for good, Colourette Cosmetics earned its rightful spot on our list of 2020 fave releases. 
Aside from the cult-favorite lip products, the brand is currently killing the game with liquid highlighters. The Shimmertints entered the market in December and we couldn't get enough of its very pigmented yet silky and light formula. The liquid highlighters come in four shades (iridescent bronze Tiger's Eye, soft golden pearl Yellow Diamond, crystal pink Rose Quartz and champagne blush Crystal Prism). Each Shimmertint retails for P349 while the Shimmertint Glow Box containing all four shades retails for P1,299.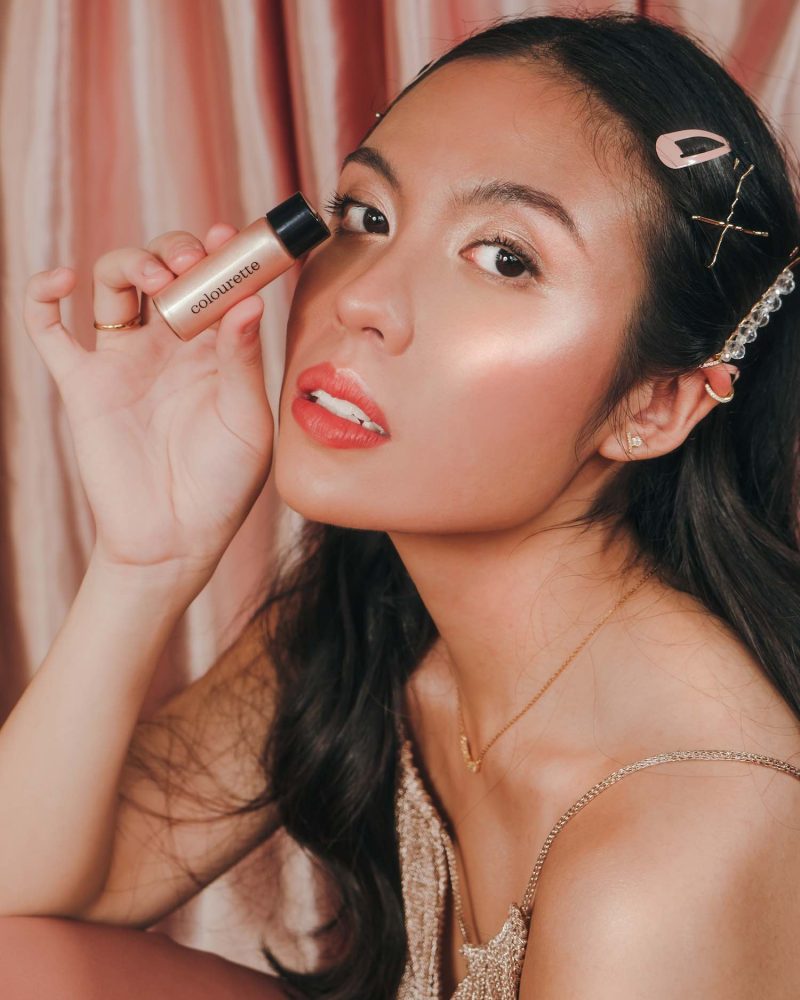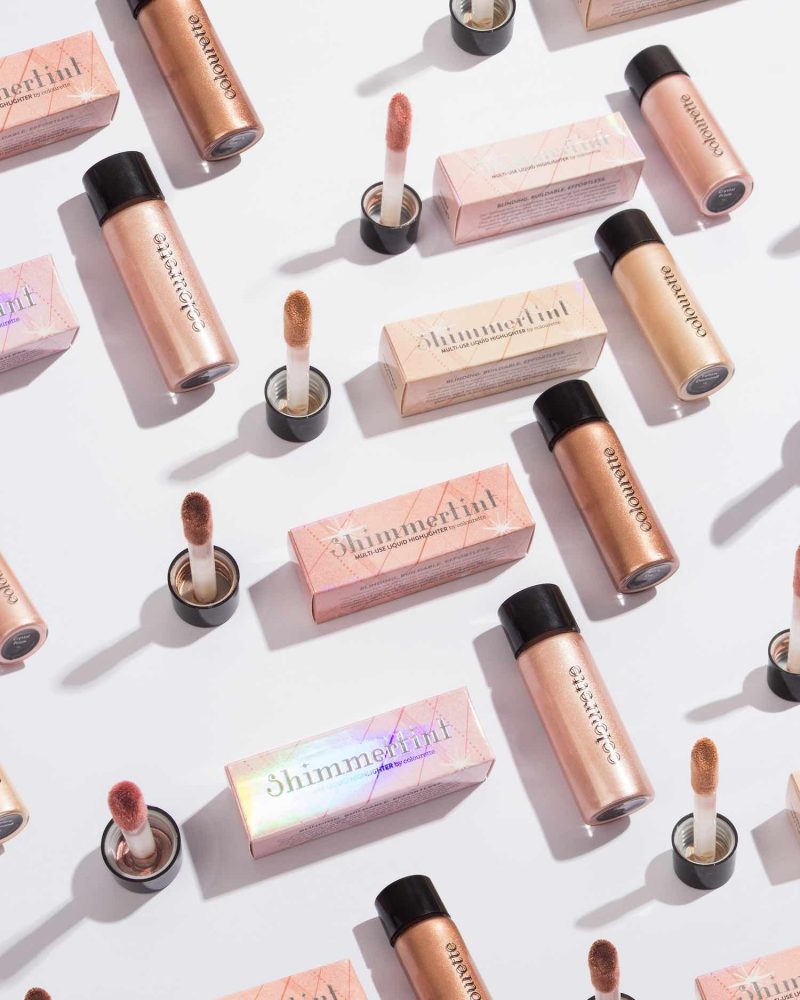 The Freaky Deaky collection from Hue Obsession
Anyone having a groovy disco-themed Christmas or New Year party? Hue Obsession's water-activated eyeliners may just be what you need to go extra with your party looks. The Freaky Deaky collection launched in October included nine vibrant shades that will take you back to the disco era. Plus, nothing says Christmas like making your eyes pop in the signature red and green with the Foxy Mama and Shaggy shades from the collection. The Freaky Deaky liners retail at P149 per pot.
View this post on Instagram
The Let's Glow Crazy palette from Mermaid Beauty
When it comes to experimenting with different makeup looks, nothing feels more satisfying to a beauty lover than bagging a huge eyeshadow palette. From warm tones to cold tones to glitters, the different palettes from Mermaid Beauty Cosmetics let you swipe all the colors you can think of to make your eyes pop. The Let's Glow Crazy palette from the Iloilo-based beauty brand, which entered the market in June, not only contains very pigmented hues, but also includes shades that glow in the dark. If you're planning to have a neon-themed get-together or struggling with lighting for your next Zoom party, let this 24-pot eyeshadow palette take your makeup look to the next level. The Let's Glow Crazy palette retails for P1,299. 
The First Light collection from The Sunbeam Factory
Despite the struggle of having hair stuck to our lips or face masks making it nearly impossible to comfortably cop them, lip glosses are here to stay. The '90s to early 2000s beauty craze started making its comeback in 2019 and became a staple for every dewy makeup look. Local beauty brand The Sunbeam Factory just launched this year and released its First Light collection, a three-shade line of lip glosses that remind us of sunny lazy mornings. The lightweight glosses come in a clear transparent shade in Dewdrop, a sheer red with pink undertones in Solar Flare and a peachy nude in Golden Hour. These retail for P349 each while the set retails for P999. 
The Brow Artist collection from Strokes Beauty Lab
Celebrity makeup artist Momoi Supe, who shares his eyebrow expertise through Strokes Eye Beauty Studio (the only eye beauty studio in the country), launched Strokes Beauty Lab this year. The new beauty brand released its Brow Artist collection back in September and it contains just the five products you need for your "kilay is life" makeup looks. Start off by lining your brows with the Brow Sculptor Duo eyebrow pencil, fill it in with the Microblade Pen Perfector detailing pen and/or Brow Painter shading pen depending on your look, brush it up and add more volume with the Brow Colorist pomade, and hold it together with the Brow Fixer gel. You can cop the collection as a set for P1,998 or by product—the Brow Sculptor Duo retails for P378, the Microblade Pen Perfector retails for P498, the Brow Painter for P498, the Brow Colorist retails P358 and the Brow Fixer for P398.
View this post on Instagram
Lead photo courtesy of Colourette Cosmetics
Follow Preen on Facebook, Instagram, Twitter, YouTube, and Viber
Related Stories:
Colourette's CEO shows us exactly how to use your platform for good
This local beauty brand's birthday launch supports sex-trafficking survivors
This local beauty brand is releasing velvety lipsticks
Up your eyeliner game this spooky szn with these colorful pots