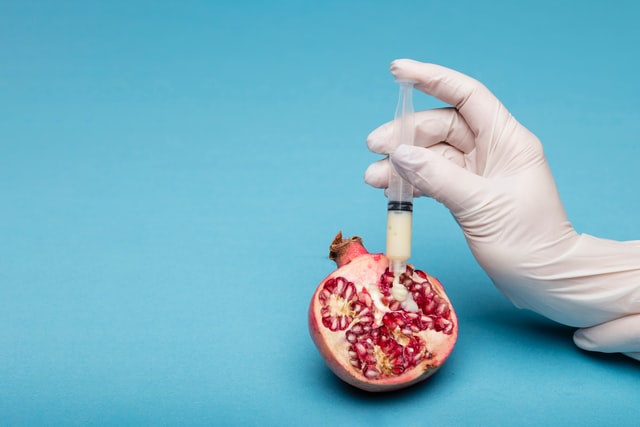 Heads up, ovary- and uterus-havers! Manila Doctors Hospital (MDH) is offering medical services you might be in need of and won't want to pass up.
As an early celebration of International Women's Month (which isn't until March, fyi), the hospital's OB-GYN department announced that it has started screening patients for its Women Empowerment through Surgical Help on Ovarian and Uterine Tumors (WESHOUT) program.
Founded by GT Foundation, Inc., the annual program provides free ovarian and uterine tumor surgeries to select individuals. The Manila Standard reports that WESHOUT benefitted 33 individuals last year. 
Business World says that for the selection process last year, potential beneficiaries underwent a free telemedicine consultation, discounted face-to-face consultation and a phone interview with social workers. If qualified, beneficiaries have to take preoperative diagnostic tests to obtain medical clearance for the surgery.
Want to be one of its beneficiaries? You can reach out to MDH's OB-GYN department by texting (0945) 510 8217. They have representatives available to answer queries from Monday to Friday at 8 a.m. to 5 p.m.
MDH also has a number of other programs launched with the help of its corporate social responsibility office. The programs also cover operations for thyroid problems, cataracts, cleft lips and palates, hernia, and gallstones. So, check out its page if you're looking to score free or discounted medical services. 
Photo by Deon Black on Unsplash
Follow Preen on Facebook, Instagram, Twitter, YouTube and Viber
Related Stories:
We asked 7 Filipinas about therapy and their best mental health advice
Dismissing women's reproductive health will never be okay
Sen. Risa Hontiveros launches Teletherapy for your mental health needs
5 women's health apps worth trying out