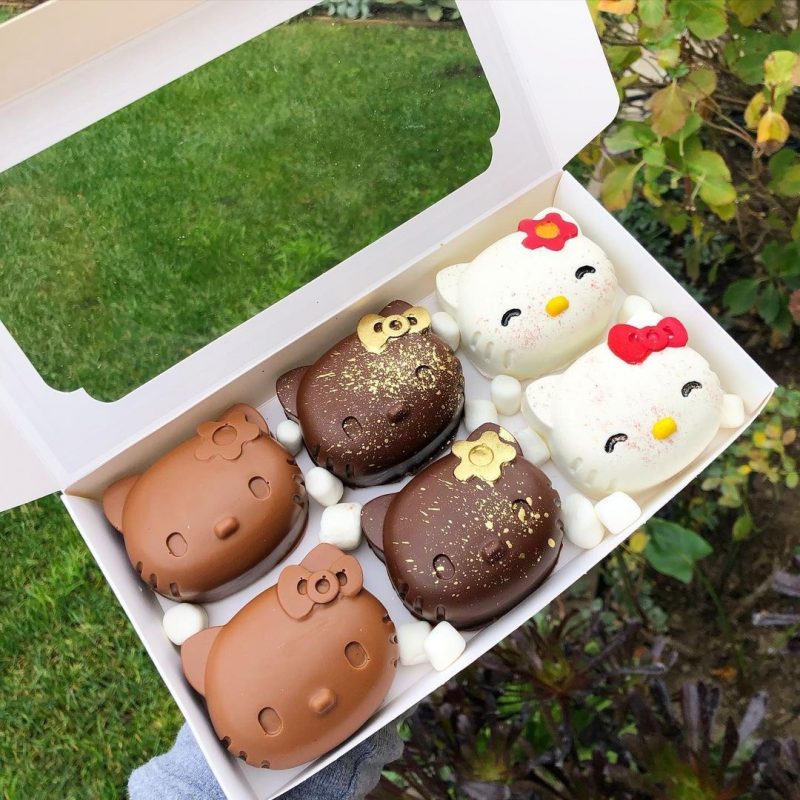 I know I'm not the only one who spent a few good minutes just watching hot cocoa bombs explode on TikTok and Instagram. Sure, melting chocolate chunks on your milk for hot cocoa isn't entirely new, but the kid in me just gets some satisfaction waiting for these sweet spheres to pop and release mini marshmallows.
If you're interested to hop on the trend, or just curious about these filled-up bombs, here's where to find them locally:
Creme MNL
View this post on Instagram
Creme MNL has the cutest cocoa bombs I've ever seen, and I'm too weak to resist the themed designs. Aside from the regular circle balls, they also sell bombs in different shapes and colors, like the Hello Kitty and Mickey Mouse shaped hot chocolate bombs perfect for bonding with your younger siblings. 
With Valentine's Day approaching, this shop's heart shaped Belgian chocolate bombs, with milk chocolate, dark chocolate, salted caramel, mocha and white rabbit (yes, our childhood favorite!) flavors are perfect to enjoy with your S.O.
Confections by CH's bestsellers are the old-fashioned cocoa, white cocoa cloud and ruby velvet cocoa. But for hot matcha lovers like me, they also offer a snowy matcha cocoa (which is so difficult to find here) bomb, as well as white cocoa berry, and kookie white cocoa bombs under the brand's premium line.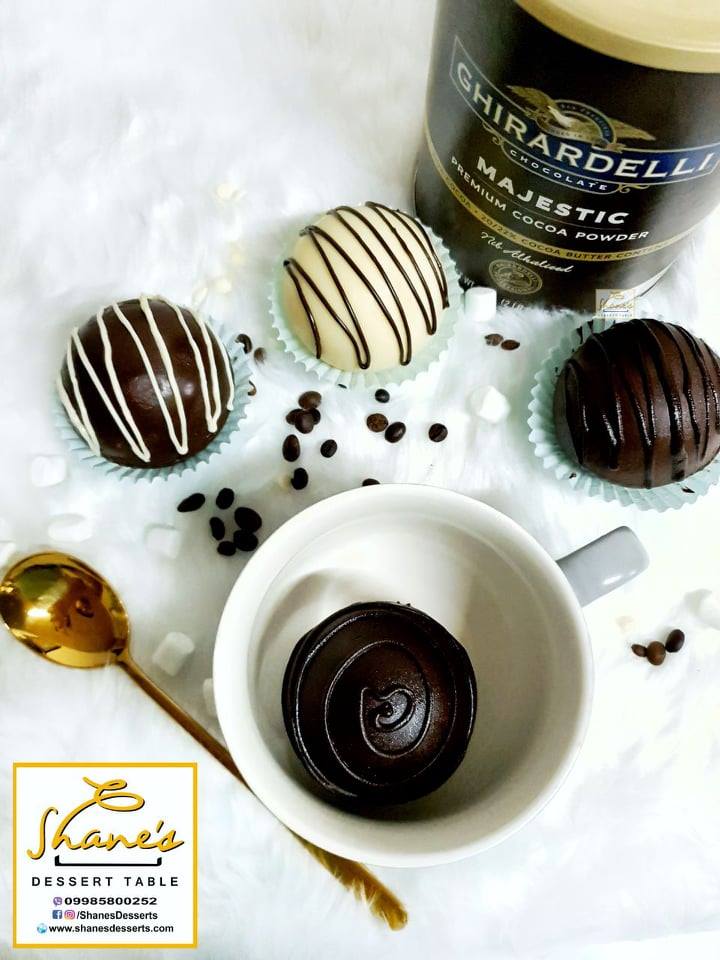 Into sweet and spicy? Look no further because Shane's Dessert Table sells Spicy Chocolate Bombs. They say their bombs may look pretty simple, but every ball comes with a surprise inside. For those feeling adventurous, try their spicy flavor for its comforting but energizing kick. But if you're the type to stick with classics, their mocha ball is enough to give you that chocolate and coffee mix.
View this post on Instagram
Crumbs is a bakeshop based in Mandaluyong. They sell classic hot cocoa bombs in classic chocolate, hazelnut and cafe mocha in boxes of 4. They recommend pairing their cocoa bombs with Chex Mix for a sweet and salty mix. Aside from the trendy cocoa bombs, Crumbs also designs minimalist cakes (they have the cutest strawberry shortcakes) and the equally trendy smash chocolates. 
The baker behind Butter and Whisk started selling cocoa bombs in November 2020. She developed her recipe after she figured her son liked her creations, whose favorite is her cookies and cream mix. She takes pride in solo home cooking and recommends pairing their rocky road bomb with their homemade ensaymada. Butter and Whisk is exploring to sell colored powdered cocoa bombs in the next few months. For those looking for an affordable cocoa bomb to try, the shop sells it for a box of 4 starting at P300.
Header image and photo from Creme MNL