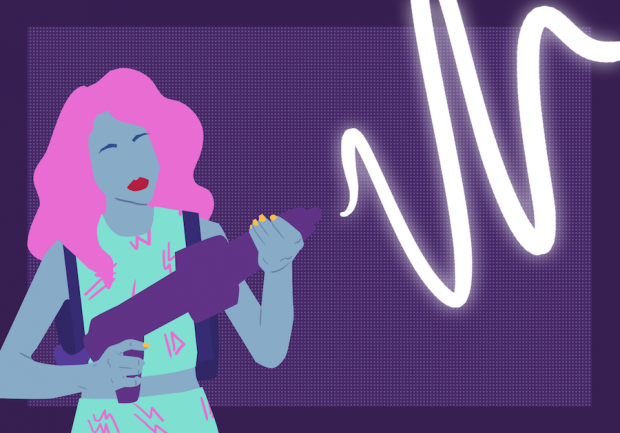 During the seventh month of the lunar calendar, traditional Chinese belief states that the gates of hell open up, letting all the bad spirits ascend from the lower realm to cause pain and misfortune to those among us. Scary, right?
This year, the Ghost Month is expected to last from Aug. 14 to Sept. 12. While the whole notion of hungry spirits making a special appearance in our lives for a month is pretty damn scary, there's no need to call Paul Feig's all-female Ghostbusters cast to ward off those evil ghosts away. Preen has your definitive guide to scaring away those scary ghosts.
Here are 10 ways on how you can power through the ghost month: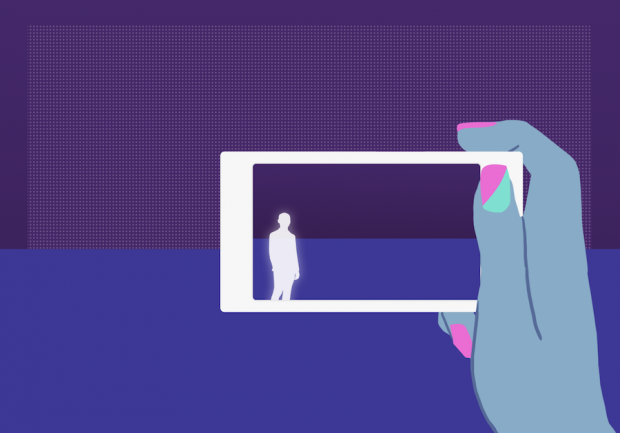 #1 Don't notify the spirits
During Ghost Month, the hungry spirits will follow you like a Hollywood stalker. The best way to avoid this is by turning off the GPS tracking on your phone. We know you want your friends to know where the ganap is, but do you really want to hang out with ghosts? Me, neither.
#2 De-clutter for Casper
One way to make those ghosts friendly is by offering them earthly materials. In China, they usually burn papier-mâché of items such as clothes, iPads, and jewelry to appease the ghosts. But making papier-mâché requires a lot of Etsy-esque skills, so it's best to just gather all the gifts from your past lovers and then burn them all to the ground.
#3 Buffet for the soul
The ghosts roam the earth during Ghost Month becase they're hungry. We recommend taking the spirits of your deceased loved ones to an all-out buffet where they can savor all the different flavors of the world. Just tell them to watch out for the carbs because all of that can end up in their thighs.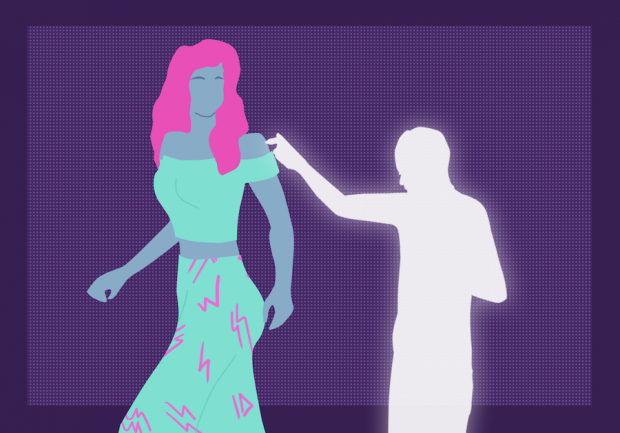 #4 The thirst is real
Ghosts are not just hungry, they're also real #thirsty. This is exactly why you should avoid swimming or travelling on water. If you already have a planned beach getaway, it's best to just enjoy the scenery and take Instagrams to make people jealous than to actually be in the water.
#5 Take care in the air
Just like travelling through the sea, it's also not advisable to ride on airplanes during the ghost month. Remember 9/11? That was the last day of the ghost month back in 2011. If you want to get high, there are pills for that.
#6 No contracts
It's not advisable to sign any contracts during the Ghost Month. It's best not to get into anything that the ghosts can potentially ruin. That new job might sound enticing, but it's going to ruin your very core. A relationship is basically a contract of commitment, so forget about it. Stay happy, unemployed, single, and tell those ghosts to fuck off.
#7 Yin places are not in
During the ghost month, try to avoid yin places or those with negative energy. They're mostly cemeteries or disaster sites, but any place where your ex spends time in can also be considered as a yin place. Always go to a place with positive energy, like Jollibee or the mall.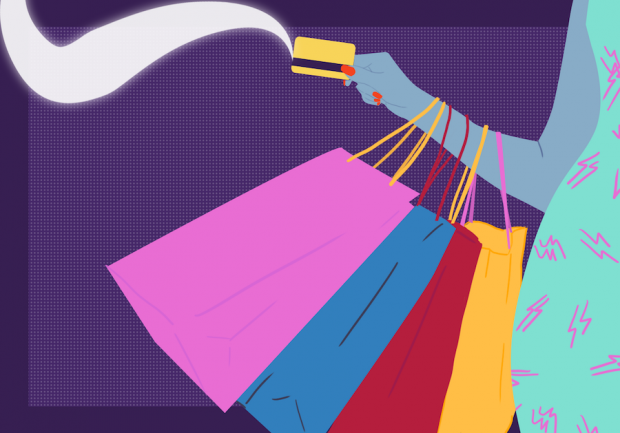 #8 Wear something bright
Speaking of the mall, insane sales and discounts will happen during the Ghost Month. Many shops believe that August is a slow sales month, which is why they come up with crazy discount tactics to scratch your consumerist itch. Update your wardrobe and shop for clothes with happy colors. Red, orange, yellow, green, or anything neon will scare ghosts away. Wearing black will attract both ghosts and goth guys.
#9 Avoid extreme sports and experiences
The only extreme sport that you should engage in is seduction. The only risky experience that you should try are those that happen in a locked bedroom where no ghosts can enter.
#10 No construction and repairs
The constant noise of construction and repair projects can lead ghosts to where you are exactly. Instead of building or repairing your own space, use this time to build up your confidence or repair your broken heart. Keep all that noise internally. Nothing scares ghosts away quite like a strong woman who can power through it all.
Art by Dorothy Guya