I didn't get into primers until very recently when I needed to make my makeup stay longer, given how sometimes I have 12-hour workdays (note to my boss: I am not complaining!). In between the shoots, events, and other priorities that I have to look good for,sometimes touching up becomes a hassle, if not a forgotten activity.
But not all primers are created equally. With the advances in research and the variations of needs, primers are not only made to help your makeup last longer, but also have specific purposes attuned to what look you want to achieve and your needs. Let's just jump in and see what they are all about, shall we?
Photo perfect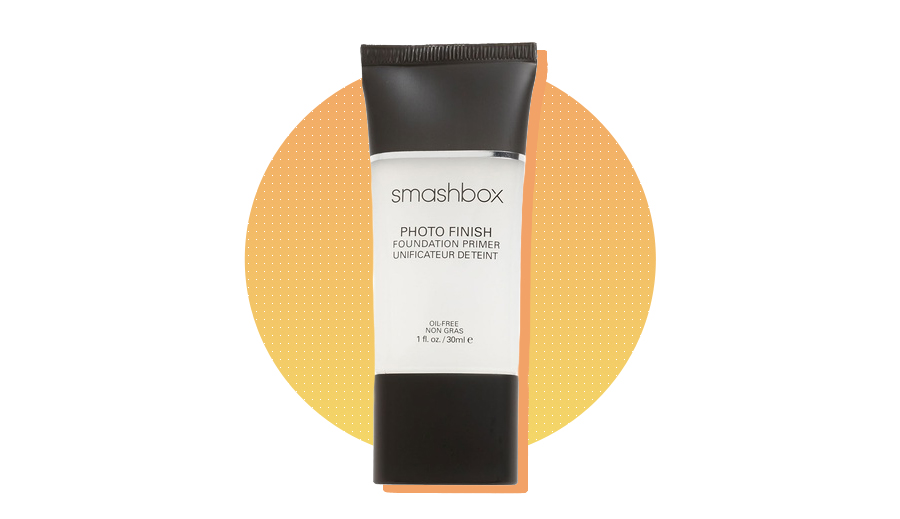 Some primers tend to look great in person but once a camera's flash hits your face, the primer gives off a white cast that makes your look a little too pale or even white. The Smashbox Photo Finish Foundation Primer (P1,950) is holy grail item among hardcore beauty geeks. This clear gel creates a silicone-like finish on your skin that your foundation and other beauty products can cling to. This also makes sure that the camera picks up your makeup in its truest color, which is good especially for the HD look you probably have been trying out.
Smashbox. Available at all Beauty Bar outlets. For more information, visit their website.
For anti-redness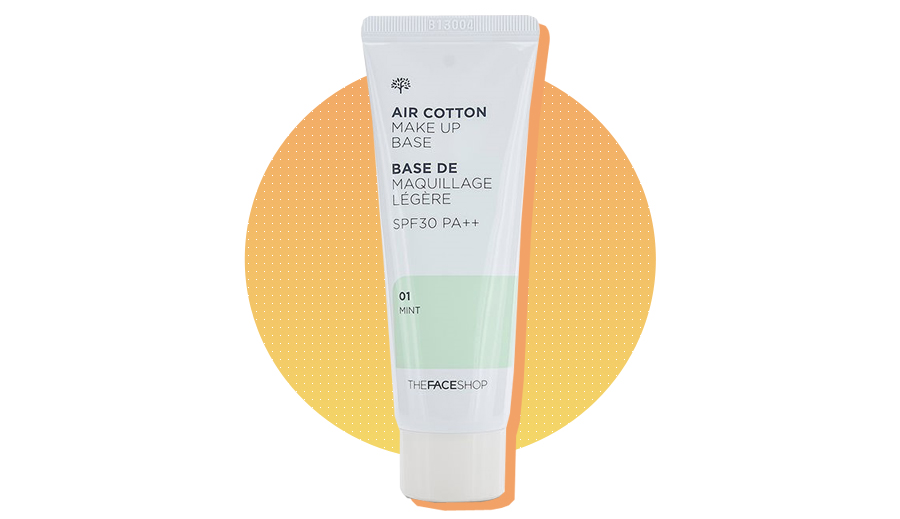 At first, I was a little worried that The Face Shop Air Cotton Makeup Base in 01 Mint (P195) came out as a green cream from the tube. I thought I was going to make myself into Elphaba from Wicked. But the basics of color-correcting would tell you that green tints cancel out redness, so this primer is great when you get that unwanted blush from the daily heat and irritants. Just be extra patient when blending this onto your skin as it tends to dry quickly. Or else, you end up with a green blotch on your face.
The Face Shop. Available at Greenbelt 3, Glorietta 4, SM North Edsa, SM Megamall, and Robinson's Magnolia. For more information and a complete list of their branches, visit their website.
Illuminating and Hyrdrating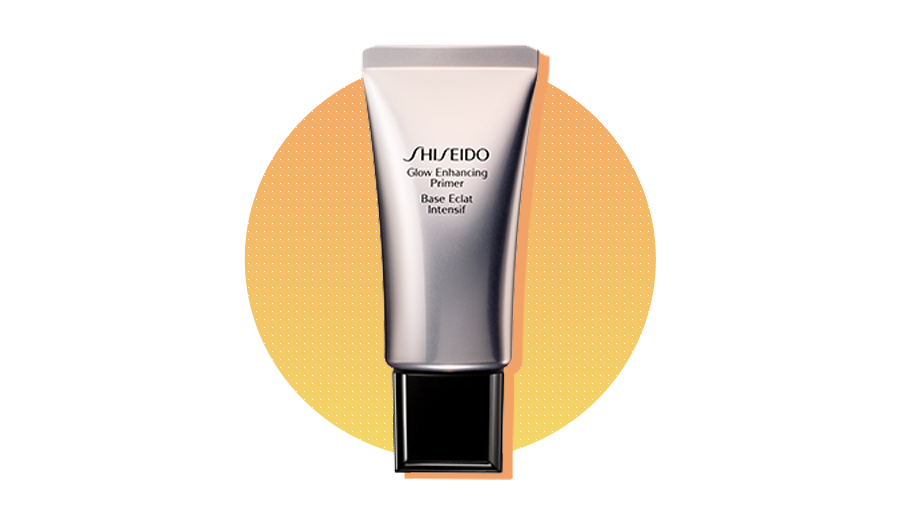 With all the fascination over strobing going around,  looking flat and poreless isn't going to get you far anymore. Sparingly use your foundation on the high points of your face, so the brightening qualities from the Shiseido Glow Enhancing Primer (P1,450) would help you with that dewy, healthy look sans looking oily.
Shiseido. Available at Greenbelt 5 and Glorietta 4. For more information and a complete list of their branches, visit their website.
Oil-control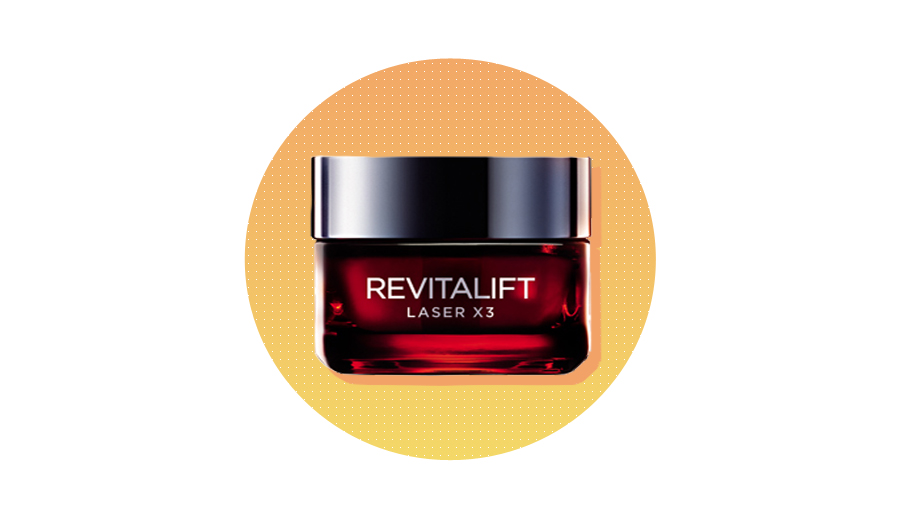 I wasn't immediately convinced that the L'Oreal Revitalift Laser X3 Cream (P1,425) would be a good primer, as it's firstly a moisturizer, and it might just let my makeup slide off when applied over it. Still, I gave it a shot and when I did, I had to take back my words immediately. The thick formulation immediately tightens my face and zaps up excess oil. As the day goes on, I notice I'm not as shiny as I usually am even when I use an oil-free foundation. Plus, the cream is slightly tinted, so it brightens your face a little bit and helps cancel out the dark spots on your face.
L'Oreal. Available at selected Watson's branches. For more information, visit their website.
Art by Dorothy Guya