Rajo Laurel finds himself on 'Wall Street'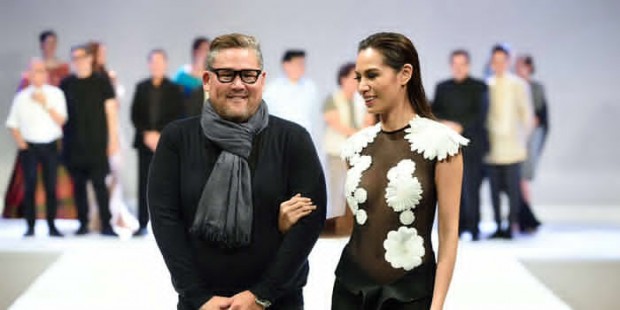 While everyone was lazing round during the long weekend, designer Rajo Laurel was still hustling. The Wall Street Journal ran a Q&A and a short documentary on how the designer balances out the creative demands of his profession with the business aspect. "I am grateful and over the moon with joy for the feature," Rajo tells us. On the same day, the article was included in the fashion news brief of Business of Fashion.
Vogue Paris loves the Aranáz "Mirador" Bag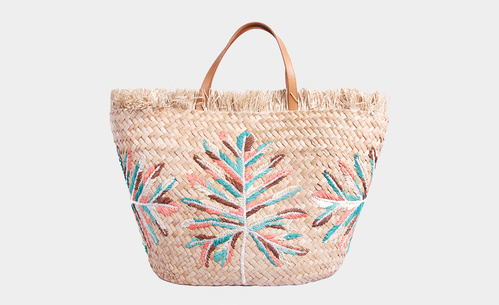 A short feature on the Mirador bag from Aranáz's latest collection also came out over the weekend in Vogue Paris. Made of native weave that carries a simple multi-colored leaf design, the bag was recommended as the perfect beach tote. Looks like Aranáz is really catching the eyes of international fashionistas since last April when the design house received orders from designer New York boutique Five Story.
Proudrace's new womenswear collection available at Myth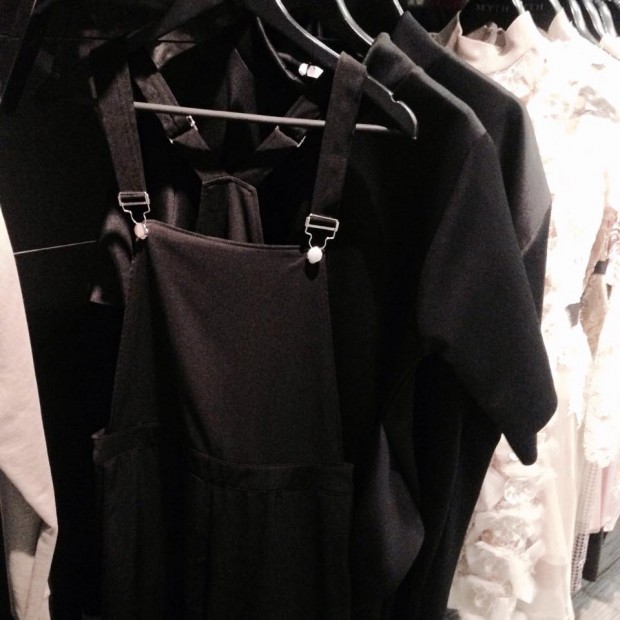 Leading local streetwear brand Proudrace released a womenswear line exclusive to designer boutique Myth in Greenbelt 5 recently. Rik Rasos, one half of the designer duo behind the brand tells us, "We experimented with feminine fabrics and translated [them] into pieces that are menswear-inspired… You can still expect the looks to be very minimal but with maximum effect." 
Oyster finds Leeroy New's 'Aliens'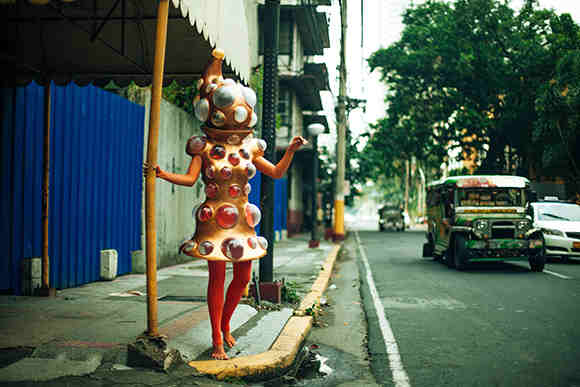 "Aliens of Manila" is an ongoing project by leading Filipino artist Leeroy New that riffs off of Humans of New York, only that Leeroy dresses his subjects in his sculptural, wearable masterpieces that make them look like they come straight off a spaceship. Oyster checked in with the local artist to ask about the part-sculpture, part perfomance art project, and who his influences were, which Leeroy admits includes James Jean and Iris van Herpen.