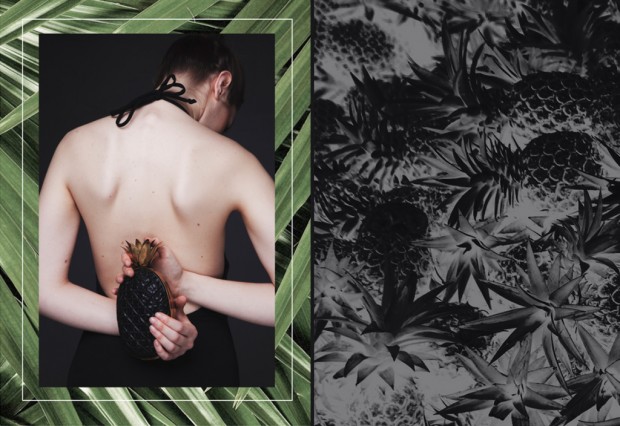 We live in the age of Instagram. These days, one photo can make a political statement or at least, cause the next fashion sensation. It can also cause happy incidents that wouldn't be possible in any other time and prove how the platform cuts across borders.
This is certainly true for local designer brand, Aranáz. Recently, they sent over orders to New York City at the request of hip boutique Five Story New York, which also carries Alexander Wang, Nicholas Kirkwood, and Giambattista Valli.
While international brand manager Rosanna Aranáz tried sending a few cold e-mails, she admits that they went unanswered. But this is where the plot thickens. "The owner, Claire Distenfeld, just emailed me out of the blue," she reveals. "She said she discovered [us] through Instagram." How's that for getting your foot in the door?
With the speed of a trending topic that comes and goes, Five Story quickly placed an order for samples in January so by the time April came around, Aranáz bags like the  Pina Negra clutch, the  Planta tote, and the Twin Flamingo tote were already available in the fashion capital.
In terms of fashion and technology, this is what you call a fairy tale.