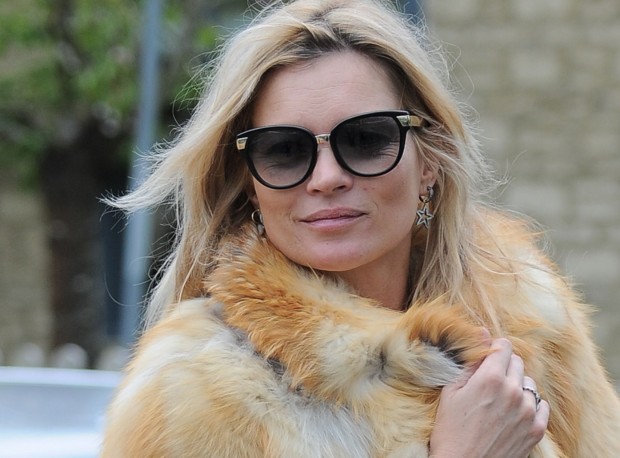 Reports have recently come out that supermodel Kate Moss was escorted off her Easyjet flight to London for what was labelled as "disruptive" behavior. The model had come from Turkey to celebrate actress Sadie Frost's birthday.
Only a few details have surfaced as to what actually Kate had done to to merit the need for policemen to meet her flight upon reaching its destination. No charges have been pursued but the the airline did release a statement that it "does not tolerate disruptive behavior and will always report any incidents to the authorities."
In her early years, Kate had established a streak for infamy with various scandals, usually involving drugs. However, she still received much support from fellow members of the fashion community such as designer Alexander McQueen and photographer Mario Testino.
Currently, Kate stars in the latest campaign of Spanish fast-fashion brand Mango alongside Cara Delevingne. [BBC]