Skincare is life but it can be pretty expensive, especially if your routine involves a lot of products. With so many brands and offerings available in the market, it's hard to tell which ones are worth adding to your beauty regimen. So, here's a little secret: Your skincare routine doesn't have to be 20 steps long to be effective. 
Sometimes going back to basics (plus sticking to them!) and downsizing your regimen can make all the difference. Here's how you can create an easy and effective skincare routine.  
Step 1: Use a cleanser to wash off dirt and oil
Your skin gets exposed to a lot of dirt especially when you go out, and your face can get oily if the weather is super humid. It's important to wash it all off to keep it clean. That's what cleansers can do for your skin—remove dirt, pollution, and oil. If you have sensitive skin, get a mild cleanser like Careline Skin's Gentle Jelly Cleanser (P285). It's formulated with aloe vera extract and Centella Asiatica.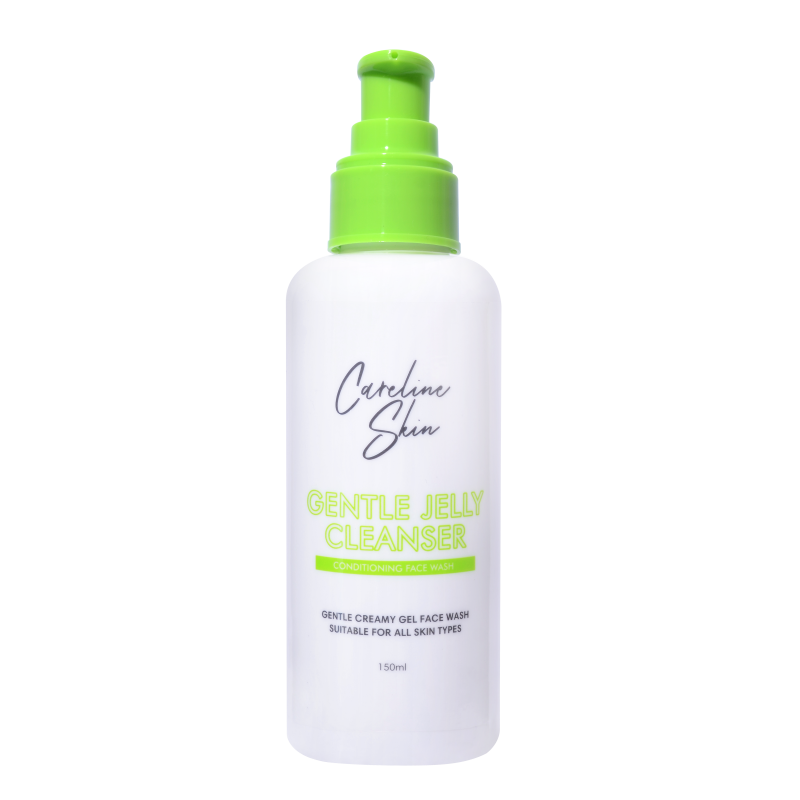 Step 2: Use a toner to get rid of excess dirt and oil 

But just washing your face with a cleanser won't remove all of the dirt and excess oil from your face, so you need to follow it up with a toner. Using a toner after the cleanser is important because it removes any residue and impurities remaining on your face after you've cleansed it. The Micellar Tonic (P220) by Careline Skin is a great option because it rids your skin of makeup residue, dirt, oil, and impurities, leaving it fresh and clean.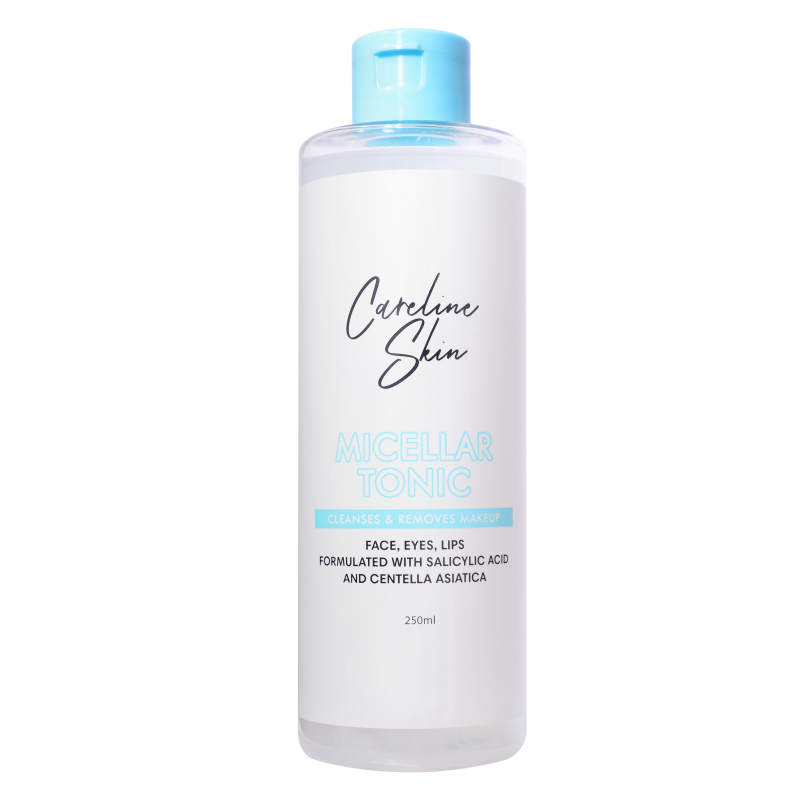 Step 3: Use a serum for extra care
After the cleanser and the toner, the next step is the serum. If you want to give your skin the extra care it deserves, using a serum is the way to go. Serums are made with concentrated amounts of active ingredients that quickly penetrate your skin for more effective nourishment. Careline Skin's Super Serum (part of the Skin Hero Set) is lightweight and perfect for any skin type. Not only does it brighten and soothe your skin, it also lightens pigmentation and improves your skin texture. And did we mention that it's also packed with vitamin C so your skin can have a youthful glow?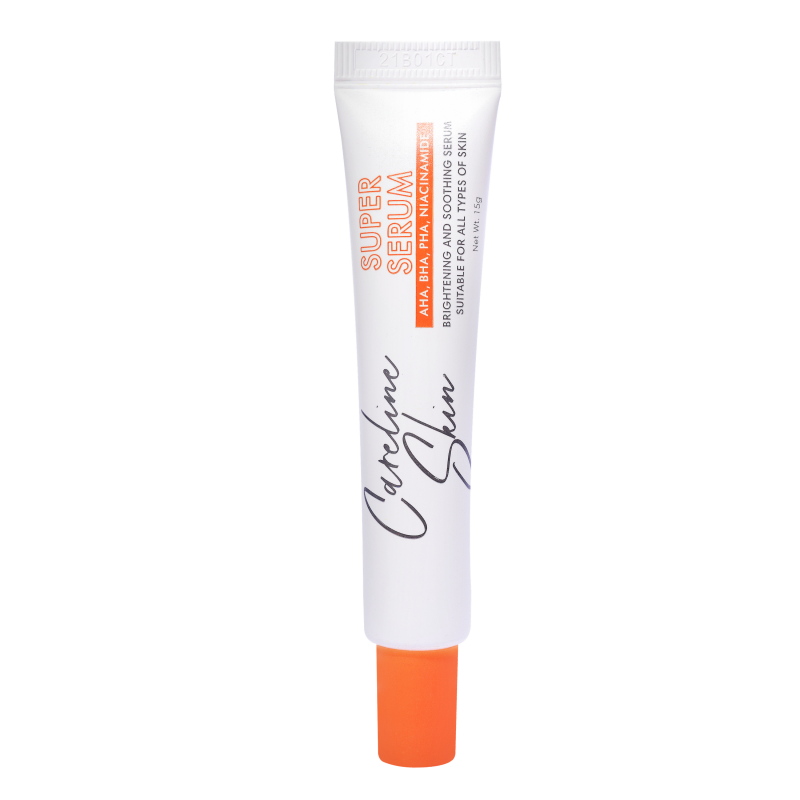 Step 4: Moisturize!
Moisturizing is an important step in skincare. Why? Because it helps hydrate and soothe your skin, preventing that dry feeling and irritation. Careline Skin's Wonder Moisturizer (part of the Skin Hero Set) gets rid of dryness and redness on your skin by gently hydrating and soothing it.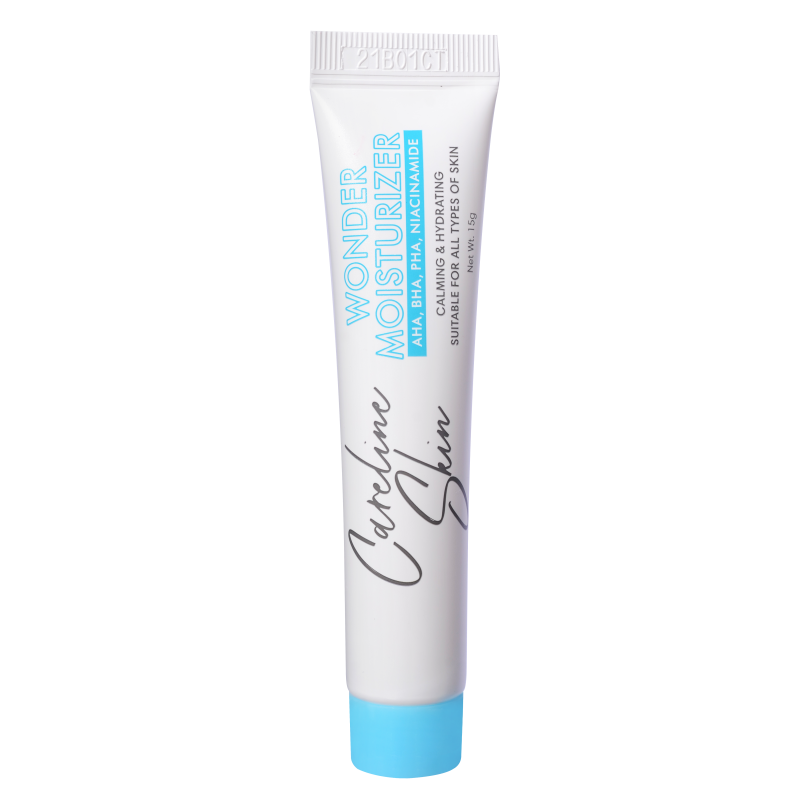 Extra step: Pre-makeup skincare is a thing too
But while having your own regimen is necessary, you can get the most benefits out of it by adding another important layer before glamming up—face masks.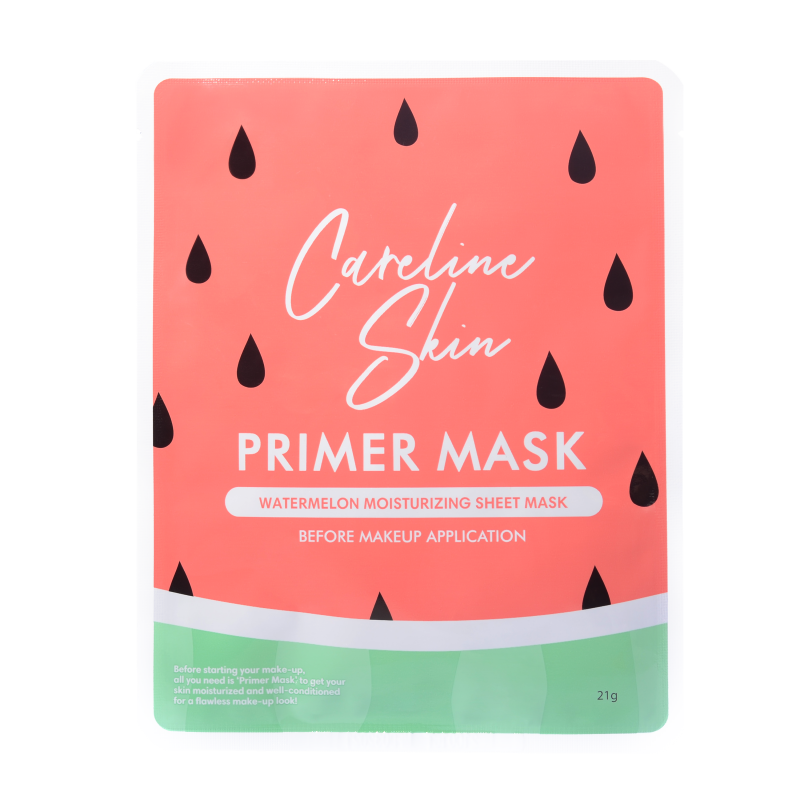 Use a primer mask before you put on makeup to prep your skin and keep it moisturized. Careline Skin's Primer Mask (P90), which comes in lemon and watermelon and is formulated with hyaluronic acid—is a good versatile option to hydrate skin and give it an extra glow. The Lemon Primer Mask is infused with vitamin C to brighten skin, while the Watermelon Primer Mask has watermelon extract to deliver a big moisture boost.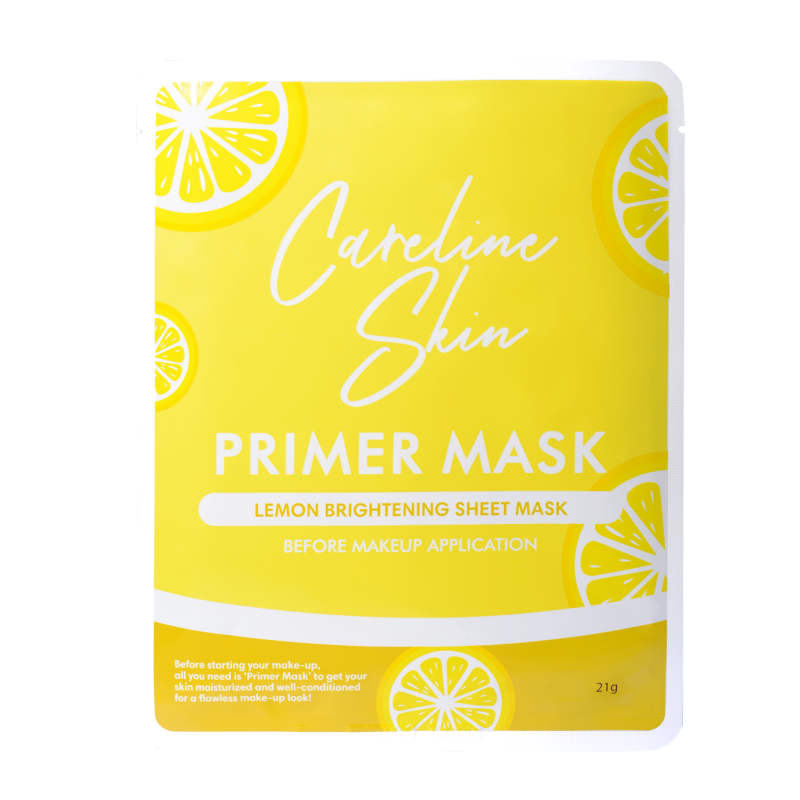 Ultimately, skincare doesn't have to be complicated, intimidating, and expensive for it to be effective. Still need a little more advice to create your own skincare routine? Consider Careline's Skin Hero Set (P395), formulated with AHA, BHA, PHA, and Niacinamide, which has all you need for an effective four-step skincare regimen.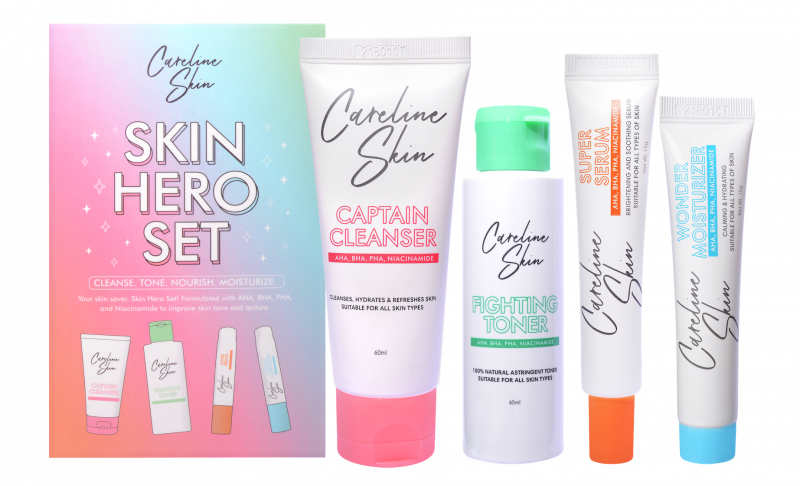 It comes with the Captain Cleanser to rinse away dirt, oil, and makeup; the Fighting Toner, an acne-fighting toner to clear blemishes, unclog pores, and reduce excess oil; the Super Serum, a lightweight serum to brighten and soothe your skin; and the Wonder Moisturizer to gently hydrate your skin. All products are made in Korea, and the best part is they're all paraben-free, alcohol-free, and cruelty-free.
After all, finding products that actually work for you is just as thrilling as taking notes from our little handy guide.
Thank us later. 
Careline Skin products are available on Shopee and Lazada.
Follow Preen on Facebook, Instagram, Twitter, YouTube and Viber