Your next teen drama binge is here, thanks to "Never Have I Ever" season two.
For those not in the know, the comedy is loosely based on Mindy Kaling's own experiences as an Indian American teen. It follows the adventures of Devi Vishwakumar (Maitreyi Ramakrishnan), a nerd who tries to up her social status in school.
When season one dropped in April 2020, the on-campus setting and house parties were a reprieve from the first-ever worldwide lockdown. Season two continues to find humor in growing pains as strong-headed Devi tries to be a better person—but making impulse decisions (like having two boyfriends) is something she still can't help.
On her own, Devi has her charms despite her self-serving schemes. But undeniably among the show's strengths is that the side characters have layers to them, some with well-explored storylines of their own.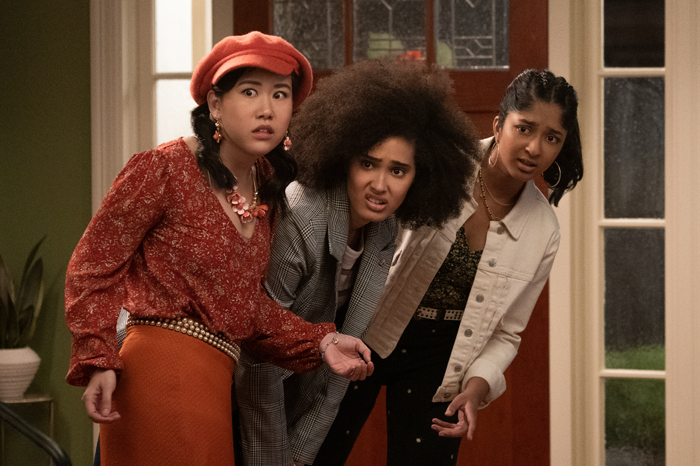 That said, new characters in the "Never Have I Ever" 'verse manage to be scene stealers in this latest installment. Read on to meet them based on Preen's peek at this season.
Aneesa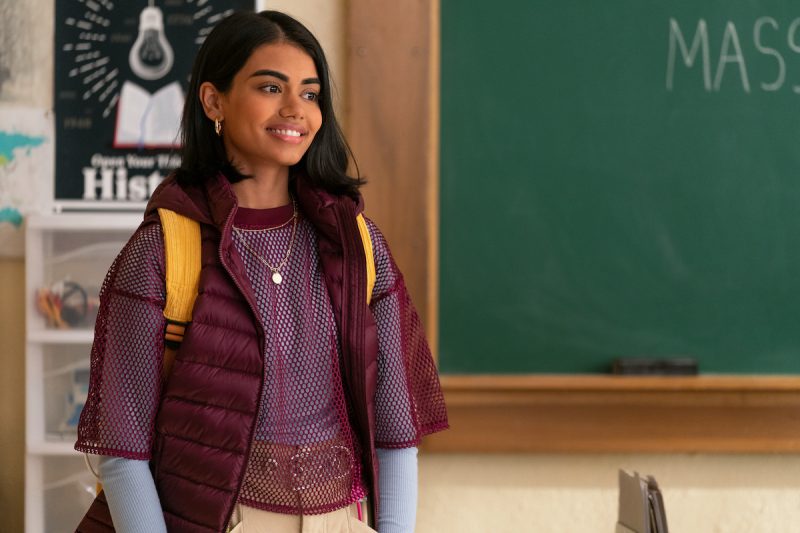 Aneesa (Megan Suri) gets labeled as Devi 2.0 in school because she's, well, Indian—and she gets the warm welcome Devi never had. She's athletic, has a great smile, and can get along with anyone, even Devi's strict mom Nalini (Poorna Jagannathan). I get why Devi's jealous, but also, I need Aneesa to be my bestie.
Malcolm
View this post on Instagram

Malcolm is a washed-up Disney child star who wants to be a "serious" actor, and Tyler Alvarez ("American Vandal") plays him to a tee. Is he full of himself? Yes, but I'm personally obsessed with his Zac Efron trying to shed his "High School Musical" past vibe.
Mr. Kulkarni
View this post on Instagram
Mr. K (Utkarsh Ambudkar, "The Mindy Project") is the school's suave English teacher. He and Devi share a bond as one of the few Indians in Sherman Oaks High, though he does not put up with her BS. He knows how to put a fun spin (well, fun for a nerd like me) on classic lit, and if I could, I'd sign up for his class twice.
For those who adored season one's quirky crew, there's more in store for you: Perfect cousin Kamala (Richa Moorjani) pursues her Ph.D. in the male-dominated world of STEM, robotics nerd Fab (Lee Rodriguez) tries to make it work with her first girlfriend, and Eleanor (Ramona Young) is still the most endearing drama queen. Most importantly, Devi's hot dad Mohan (Sendhil Ramamurthy) makes appearances in flashbacks.
Catch "Never Have I Ever" season 2 on Netflix this July 15.
Photo courtesy of Netflix
Follow Preen on Facebook, Instagram, Twitter, YouTube, and Viber