Despite their entertainment company BlockBerry Creative's vehement denials, the lawsuits filed by nine of the remaining Loona members (excluding ViVi and Hyunjin) to suspend their contracts pushed through. Four of the members, namely HeeJin, Kim Lip, JinSoul, and Choerry, reportedly won their case on Jan. 13. 
According to Soompi, the Seoul Northern District Court Civil Division 1 determined that since the other members, HaSeul, YeoJin, Yves, Go Won, and Olivia Hye, had contracts that "underwent provisions in the past," it must be "carried out as is."
The girls filed the lawsuit after former member Chuu was publicly removed from the group last November.
"We are currently looking into this. We plan to share a statement later on," Blockberry Creative wrote in response to the reports. As of writing, they have not yet released a statement. Upon checking the official Blockberry Creative website, the company still shows all the original members (minus Chuu) under Loona.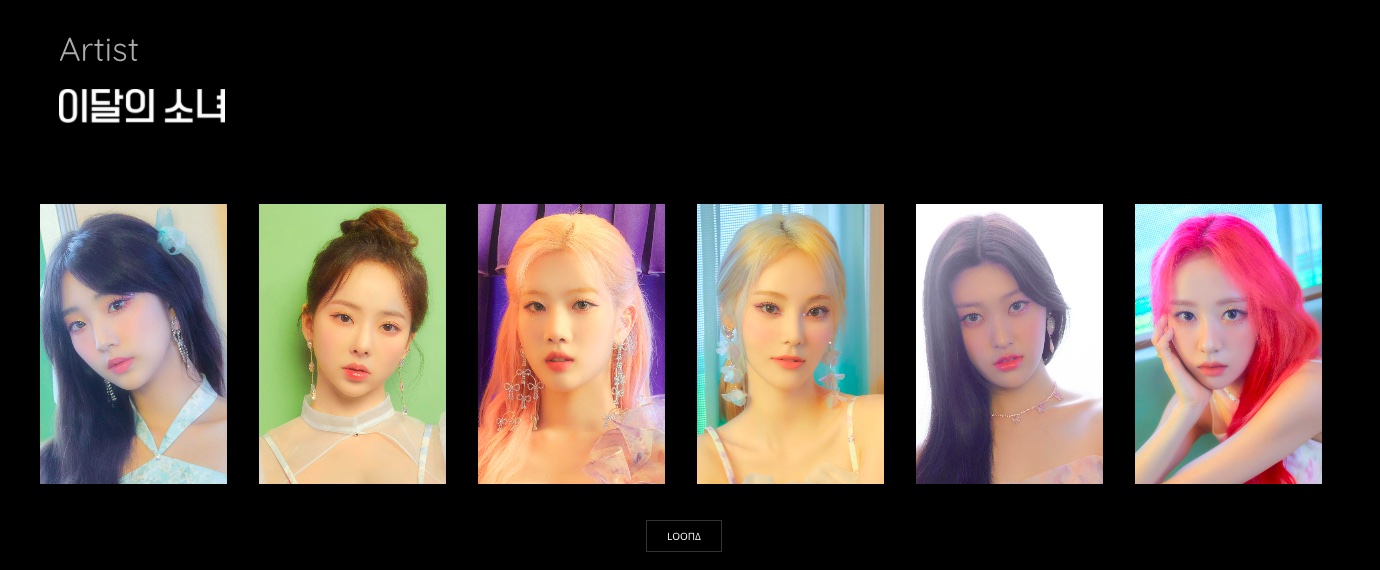 YeoJin, who lost her case and had infamously collapsed on stage during a concert last year, posted a heartbreaking update to her fans on the FAB app (translated by Loona fan translator Littel_John), writing at 3:35 a.m. that she was watching old videos of their performances and alternating between crying and laughing, afraid that she'll never get to perform on stage again. "I've never been this desperate before," she said.
"I'm so frustrated and upset and angry. I'm so sorry to bring up something like this late at night. I know Orbits are having a hard time too and I'm so sorry to make you read something like this. I've never been this desperate before, from where did things go wrong. I don't know. I'm so scared that I'll never get back on the stage. I'm so afraid that I'll never get to see Orbits again. Orbits I miss you so so much.
"I get so hung up over how I didn't tell you more often that I love you, and I'm just full of guilt that I didn't make you happier, so I think right now is the moment that I would like to erase the most… It's dark right now. I want to go back to the days when it was bright. Let's go back together."
Yves, who similarly lost, also posted an update on the app. "I'm sorry I didn't update you for a while. Every day was mentally exhausting and painful. I couldn't sleep because my chest felt heavy as if there was a truck on my chest. I didn't want to let you know. I'm sorry," she wrote. 
""I wonder what I can do when I'm so used to dread whenever I open or close my eyes. I have no idea how long or how much more painful it would be, but I'm going to do everything I can do. I'm sorry I'm hanging by a thread and reaching out to you. Finally, please believe in us. I love you Orbit."
Fans noted that YeoJin, the maknae of the group at 20 years old, was just 14 when she first signed the contract. It's reminiscent of how Taylor Swift signed her contract with Big Machine Records at only 15, a record deal that ultimately ended in major conflict. You could call it an eerie coincidence, but it's not. Instead, it reflects the predatory nature of the music industry and how record labels can easily trap and/or mistreat their artists, no matter how popular or famous.
Featured photo screengrabbed from the "Flip That" music video on YouTube
Follow Preen on Facebook, Instagram, Twitter, TikTok, YouTube, and Viber