Got a crush on Richard Juan? Well, you're in for a treat if you want to live a little y/n fantasy. Picture this: The actor-host asks you to join him in Hong Kong to visit his family and show you around the city. Juan documented his latest trip back to Hong Kong and we've got some photos that may have been taken by you… in another life.
Here are some scenarios we cooked up just for you.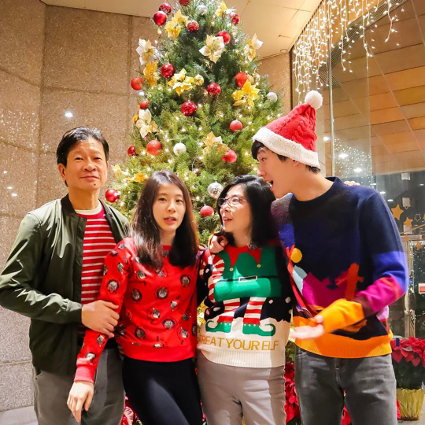 After three years of not being able to return to the city he was born and raised in, Juan finally gets to reunite with his family. Imagine him introducing you to his family and telling you that he's decided to hit up new sights and old haunts so you can create new memories together.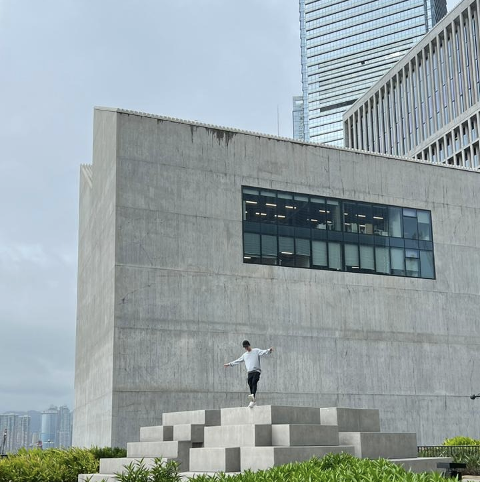 First on the itinerary is the M+ Museum. Apart from taking in the beautifully curated pieces, you enjoy taking photos of Juan for the 'gram.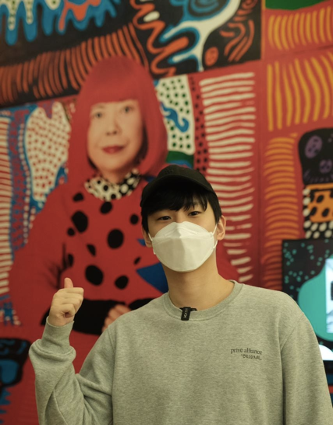 You both marvel at the museum's first international artist exhibition, "Yayoi Kusama: 1945 to Now." Seeing hundreds of Kusama's works over the past five decades makes you wonder what it must be like to be with someone for that long.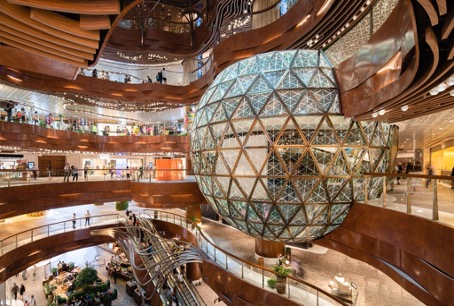 Next up is the recently renovated Central Market, which looks different from the wet market that Juan frequented when he was younger. The interior of the building may have a modern look now but one look at its facade still makes Juan feel nostalgic. "The old structure, with the grand staircases and old Chinese signs on the wall, is still kept at the market," he says. You shop for couple trinkets together and pasalubong for your family and friends. 
You don't expect it when Juan tells you that it's his first time visiting Hong Kong Disneyland and, just your luck, you both get to enjoy it on Mickey Mouse's birthday. "I was completely blown away by the magical and immersive atmosphere of the park. From the moment I walked through the gates and down Main Street, I felt transported to a world of wonder." You buy matching hats and share snacks with each other while taking a break after enjoying several rides.
View this post on Instagram
Of course, any trip isn't complete without good food. Juan takes you to some of his favorite Chinese eateries. "There's always just something different with these Hong Kong wonton noodles!" he says. Then, he brings you to the brand new Food Art Museum, where you sample Chinese fusion dishes.
You end the day exhausted but happy after exploring the city with a beautiful boy. The end. 
Richard Juan, if you're reading this, thanks for feeding our delusions. Take us on a hike at the Dragon's Back trail next time, will you?
Photo from from Richard Juan's Instagram 
Follow Preen on Facebook, Instagram, Twitter, TikTok, YouTube, and Viber