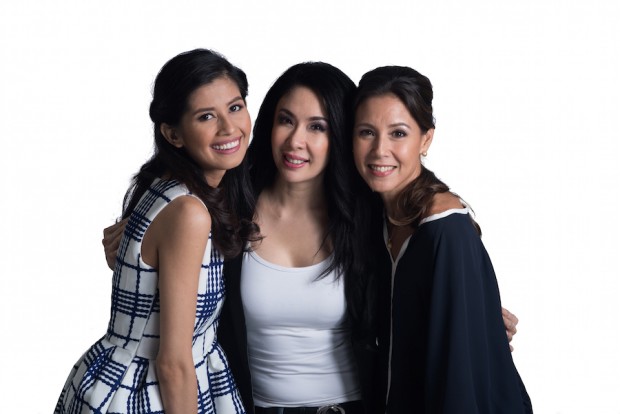 Say what you will about beauty queens, but no one can ever accuse former Miss Universe Philippines titlist Shamcey Supsup-Lee of being a slouch in the achievements department. Apart from finishing as third runner-up in the international Miss Universe pageant in São Paulo, Brazil in 2011, she also graduated Magna Cum laude from the University of the Philippines-Diliman with a degree in Architecture.
And now, she's holding her own ground as a talk show host for CNN Philippines' newest lifestyle show for women called Real Talk, together with TV veterans Christine Jacob-Sandejas and Giselle Sanchez.
She's adamant, however, that their new show isn't just about three women babbling about fashion and beauty. "We really try to elevate the conversation when it comes to women's issues. We try to cover both ends of the spectrum when it comes to talking about topics concerning women—from common interests like fashion and beauty to more serious issues like feminism and women's rights."
Sounds like our kind of show. Then again, we could be tooting our own horn. In the first season, their guests include personalities like KC Concepcion, Kim Jones-Rosales, and Preen's own editor Cai Subijano.
"Real Talk is interactive and we promise you it will never be boring," Giselle adds. "If you want intelligent afternoon conversations, if you want to widen your perspectives in life, if you want to help yourself by gaining more knowledge and insight then Real Talk is your weekday afternoon date."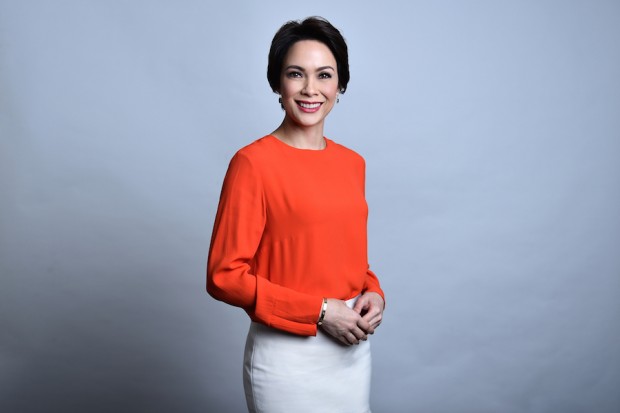 Joining the women on CNN Philippines is model and actress Angel Jacob who has the privilege of hosting the local edition of Leading Women, a franchise from CNN International, which is hosted by Isha Sesay, Becky Anderson, and Kristie Lu.
The weekly profile documentary series features female professionals and personalities that have made it to the top of their respective fields, and allows viewers a closer look at the stories of these influential women.
Real Talk premieres tomorrow, Sept. 7, on CNN Philippines 4:00 p.m. The show airs every day from Monday to Friday.
Leading Women will premiere on Sept. 13 at 7:00 p.m.
Follow CNN Philippines on Twitter for updates.