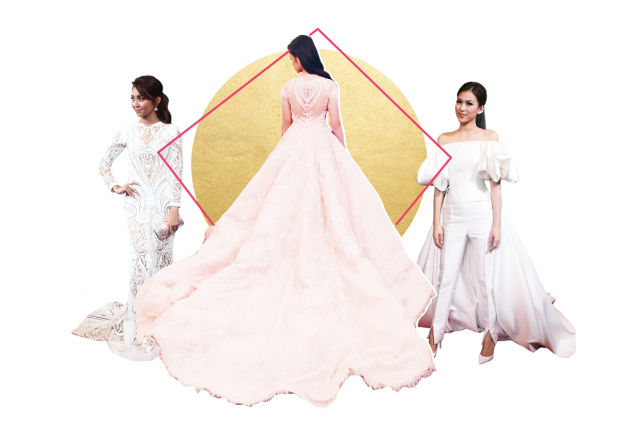 Choo! Choo!
It was a battle of the trains at the recently held Star Magic Ball 2015.
And, nope. They aren't the actual MRT trains you might be expecting, but the trains of the dresses all the stars wore last night. Believe us when we say they that some went crazy with it!
Kathryn Bernardo's floor-grazing dress had a short but sweet train, while young star Liza Soberano's pink number, with the length of its intensely long train, seemed like it would never end.
So to give you a good idea of how ridiculously long these trains extended, here are the longest-dressed stars of the night who probably swept the red carpet floor quite literally with their dresses. (Note: The janitors were thankful for all the help, girls.)
Kathryn Bernardo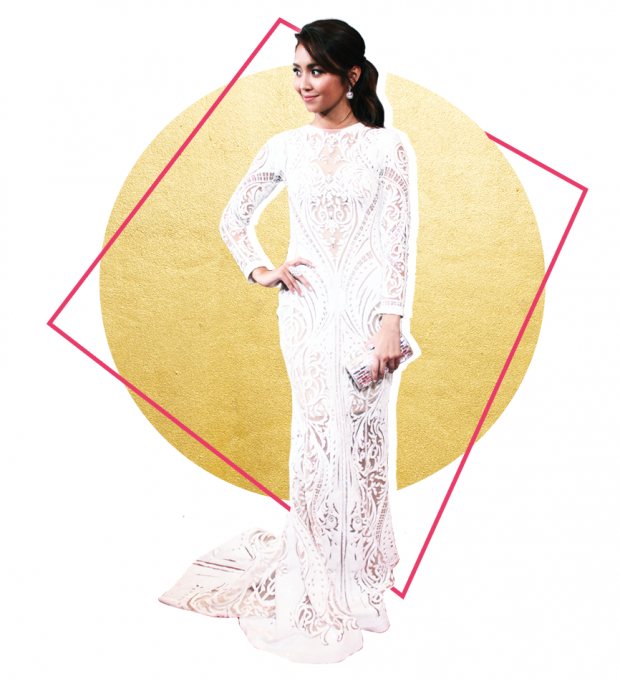 The Michael Cinco paisley cutout dress of teen queen Kathryn Bernardo only had a demure train to go with it. Its subtlety was loud enough to actually make a train-stopping statement after just one station. So if you're quite the klutz in a formal gown, try Kathryn's suggested length for a train—it's quite fool-proof!
Maricar Reyes-Poon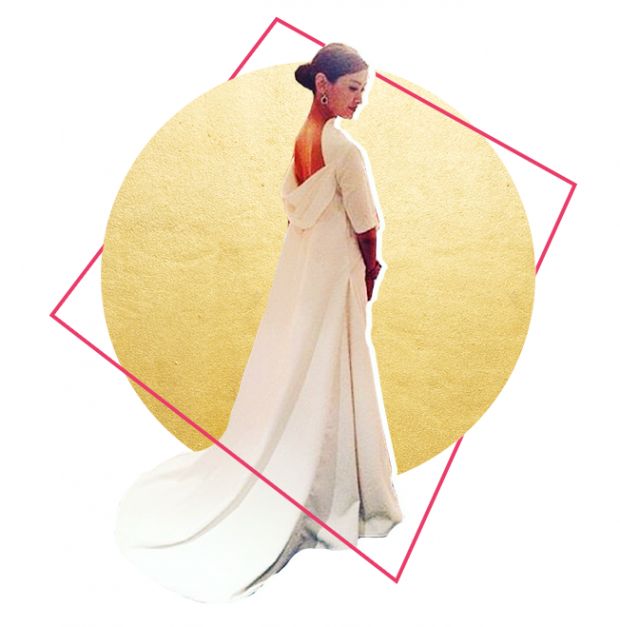 Maricar owned the color white in her immaculate Vania Romoff white dress. The train is just slightly longer than Kathryn's, but the extra inch or two definitely made a good impression.
Alex Gonzaga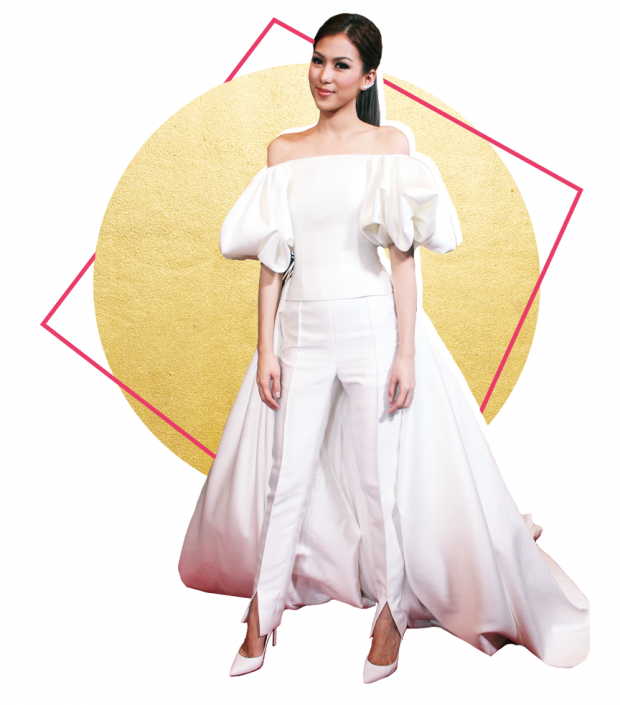 Further down the line is Rajo Laurel's take on trains attached to a top-and-bottom look. The trousers allowed more movement for Alex, while the train at the back is attached to the top. It's genius! It's like having a train but not being burdened by its weight and length while walking.
Julia Barretto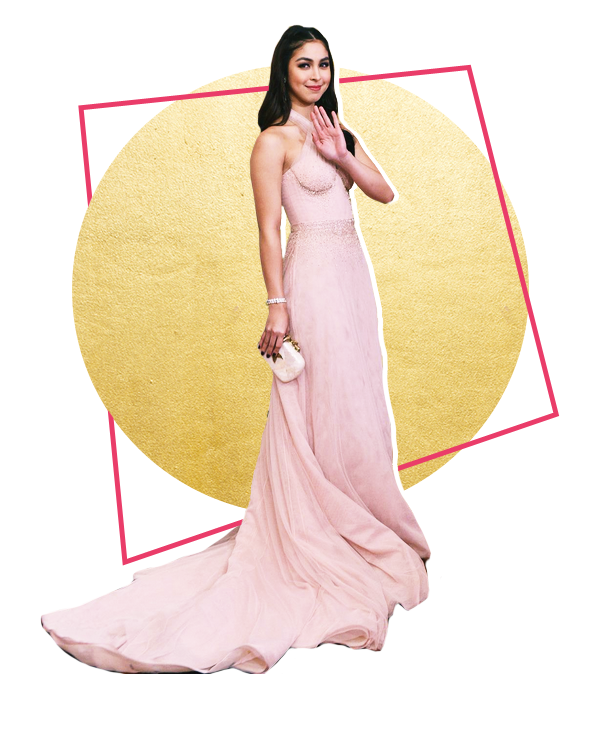 This is where the train game gets crazier. Mark Bumgarner's blush pink serpentine dress has a train long enough that no matter how far you walk behind Julia, chances are, you might still trip on it.
Isabelle Daza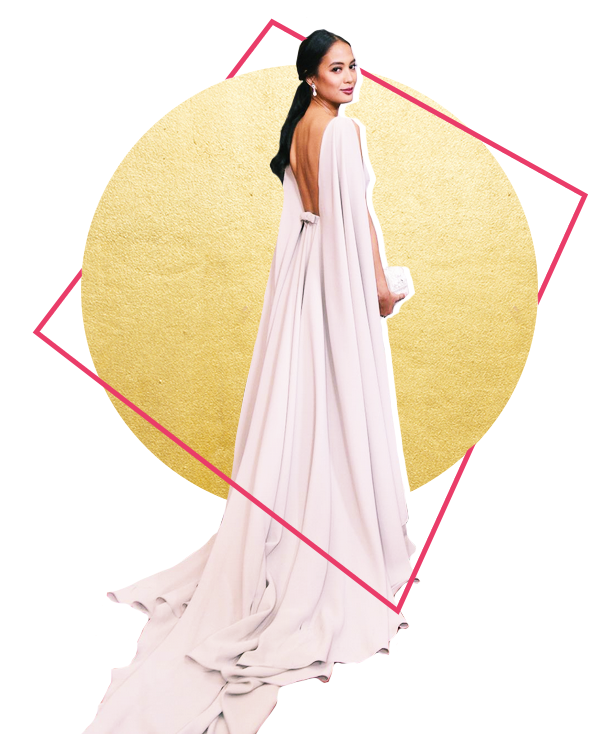 And then you see Isabelle's train. Her light gray dress with a cape-like train by Vania Romoff has a classic appeal to it. With a train that long, it can probably double as a blanket at night, too. Quite the practical thinker Isabelle is, if that would be the case.
Coleen Garcia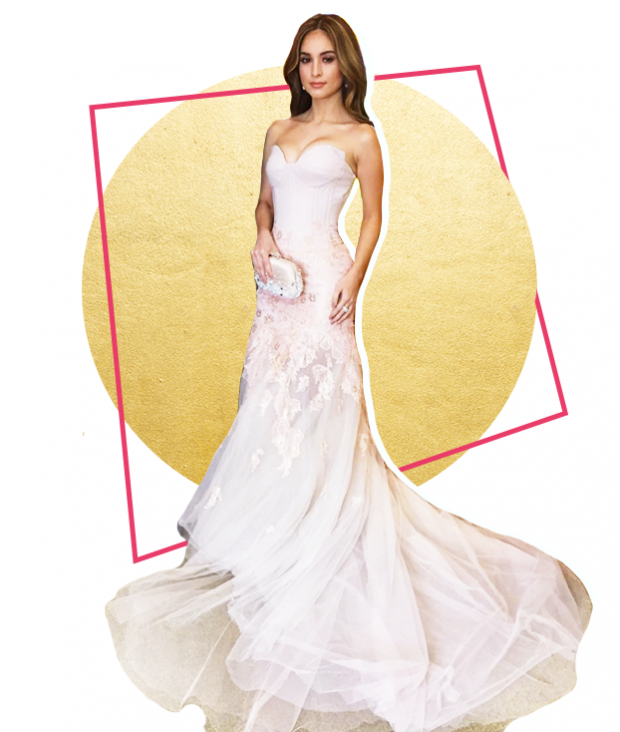 Imagine how many passengers Coleen's train could fit if it were an actual train. Edwin Tan's sheer version is nicely complemented by a corset-like upper half—a good play on innerwear as outerwear (and formal wear!).
Julia Montes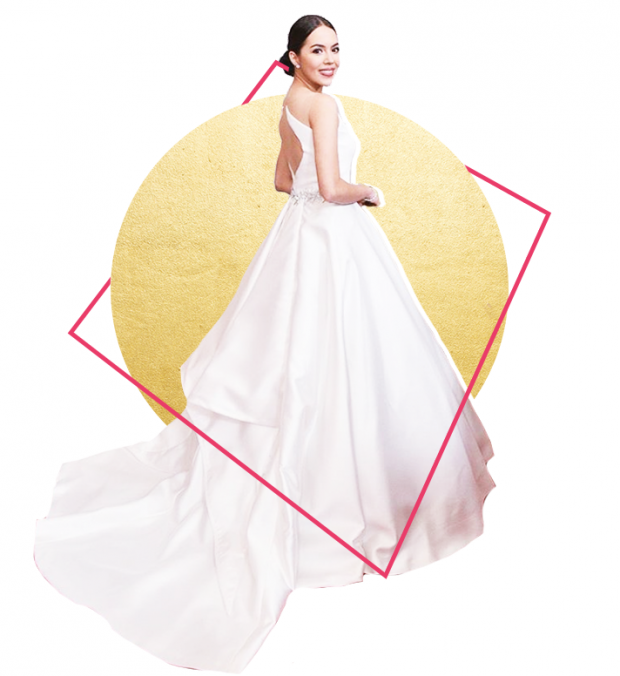 Now that's a long single-journey ride by now if the train of Julia's Albert Andrada white ball gown is to be measured via train stops. It's a generous lower half, too—in terms of length, width, and volume. Nonetheless, she carries it like quite the young lady she is.
Maja Salvador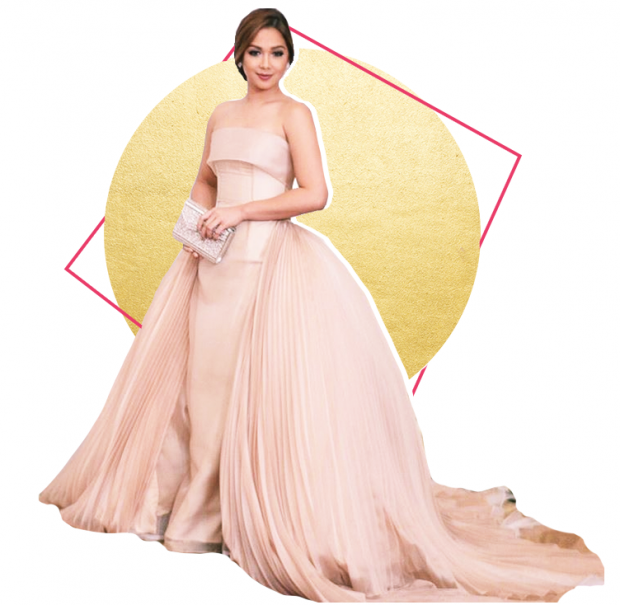 Pleated and asymmetrical—that is Rajo Laurel's style statement for Maja's train. And this is a crazy one, as the train doesn't just span backwards but even sideways. So it's like a long train here, there, and everywhere!
Liza Soberano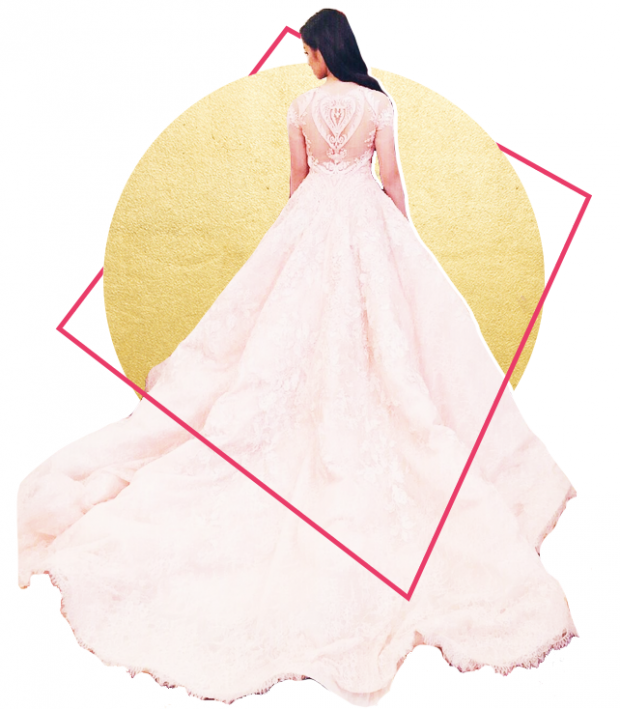 Liza's gown is quite her own antithesis. She's quiet and meek, while her Michael Cinco dress is loud and bold with a train length that's probably longer than her career in showbiz. How did she fit inside the car? How could she pee in it (if she ever did)? And as ridiculously long as it is, someone still beat her at the train game.
Jane Oineza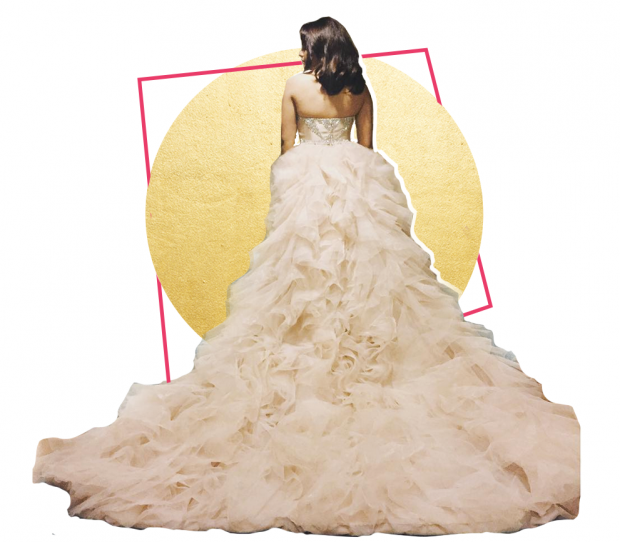 Designer Pepsi Herrera made sure that our young Jane (remember her starting out in Goin' Bulilit?) would own that red carpet. Wait, where was the red carpet? If it went missing for a bit, it was probably just Jane's dress covering it all up as she walked. That's how freaking long it was.
Art by Dorothy Guya
Photo courtesy of Vyn Donovan (Alex Gonzaga and Kathryn Bernardo) and Magic Liwanag (Julia Barretto, Maja Salvador, Isabelle Daza, and Julia Montes)