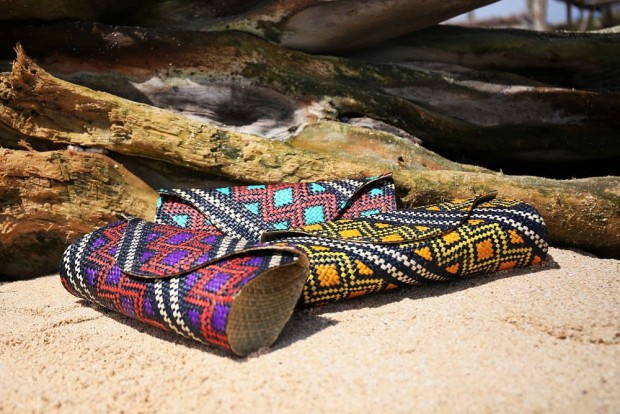 Philippine-made and Filipina-owned bag and accessories brand Banago takes on New York for the Designers and Agents (D&A) Show for a one-time preview of their spring/summer 2016 collection.
The collection, which mostly centers on beachwear, has pieces crafted with locally sourced and produced materials like wild grass and palm leaves. These are then turned into roomy tote bags, envelope clutches, and a few neckpieces. A few of the pieces to be showcased are the Tarentas (braided hair) and Banderetas (fiesta banners) tote bags, and the Halas (snake) clutch.
Alongside promoting local materials, founder and creative director Renee Patron also aims to further support and expand the livelihood of the artisan communities in the Samar with the help of the business—all the while being sustainable.
Even with a strong Filipino design influence, Banago is no newcomer to the international fashion scene. The brand has extended its retail arm to over 500 outlets in the United States and Asia—mainly sold at J. Crew, Anthropologie, and Nordstrom.
The Malaya Tote with the pintados print was even used in Cameron Crowe's latest film Aloha, released in May of this year, held by actress Emma Stone. International publications like Vogue, Lucky, and Elle Japan have also featured Banago in their pages.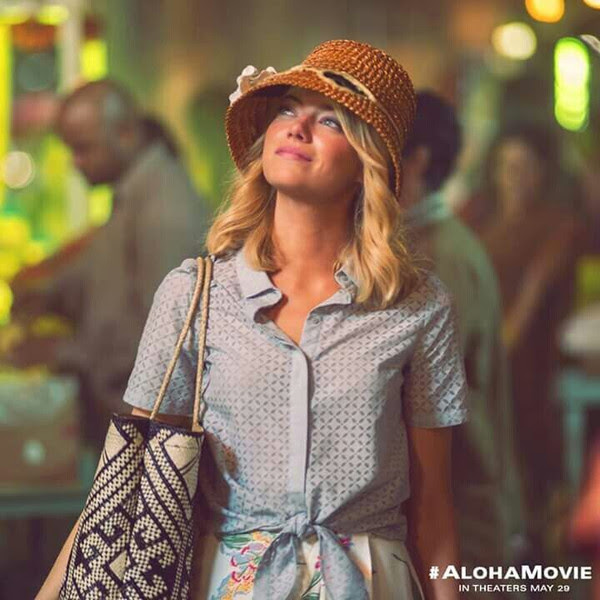 All of the pieces are handmade by more than 400 women artisans. Currently, there are plans to keep expanding the business, creating more support for more artisan communities in other regions in the country as well.
If you happen to be in NY, catch Banago's NYFW at the Designers and Agents Show New York at 13/F 601 W. 26th Street, New York from Sept. 18 to 20. Opening hours are from 9:00 a.m. to 7:00 p.m. on Friday and Saturday, and at 9:00 a.m. to 5:00 p.m. on Sunday. For more information, visit their website.
 [Banago]
Photo courtesy of Banago