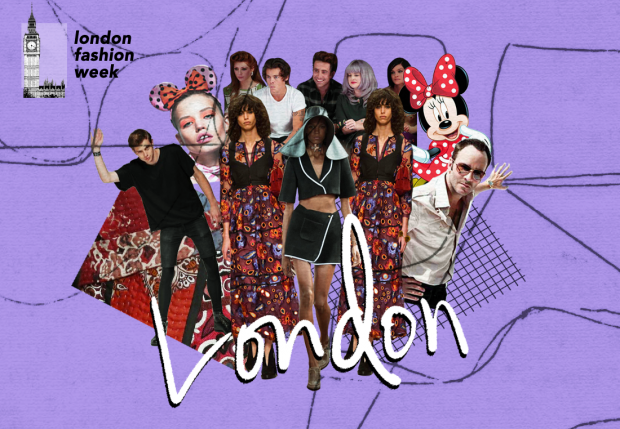 Though the shortest among all fashion four weeks, London Fashion Week (LFW) promises a jam-packed five-day excursion to the land of Cara Delevingne, Adele, and yes, One Direction.
For this week alone though, focus is shifted to the labels that made London the major fashion capital that it is. We expect a lot of high street cool and young downtown verve—the very style bloodlines make up the city's collective DNA.
If last year's spring shows were all about sustainability, will a new common thread stitch all the runways together for this season? Listen to Big Ben calling you to find out yourself.
Still a Tom Ford-less LFW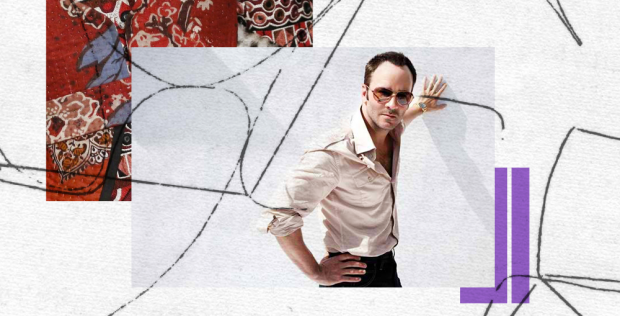 One of the biggest LFW draws other than the Burberry show is Tom Ford's. But for the second season in a row, the creative director of the sought-after label still decided not show in London for spring (not even in New York, Milan, nor Paris). Where is Tom Ford? A spokesperson from the label confirmed the absence, but that's not just it. They teased spectators by saying that they are "planning on something different and special." If that means he's going to magically pop up this week, no one knows just yet!
Music x clothes at Burberry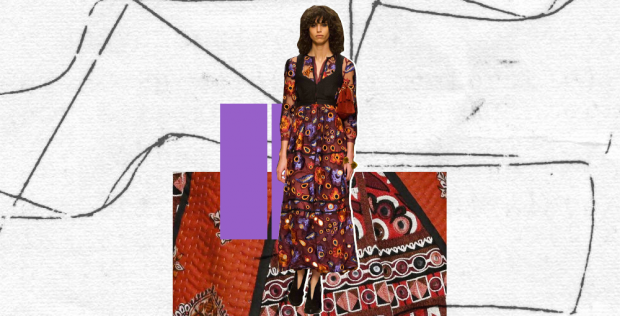 More than just a sartorial experience, a star-studded, theatrical Burberry show always features British artists to fill the room with music as models strut down the runway. The floral-inspired fall/winter 2014 show brought us Paloma Faith, and the pastel-themed spring/summer 2015 show gave us James Bay. If Brit singer Clare Maguire transformed the Kensington Gardens last season to a folk concert, what would the show be like this season? Burberry creative director Christopher Bailey has yet to surprise us again.
Here comes the most fashionable mouse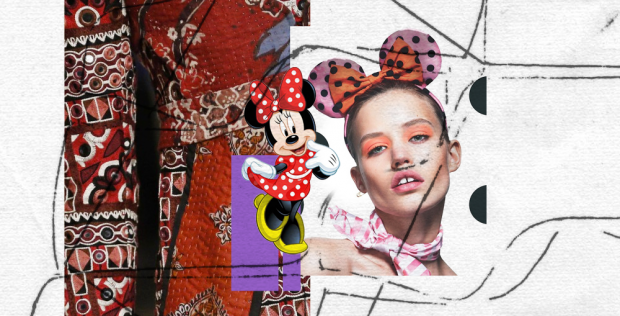 LFW will celebrate one of the most iconic cartoon characters in history with a three-day exhibition entitled Minnie: Style Icon. The exhibit aims to explore the Disney character's fashion evolution—that signature polka dot dress and her wide bow. Caroline Rush, CEO of the British Fashion Council tells London Fashion News, "The exhibition strives to show how pop culture can inspire fashion and why the London fashion scene is so good at providing a new and creative take on things." Model Georgia May Jagger and a self-confessed Minnie fanatic will show her take on Minnie Mouse with a series of photographs taken by her.
The Minnie: Style Icon exhibit will be at Blacks Club, 67 Dean Street, Soho, London from Sept. 18 to 20.
Who'll be at the Insta-cool "frow?"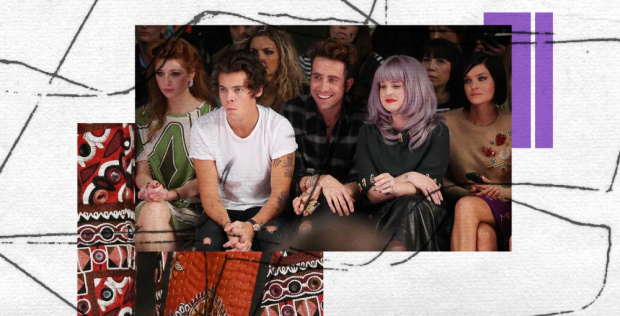 British pop stars are the most supportive ever. If we were to have a seasonal attendance sheet for the front row, you'll pretty much have the same fashionable set. You've got Rita Ora and her confusing hair present, Harry Styles and his dreamy locks always present, and cool girls Alexa Chung, Suki Waterhouse, and Cara Delevingne, among others, seated right next to each other. These stars come in cliques so a battle of who's-cooler-than-who Brit #squads is expected.
Can J.W. Anderson still divide himself pretty well?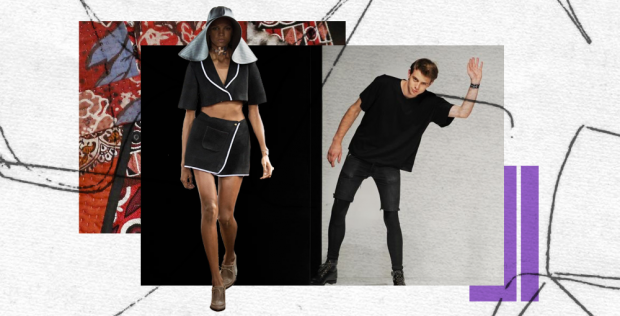 Being both at the helm of his namesake brand and Spanish luxury house Loewe, J.W. Anderson has work cut out for him every fashion month. But if the past two seasons of his own label are any indication (the mega huge floppy hat of spring/summer 2015 was a magazine favorite and the fall/winter 2015 '80s redux was a runaway hit), he's knows his stuff. And the good thing about this 30-year-old is that he hates being predictable. He swings from one style to another real fast! So if you think you've got this fashion's rising superstar all figured out, wait till he throws us another curveball this week.
Art by Dorothy Guya