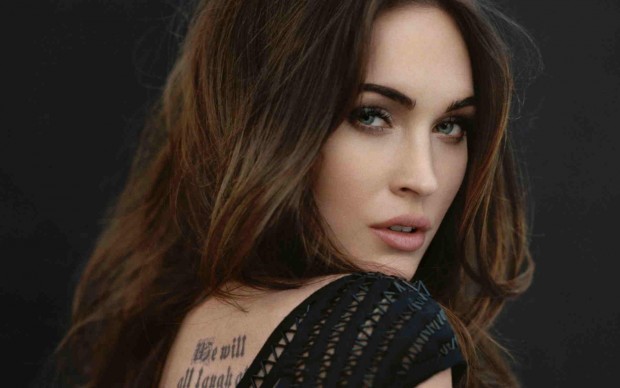 As Zooey Deschanel takes a maternity leave, the boys of the show New Girl might not even notice that she's gone. Megan Fox, star of the last decent Transformers installment and comedy flick This Is 40, will be delivering the punchlines for the meantime as a pharmaceutical rep named Reagan. 
In the new season, Zooey's character, Jess, temporarily leaves her roommates as she has called away for some jury duty, the boys are then forced to take on a new roommate. Enter Megan's character who will be introduced in the sixth episode of the upcoming fifth season.
If you have any doubts of Megan bringing it to the sitcom world, know that New Girl creator Liz Meriwether couldn't see anyone else who can play the said part. "It's insane to me that such a gorgeous person can be so funny, but I guess we just all have to accept it," she says. "We had Megan in mind when we wrote this part—she's the perfect person to come in and shake these guys up."
As for how Jess' roommates will take it (and who will try to date Reagan first), we'll just have to wait till the new season debuts to find out.
[Deadline]
Photo courtesy of Sonic Eclectic