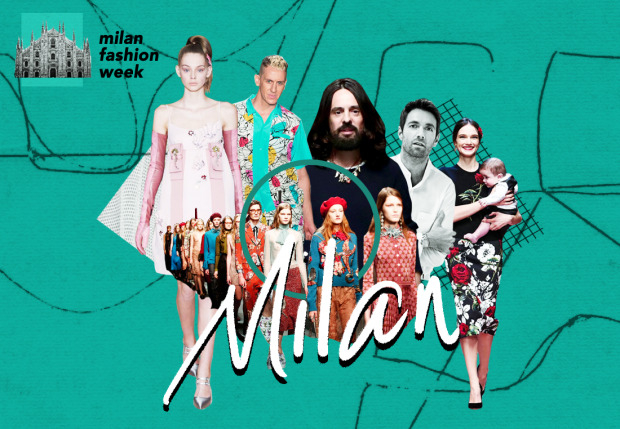 If fashion month were a basketball game, we've almost reached halftime. Milan Fashion Week jumpstarts the third quarter, and the game just got more thrilling than ever. Leave it to the Italians to show you how it's done.
Last season, Gucci had its golden moment with a new creative director—time to continue the streak! And now, will Prada still be the top magazine editors' pick this time? Ah, que bella!
Who are you betting on? Let's keep an eye on these brands this week.
Will the devil still wear Prada?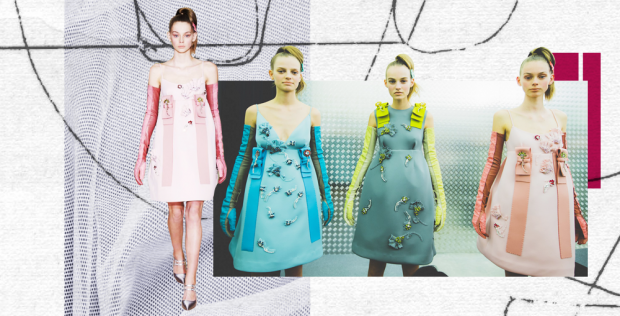 The Mr. Kipling Prada dress was the most worn dress on top magazine covers last season. For the glossies, the dress should be "exclusive" but the case wasn't so. This fashion faux pas is a huge no-no! But for Miuccia Prada and the brand, the fight over this highly coveted dress was a good thing—everybody wanted and bought it. But will the "most wanted" brand continue this same streak this season? We'd all have to see what they'll bring in this time.
Gucci, Gucci ya, ya, dada!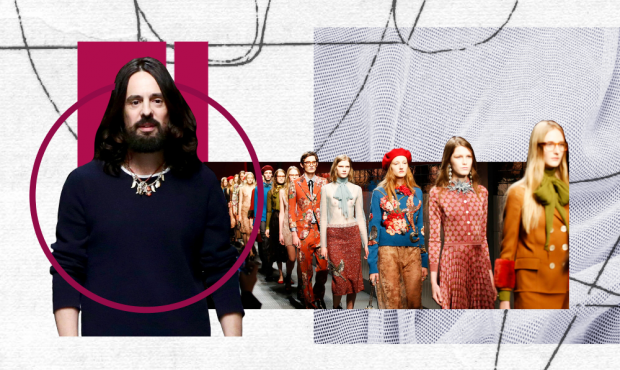 If an increase in sales is a brand's measure of success, consider last season's Gucci a runaway sellout. New creative director Alessandro Micheleturned the brand around after quite the dark ages with former helmswoman Frida Giannini and former Gucci CEO Patrizio di Marco. Gucci brought out its artistic bohemian flair, and everyone was in on it. From "Who is Alessandro Michele?" to "We're already sold whatever he'll do next," he made Gucci a brand to watch out for again.
Emilio Pucci's new look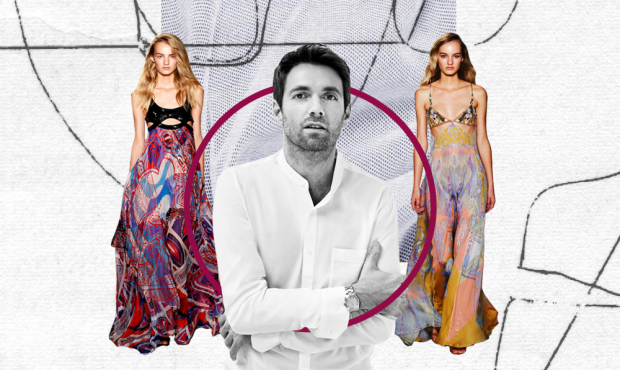 We all know who the Emilio Pucci woman is: She is free and bohemian, worldly and eclectic. But as the creator of that look, former creative director Peter Dundas, steps down, will there be a new guise for the Emilio Pucci woman? New creative director Massimo Giorgetti assumes the throne and is about to debut his collection this week. We love our Emilio Pucci—his flowy dresses, knee-high gladiators, and an undone 'do. Will we love it even more?
More babies for Dolce & Gabbana?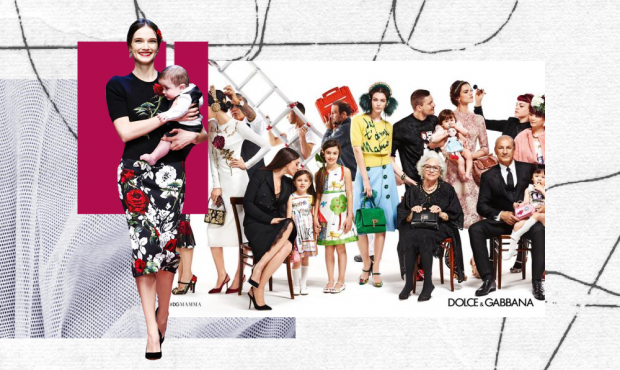 The fashion world likes a little fun, too. Last season's D&G show had babies and kids walking with their "mom models" on the runway in a show that celebrated childhood memories—clothes were adorned with kids' sketches. The traditional Italian gang is family-centric, and D&G has dipped its toes in it, too. Whose clique will take centerstage this season?
Moschino's new gimmick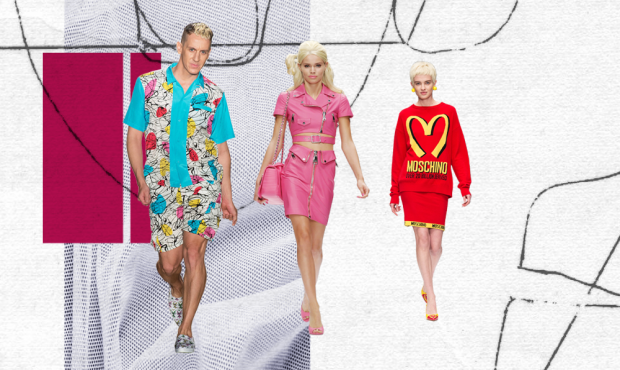 With the worldwide release of Jeremy Scott: The People's Designer, a rags-to-riches documentary on the designer's life, everybody is literally watching this Moschino creative director's every move. All eyes were glued on the road to his debut collection for the brand—and the highest point of his career so far—last 2013. His kitschy collections season after season brought us sold-out pieces from his McDonald's fall 2014 show and the Barbie spring 2015 show. If Katy Perry's got your back and Madonna chooses you to design her concert outfits, we know you're on a roll.
Art by Dorothy Guya