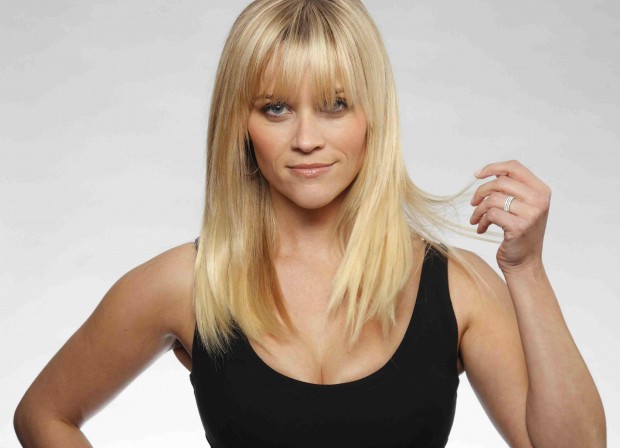 More and more celebrities are relying less on their film chops to make the dough. Just ask Jessica Alba and Gwyneth Paltrow. Now, Reese Witherspoon is getting more serious about her label Draper James as she builds its first brick-and-mortar store in Nashville, Tennessee this month.
Established online just this year in May, Draper James is the Academy Award winner's brand of clothing, accessories, and home décor. All of these items reflect a country flair, something Reese can very much relate to as a native of Nashville. "What I know is Charleston and North Carolina and the beaches of Georgia. [I remember] tailgating. Sipping tea on the porch. Sunday dinners. Dressing for church. Those are the touchstones in my life. Those are the stories I wanted to tell," says Reese about her vision for the brand.
Five months after going live online, Reese managed to raise $10 million in capital hence the move to create an actual store. She is also already talking about establishing a second store in Texas.
In an interview with Fast Company, Reese talks about expanding the business further by coming up with a children's line and bridesmaid dresses. The actress will also continue to increase the online presence of the brand, upping investment to keep up with consumer demands.
Photo courtesy of Fame Biography