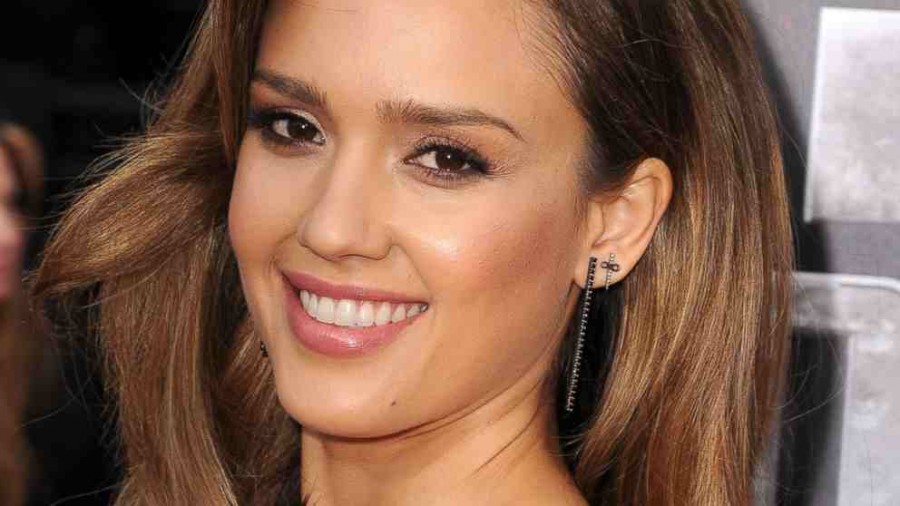 Sin City actress and businesswoman Jessica Alba officially joins the list of the wealthiest self-made women in the US, reports The Huffington Post.
With a net worth of $340 million, she beats out YouTube CEO Susan Wojcicki, who clocks in about $300 million, and Beyoncé Knowles, who is worth an estimated $250 million. Though Jay and Bey have been recognized as one of the wealthiest couples in entertainment, their combined $95 million dollars in earnings seem a little bit small right now.
Jessica's wealth is due to the success of The Honest Company, a 120-product line that prides itself in advocating non-toxic necessities such as toothpaste and hand sanitizer. She owns 20 percent of the company that initially provided eco-friendly baby wipes. The company launched in 2012 with just 17 products before being recognized as a healthy lifestyle brand with companies like Nordstrom and Target as major retail partners in the US and in Canada.
In a recent report by Business Wire, the company is said to be closing in $100 million in Series D financing and is worth an estimated $1.7 billion according to the Wall Street Journal.
Last month, Jessica announced through her Instagram page that she's expanding the company through a beauty line with its first collection awaiting release this fall.
If the company continues to grow at the rate it has kept since its launch, Jessica may soon find herself on top of the list of wealthiest self-made women in America that currently include Yahoo! CEO Marissa Mayer, author Nora Roberts, and the queen of pop Madonna.
Photo courtesy of ABC