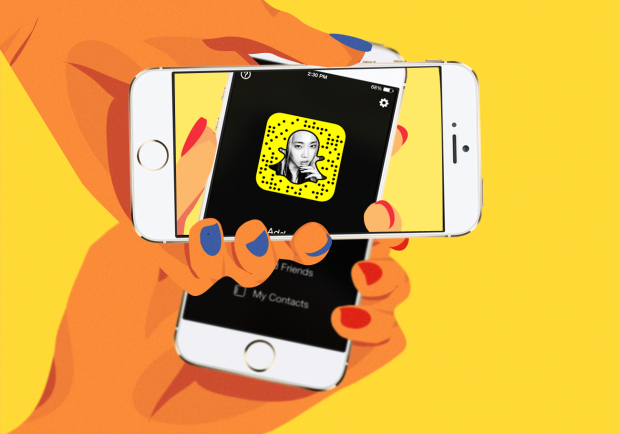 Without splitting or splicing your videos, Snapchat is the realest app to date as it lets people relive moments exactly the way they happened—in a snap. That's why runway reports, BTS snaps, and trend inspirations appear fresher, especially in a sea of overly filtered and processed images. Right after holding down the button to record, it's either you post it or trash it, and repeat.
Here is a list of Snapchat accounts to follow for your fashion fix. From editors and models to bloggers and designers, these are the people whose candid moments are worth downloading the app for.
#1 Christine Centenera
@centenera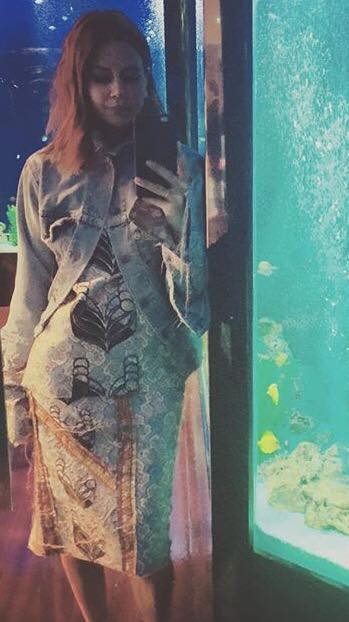 For the love of fashion, Vogue Australia senior fashion editor Christine Centenera is the person to follow. Plus, she's #TeamPreenPH girl Tricia Centenera-Valenciano's sister! Get behind-the-scenes footage of upcoming editorials, insider scoops at red carpet events, interviews with celebs, and a peek of the struggles of working in fashion IRL. If you watch out, you might see her hanging out with celebrities like Kim Kardashian, Kanye West, and Miranda Kerr.
#2 Jamie Beck 
@AnnStreetStudio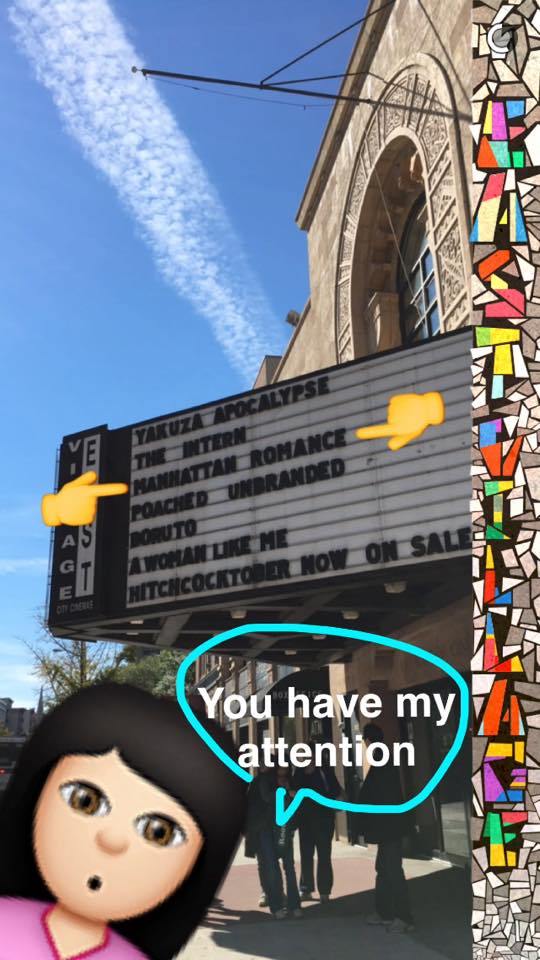 Draw inspiration from lenswoman and Cinemagraph inventor Jamie Beck. This New Yorker, known for covering major fashion events like the Met Gala, will help take your photography skills to a whole new level. Pick up some tips and tricks from this rose among the thorns of male photographers.
#3 Hye Won Jang
@hyewonjang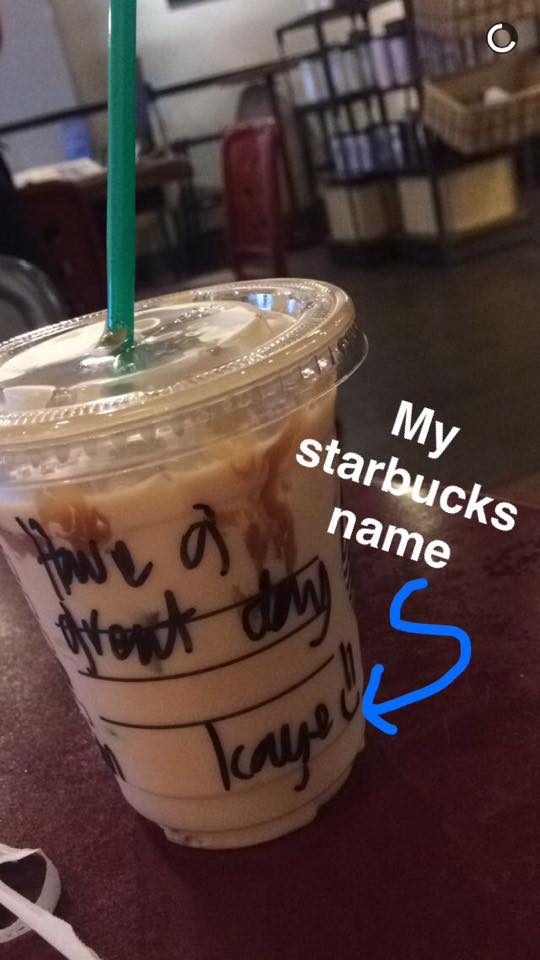 Thanks to Hye's Snapchat, we didn't have to book a trip to Tokyo to experience Tokyo Fashion Week. We got a look-see into all her runway prep and fittings, before she closed the show for the Mercedes-Benz fashion show in 8-inch killer heels!
#4 Marianna Henud 
@mari_henud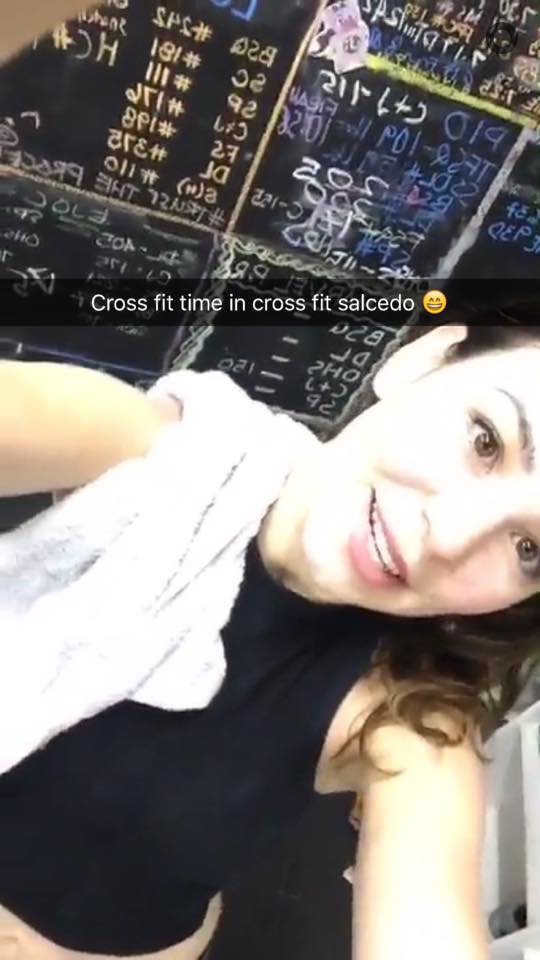 Whether it's in Brazil or the Philippines, Korea or China, spot Marianna dishing out on healthy eats, trying out a new workout regimen, writing a new blog post—in both Brazilian and English—and working on another fashion editorial. Get moving and motivated by watching this fashion and lifestyle blogger's daily snaps.
#5 Monika Sta. Maria 
@MarleyMonika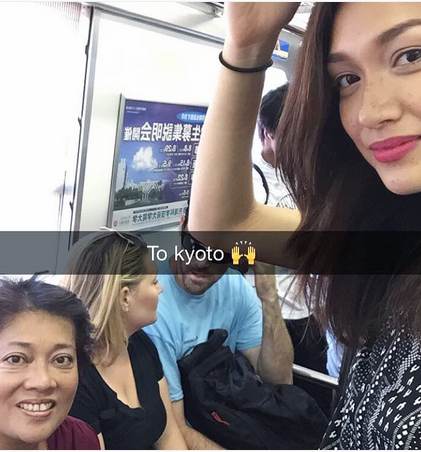 The Asia's Next Top Model runner-up doesn't spend all her days being fierce and fabulous. If you've ever wondered what the off-duty life is like for a model, go over to her feed. You'll get to see her get goofy with other models, chill backstage before fashion shows, and what really happens during fittings and castings.
#6 Trasienne Estrada 
@trasienne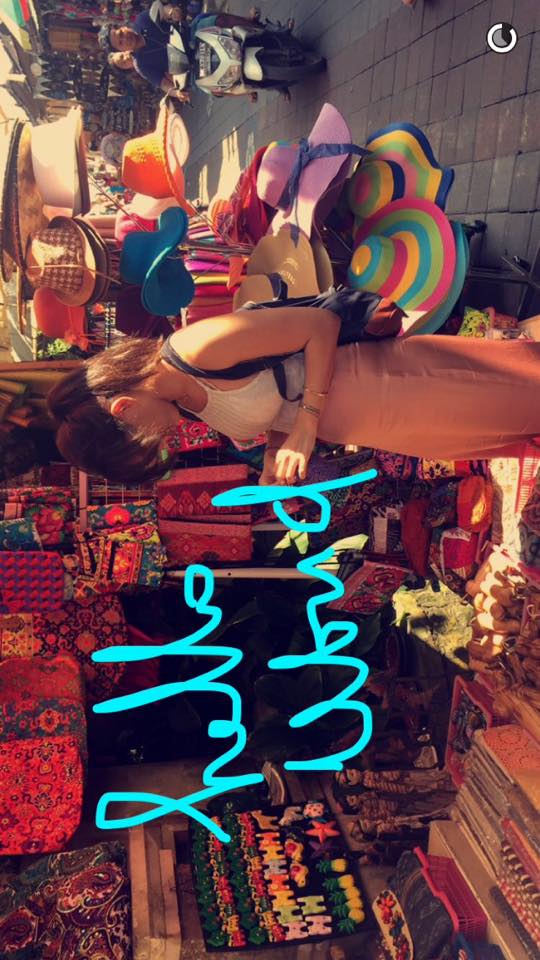 When she doesn't have her film camera in her hands, she's busy snapping her adventures around the world that later go up on her site Your Evil Twin, which she shares with her sister Tracianne. Follow this globetrotter as she traverses Ibiza, Costa Rica, Bali, and pick up on how she adapts her style to different climates and cultures. When she isn't travelling, spy her pretty mood boards, which feature good reads by Jeffrey Eugenides, clip-outs from i-D and INDIE magazines, and fashion quotes to live by, all plastered over her walls.
#7 Tracianne Estrada 
@tracianne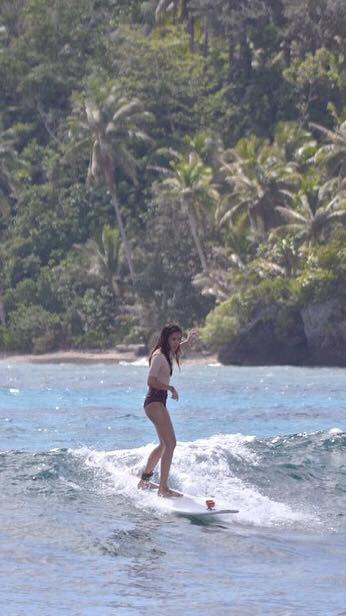 Speaking of Your Evil Twin, meet Trasienne's twin, Tracianne. Find yourself following her anywhere and everywhere for her international skating and surfing shenanigans and local fashion endeavors. This island girl's been taking some time away from the sea to focus on her flagship swimwear brand, Float Swim. Get an insider look at how Tracianne works and see how she mixes and matches her swimwear and integrates them into her everyday wear.
#8 Soleil Ignacio
@choleil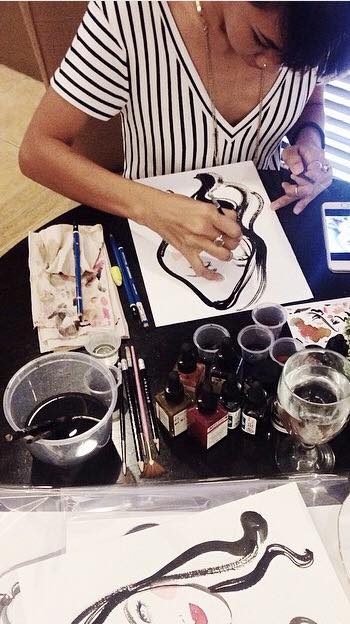 #9 Nicolette Mason 
@nicolettemason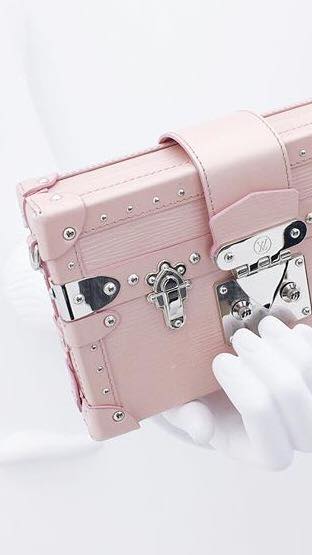 We adore Nicolette not only because she is one of the few plus-size bloggers in the industry, but because of her superb shoe and bag collection. Try not to drool as she walks you through all her killer fashion pieces. Also, have fun watching all of her wedding prep! You might even pick up a tip or two for your dream wedding.
#10 Soo Joo Park 
@soojoomoojoo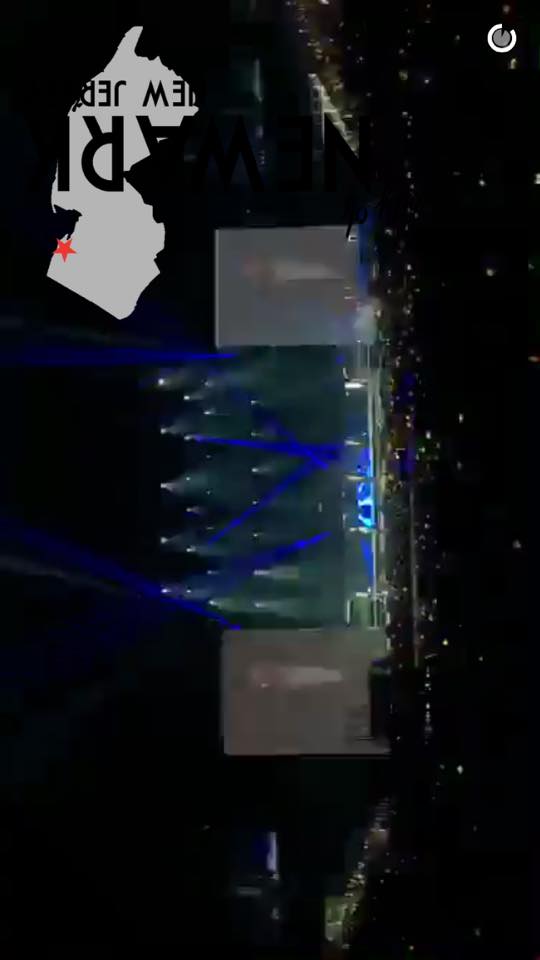 What's not to love about this blonde bombshell? Soo Joo has come a long way from getting scouted at a vintage store in California. Now that she's a top fashion model, let her Snapchat be your backstage pass to all her fashion week shows, as well as a BTS look at her Vogue Italia, Vogue Korea, and Elle Mexico photoshoots, to name a few. Her snaps never go posted without her extensive emoji vocabulary, total lack of filters, and classic sense of humor!
Art by Dorothy Guya