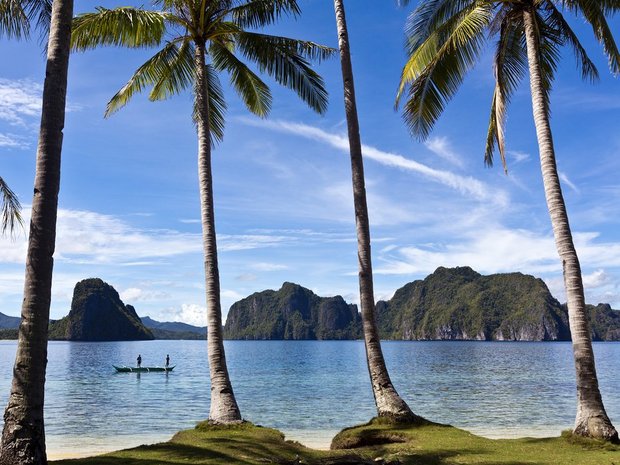 Maybe it shouldn't come as a surprise to us but according to Condé Nast Traveler the best island in the world is right here in the Philippines. Palawan topped the list of the Best Islands in the World Awards category in this year's Condé Nast Traveler Reader's Choice Awards. Also in the list are Cebu and Boracay at no. 19 and no. 15, respectively.
Garnering an overall ranking of 85.937, Palawan beat out famous and historical destinations like Mykonos, the British Virgin Islands, and Bali. It is also the second time the island topped the said list, getting the honor at last year's awards as well. In the write-up, Condé Nast notes how tourists are mainly attracted to the Puerto Princesa Subterranean River, one of the new seven natural wonders of the world.
Boracay got a rating of 80. 856 and was commended for its beautiful sunsets along with its booming nightlife. On the other hand, Cebu got a rating of 80.404 along with praises for its beaches, shopping areas, and food spots.
The awards also include different categories that rank the best hotels, resorts, and cruise lines around the globe. Votes were taken from 128,000 travelers who were also asked for their comments and ratings before each list was narrowed down to the top 20 picks.
Photo courtesy of Condé Nast Traveler