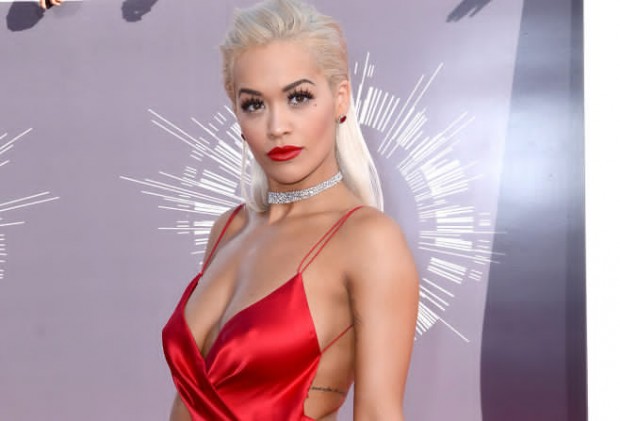 In a one-on-one interview with British tabloid The Sun Rita Ora opens up about her first relationship at 14 years old with a man 12 years her senior. "You know that's called child abuse now," said the interviewer. At this, Rita takes a deep breath and agrees. "It's child abuse, really, isn't it?," she replied.
In coming to terms with the truth, Rita still had difficulty looking back to her past. " I don't want to say that I suffered it, because I wanted it. I don't want to say that I was forced to do it," the "Body on Me" hitmaker says.
Rita then talked about how the attention from the man she had a relationship with back then made her "feel great." At that time, The X Factor judge has just moved to London from Kosovo, and the relationship made her stronger.
Since the reveal, Rita has received hate comments over the Internet, slut-shaming her particularly for how she "wanted" the relationship. Others have come to defend the singer, saying that the burden of the responsibility always still falls on the older party.
More details of the relationship are in Rita's biography, Hot Right Now, which will be released on Thursday.
[
The Huffington Post
]
Photo courtesy of Crave Online