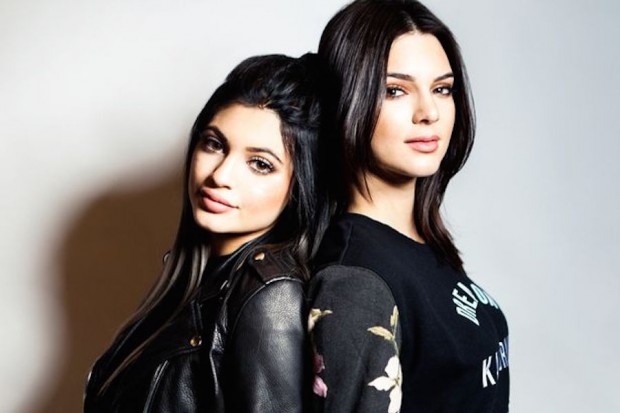 Time magazine released its list of The 30 Most Influential Teens of 2015 yesterday and along with shoo-ins like Nobel Peace Prize awardee Malala Yousafzai and Malia Obama are sisters and reality TV stars Kendall and Kylie Jenner.
While some may question the kind of influence they have on teenagers (such as Kylie's involvement with 25-year-old rapper Tyga when she was still a minor, and Kendall's nude pictorial for photographer Russell James when she turned 18), Nylon is quick to defend the magazine's list: "Time isn't ranking what's 'good' or 'bad;' it's simply ranking influence, and there are two sides to that coin. What one teen preaches isn't better than another's—it's different and resonates with different people."
For her part, Kylie is an actively involved with the #IAmMoreThan movement where she posts the selfies of other teens and their stories of overcoming hardship on her Instagram account. And Kendall did appear in a video for Independent Journal entitled A Brief History of Suffragettes on National Voter Registration Day to encourage Americans teenagers to "rock the vote."
They may not be Nobel Peace Prize recipients, but you also can't say that the sisters aren't putting all their influence to good use. Also on the list are 16-year-old celebrity restaurateur Flynn McGarry, former Disney star and body activist Zendaya, YouTube sensation Bethany Mota (who was profiled by Preen last July), Game of Thrones star Maisie Williams, "Watch Me (Whip/Nae Nae)" rapper Silentó, actor Jaden Smith, and dancer and Sia doppelganger Maddie Zieglier.
To see the complete list, visit Time's website.
[
Time
]
Photo courtesy of Mundo TKM