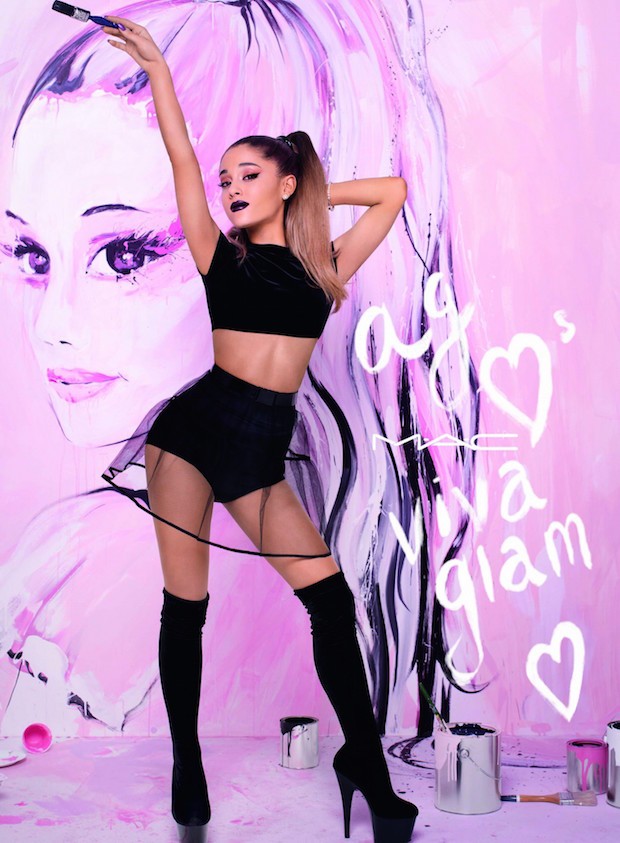 It is a truth universally acknowledged that at one point or another, all divas will be named as Viva Glam spokespersons by MAC Cosmetics. Women like Lady Gaga, Nicki Minaj, Fergie, and Christina Aguilera have all been given the honor. The newest addition to that list is singer Ariana Grande as the replacement for controversial pop star Miley Cyrus.
The pint-sized powerhouse appears to be building her own mini beauty empire with the release of her fragrance ARI by Ariana Grande and now, the impending January 2016 launch of her collaboration with the Canadian cosmetics giant. According to Forbes, announcement was made by Ariana herself on live broadcast website Periscope. The line will include stage-worthy lip products like a deep-purple matte lipstick and a glittery pink Lipglass.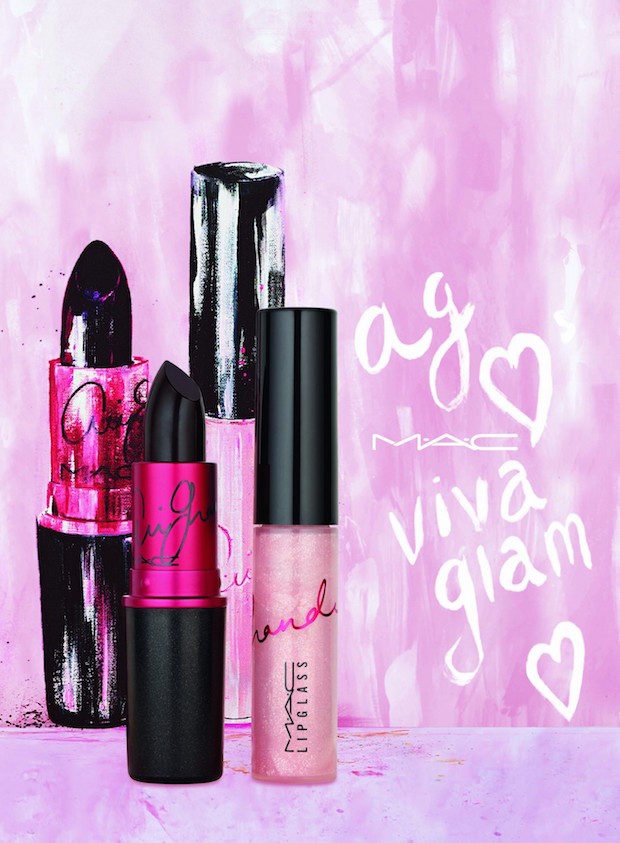 "These are my colors," she explains in the video. "We have a dark plum lipstick to represent the bad girl in you, and a light pink lip gloss to represent the good girl in you because I think you should be able to play up both sides."
All proceeds from the sale will go to the MAC AIDS Fund, which was established in 1994 with original spokesperson Ru Paul to spread awareness about HIV/AIDS.
[
E! Online
]
Photos courtesy of Forbes