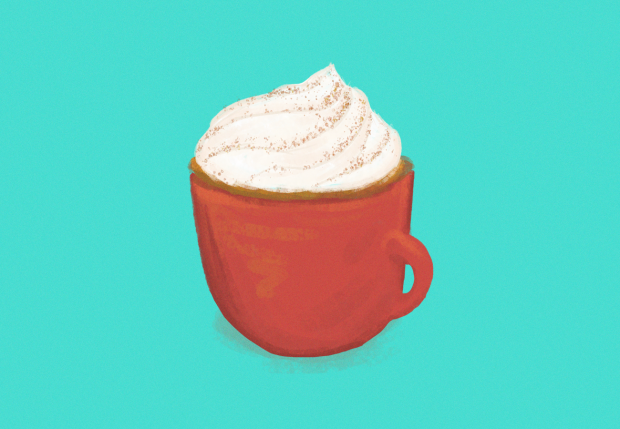 It's a well-known, all-American asset (popularized by Starbucks, natch)—that is what the pumpkin spice latté has come to be, a must-try drink this time of the year. This phenomenon gave rise to anything and everything else that's pumpkin spice-flavored: candles and soaps, being the primary victim.
Here in the Philippines, we may not be diving into the trend just yet but that's no reason not to try and make your own concoction. As much as it sounds foreign to our local fares, a pumpkin spice latté can be made with everyday ingredients and doesn't really require complicated equipment. You can venture to making one for yourself tonight and if you feel confident, make a few more servings for your friends for the after-party.
Preen's Pumpkin Spice Latté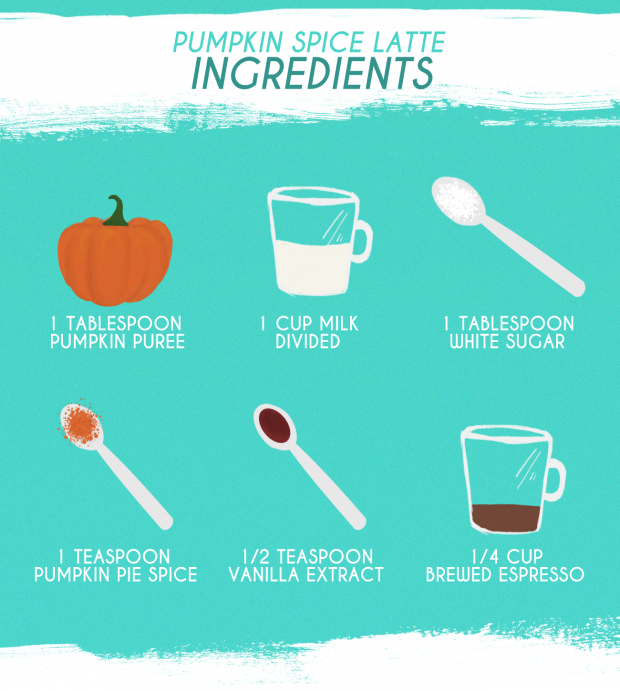 Ingredients
1 cup of milk, divided into two
1 tbsp white sugar, or more to taste
1 tbsp pumpkin purée
1 tsp pumpkin pie spice
1/2 tsp of vanilla extract
1/4 cup brewed espresso
You can get pumpkin pie spice from your local supermarket, but a good substitute for it would be to mix all of the following ingredients:
1/4 tsp of cinnamon
Shredded ginger
A pinch of Allspice
A pinch of nutmeg
For the pumpkin purée
You can take a regular pumpkin from any supermarket and crush into a purée or ou can get it in canned form in Rustan's Fresh or Robinson's Supermarket.

Preparation
1. Whisk half of the cup of milk, sugar, pumpkin purée, pumpkin pie spice, and vanilla extract in a small saucepan over very low heat. Simmer for five minutes. Afterwards, whisk in the remaining half of the milk.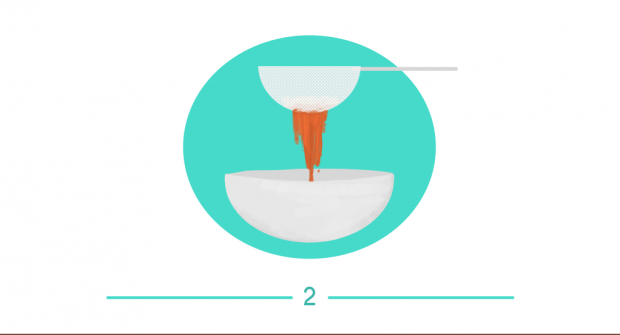 2. Use a fine-mesh sieve to remove pulp while pouring the mixture into your mug. Mush the pulp over it to squeeze out the flavor, and then dispose what's left. Pour the mixture back in your saucepan and continue whisking under low, low heat for two minutes.
3. Add espresso and whisk until foamy for about one minute, then serve in your favorite mug with whipped cream and your choice of topping like cinnamon, powedered cocoa, or crushed butter cookies.
Art by Dorothy Guya