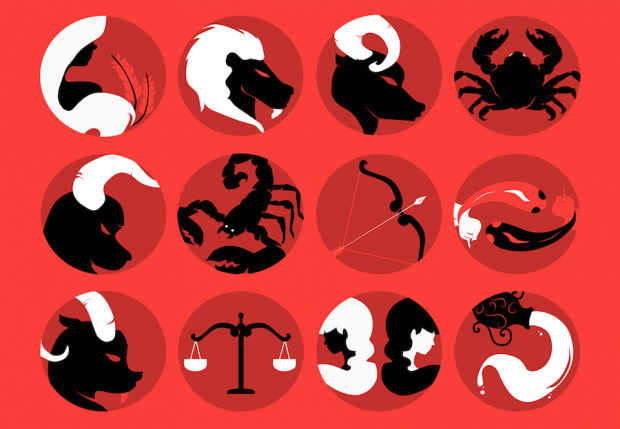 Hello from the other side. It's your November forecast knocking on your door, promising no tricks and treating you to wholesome, practical lifestyle advice. The witching hour starts now, my pretties.
Aries
(March 21 – Apr. 19)
Don't let Metro Manila's infrastructural infraction put a damper on your own black heart. When even Uber refuses to heed your prayer, try choosing from a variety of Baguio-made walis tambo. Traveling across the city has never been this breezy, and with none of the surge pricing or carbon footprints.
Taurus  
(Apr. 20 – May 20)
Ouija boards can prove to be useful when trying to communicate with your dead hopes and dreams. This time of the year, it's probably the best gadget to drunk-text your ex with.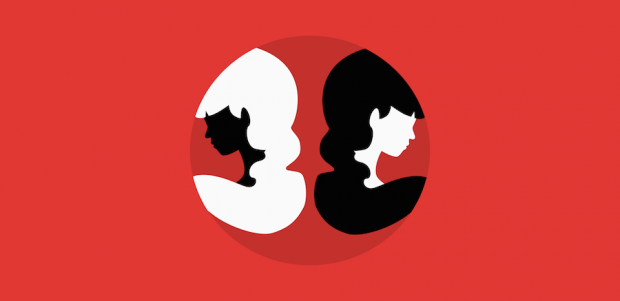 Gemini  
(May 21 – June 20)
You may want to rid yourself of all attachments. Have a little "me-time" this month. Slather on that massage oil and feel your torso breaking away from your hips as leathery wings sprout up from your shoulder blades.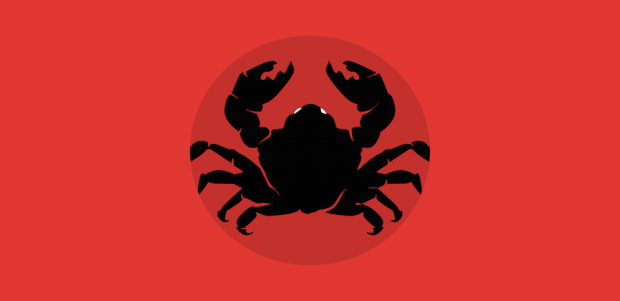 Cancer
(June 21 – July 22) 
Your youthful looks are your best asset. Maintain them by making sure your altar has a steady supply of virgin bodies. Too bad TOYCON PH only comes once a year.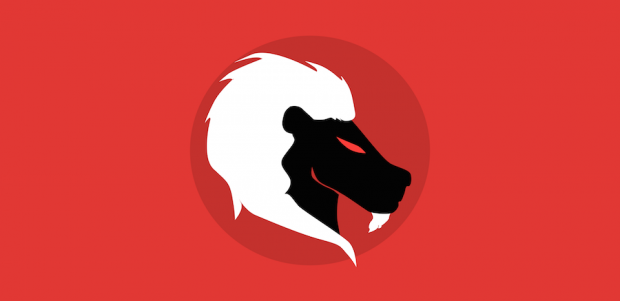 Leo
(July 23 – Aug. 22) 
Damn, girl. You may need to keep a quartz obelisk in handy and hang a crucifix above your breasts just so your pathologically clingy boyfriend won't possess you.
Virgo
(Aug. 23 – Sept. 22)
It's all fun and games until he stops messaging you after that hot night. Show him who the real boss is and unleash the animal within you. Trust me, the local mambabarang is your best friend.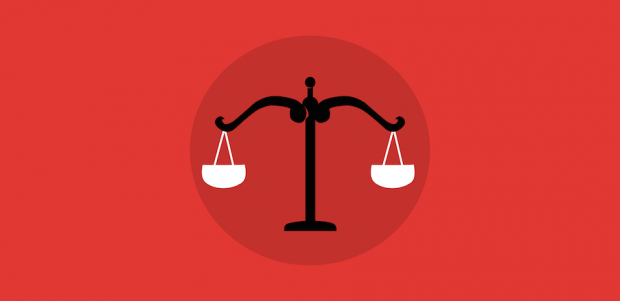 Libra
(Sept. 23 – Oct. 22)
Expect several drastic changes in your body this time around. There's that chance of a delay in your menstrual cycle, for instance. If it's any consolation, at least you WON'T find any vampires scavenging through your trash bin for used napkins.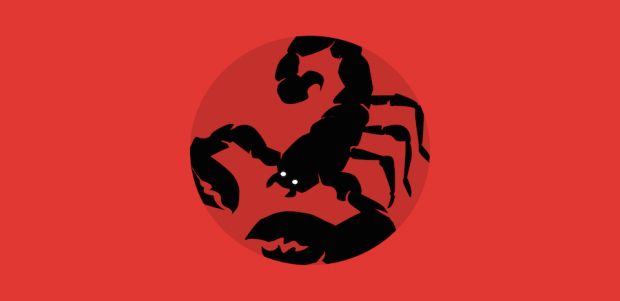 Scorpio
(Oct. 23 – Nov. 21) 
As the Mercury approaches the lower half of the thermometer, girls born under the water signs such as yourself will inevitably crystallize into a hard, unforgiving glacier. Have a tube of oil-free moisturizer within reach to keep them boys' hands on your skin. That is, if only to distract you from the ones beneath it. Things aren't really pretty on the inside.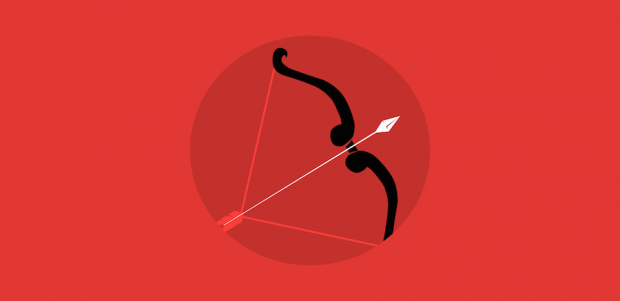 Sagittarius
(Nov. 22 – Dec. 21)
Tick-tock-tick-tock-tick-tik-tik-tik-tik!  It's the stroke of midnight. Emotionally crippled as you may be, you're clearly too old to be standing on rooftops—especially when the women beneath them aren't even pregnant.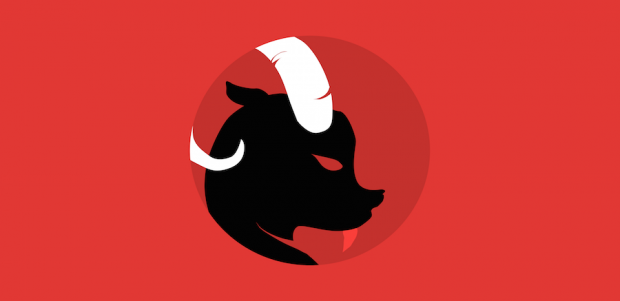 Capricorn
(Dec. 22 – Jan. 19)
Face it: You've wasted all those months on TESDA's barista course. You couldn't present a half-decent cup of latté art without it dissolving into an amorphous mass of froth. The good news is that you can still take your raw skills to a remote village and get paid to hold a candle over a basin of spring water.
Aquarius
(Jan. 20 – Feb. 18) 
Get your friends to collaborate with you on your next YouTube ukulele cover and form an underground band. Who knows? Rated K might just feature you in a segment seeing as how Korina loves lamang-lupa.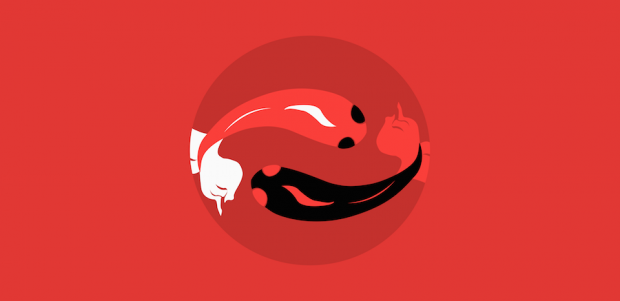 Pisces
(Feb. 19 – March 20)
No, dear, it wasn't your filter—the photobomber beside you really had died three years ago. Then again, it's probably better to post it anyway as your #SquadGhouls will definitely be the talk of the town this month.
Art by Dorothy Guya