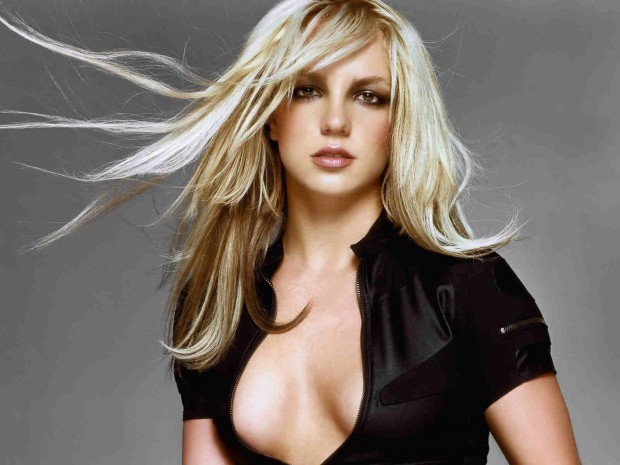 Given how the Backstreet Boys recently performed in the #HMBALMAINATION fashion show and how there will be a Spice Girls reunion coming up, one thing seems to be missing in this resurgence of the best of the '90s: Britney Jean Spears. Now, the original pop princess (#sorrynotsorry, Taylor Swift) has heard the requests of her loyal subjects and confirmed that she's working on her 9th studio album.
In line with the times, Britney simply took to her Twitter and Instagram accounts to announce the big new project.

The photo features Britney with songwriters Justin Tranter and Julia Michaels, who have penned songs for Gwen Stefani, Selena Gomez, Justin Bieber, Fall Out Boy, and Fifth Harmony. Justin is also the frontman of Semi Precious Weapons, a rock band that's known in the New York party scene and has opened for Lady Gaga. Looks like Britney is bringing out the big guns.
Britney's last album, Britney Jean, released two years ago was a letdown compared to Britney's other records. Earlier this year, she collaborated with Iggy Azalea for the song "Pretty Girls," in which Britney received shade from Iggy because the song didn't quite blow up in the charts. However, she has been receiving critical acclaim for her residency show entitled Britney: Piece of Me  in Planet Hollywood Hotel and Casino in Las Vegas. Britney's residency has been ongoing since 2013.
But Britney clearly knows it's too early to rest on her laurels and retire as a regular attraction in Las Vegas. Of all people, it's she who understands the logic of "Work, Bitch" the most.
[
The Huffington Post
]
Photo courtesy of The Trent Online