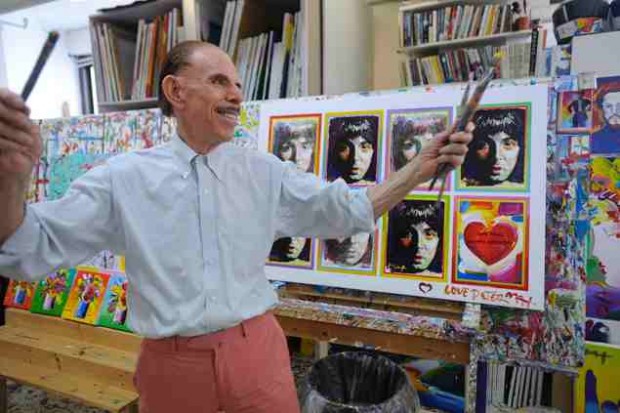 You may not know it, but you are sure to have seen a Peter Max creation at least once in your lifetime. The German-born illustrator and graphic artist has shaped the psychedelic pop art scene with his work, which has been featured in various platforms including posters for the Grammy Awards, the Olympics, and even on the side of a plane and a cruise ship. And now, his acclaimed work, "The Cosmic Runner" and "Holiday Flyers" will be featured on your favorite skincare products from American beauty giant Kiehl's.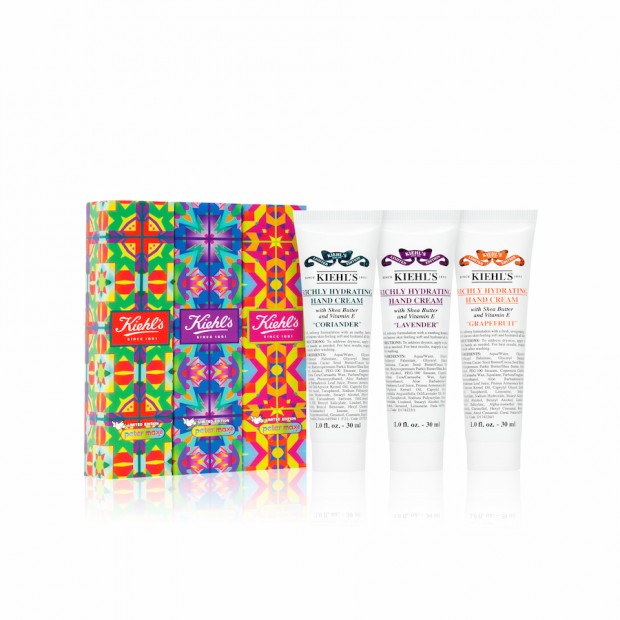 The Kiehl's x Peter Max collaboration will dress up some of the brand's most popular products such as the lip balm and calendula-extract herbal toner. The colorful and punchy details update the usual plain white packaging  just in time for the holidays and will prove to be a cute addition to your vanity.
This will let you have a piece of Peter's vast and widely-acclaimed work right in your palm. Now that's quite exciting, considering how Peter has made posters for the Rock and Roll Hall of Fame and even pieces out of important figures such as Barack Obama.
At 78, the New York-based artist still remains active and influential in the art scene. He continues to have exhibits across America, featuring tributes to anyone from Van Gogh to The Beatles. He also designed the promotional posters for The Voice, which featured pop art versions of Adam Levine, Gwen Stefani, Pharrell Williams, and Blake Shelton. Early in his career, he was profiled by LIFE magazine with the cover line "Portrait of the artist as a very rich man," to highlight the rapid success he achieved.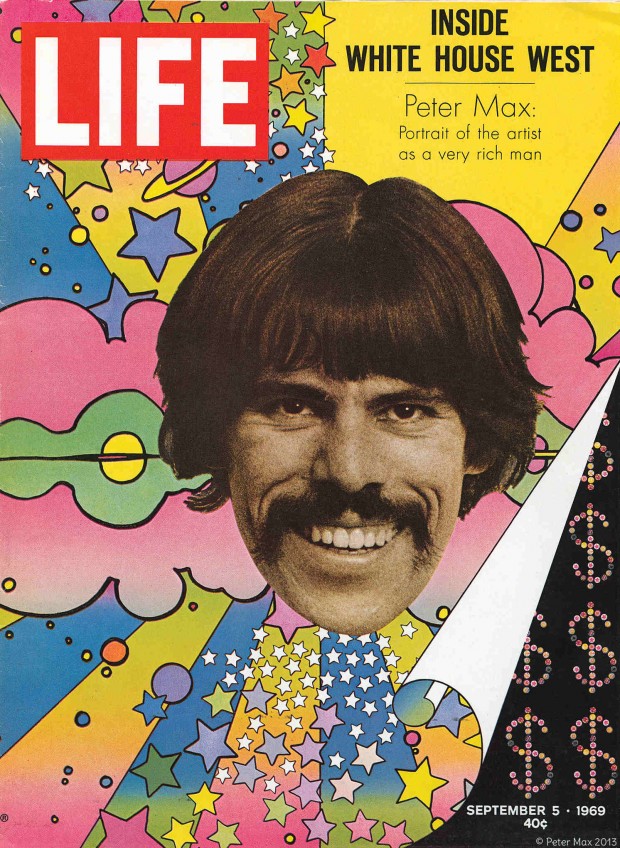 The Kiehl's x Peter Max collection is part of a continuing tradition of the skincare brand to partner up with a chosen artist to liven up their products every holiday season. Previous collaborations have featured Jeff Koons, Kenny Schaf, and Craig & Karl.
Photos courtesy of Park West Gallery, The Huffington Post, and Kiehl's